Wow. I can't believe it's 2013 today!! Happy new year everyone! :) I wanted to do a year in review of my top posts from 2012 in case you missed something last year. That sounds weird saying that.  These are some of my favorite posts (15 of them), and just some of my accomplishments and experiences that I shared with you all throughout the year.  It's so fun to look back down memory lane.
So here we go…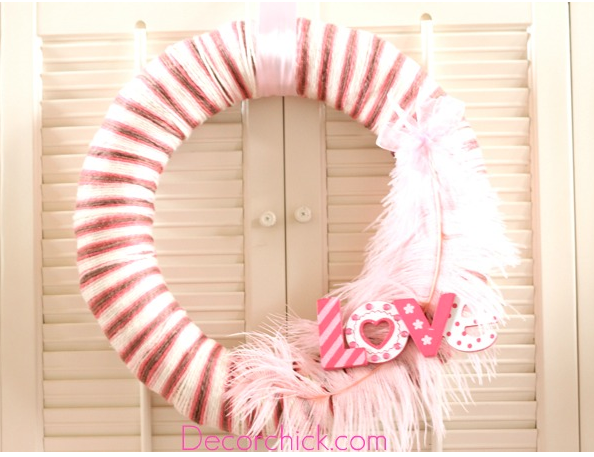 We were blessed to take a trip of a lifetime to HAWAII!! Gosh I miss that place. I have dreams about it all the time.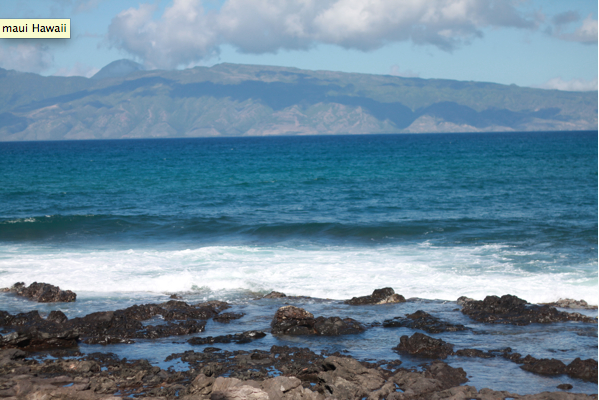 I redid our bedroom. Again. This seems to be a yearly occurrence now.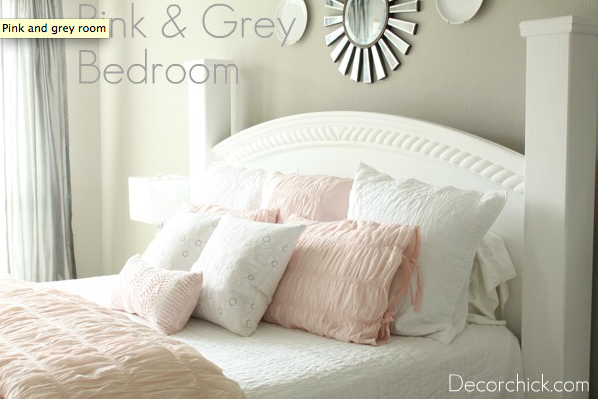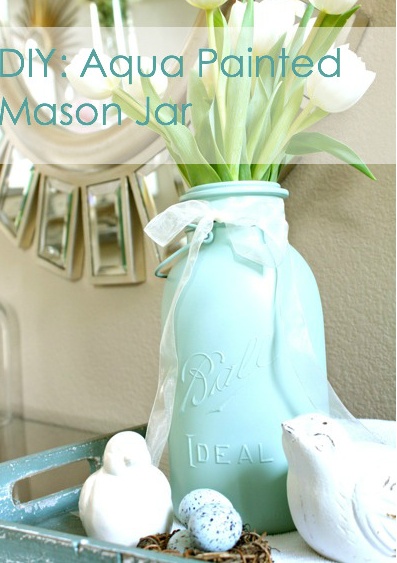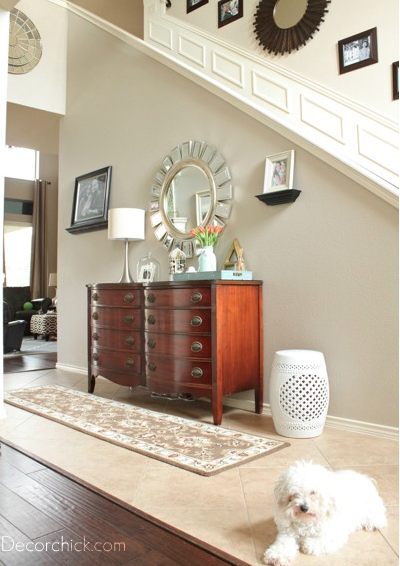 I spoke at the SNAP conference!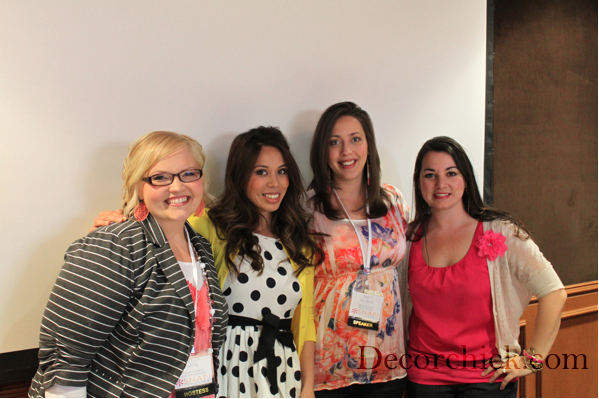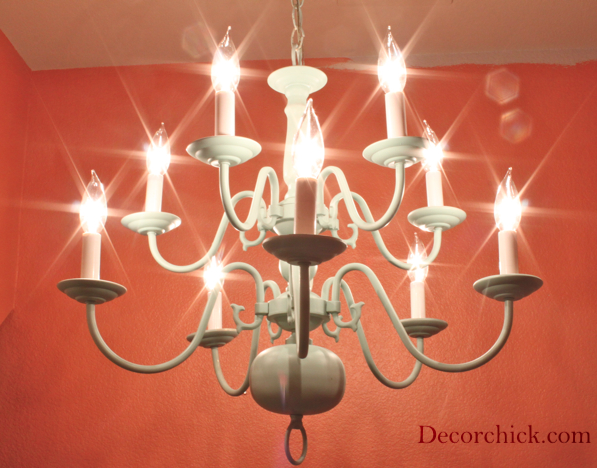 Orange and Aqua Laundry Room Makeover.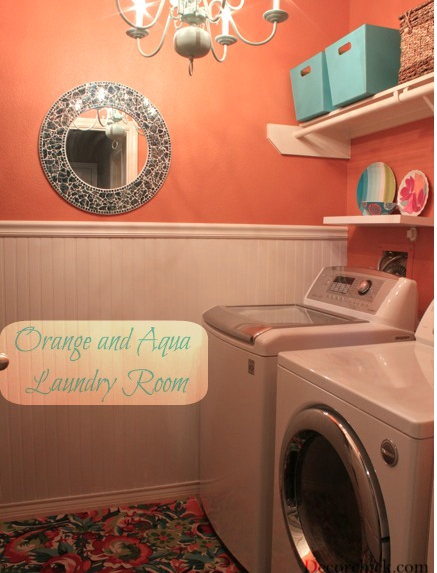 We did a new subway tile backsplash in the kitchen.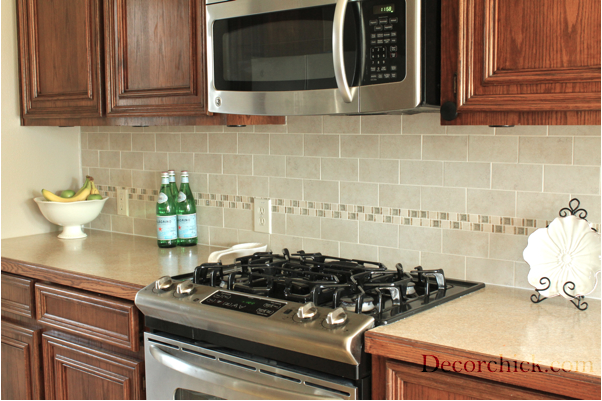 I had to ditch the shedding wool rug in the living room for a new one that sheds much less.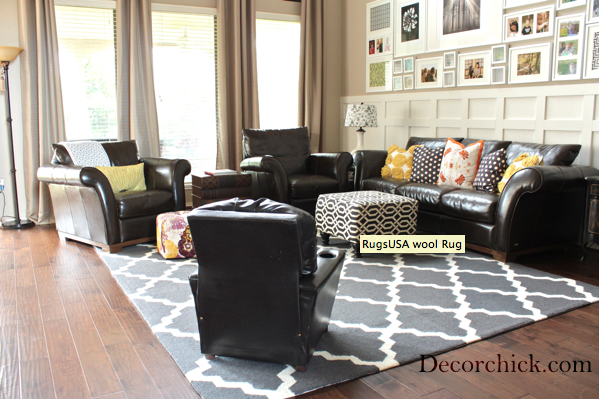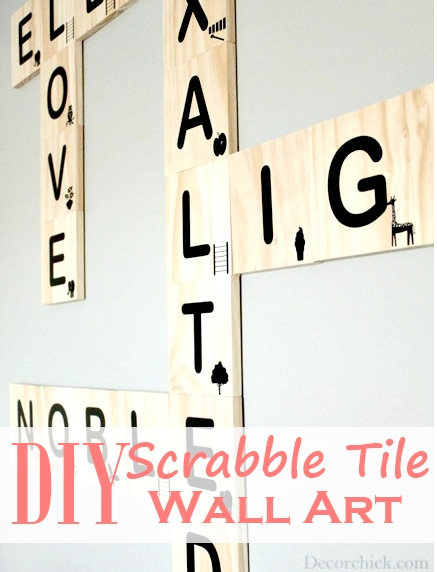 I was a curator for Joss & Main! (and twice!)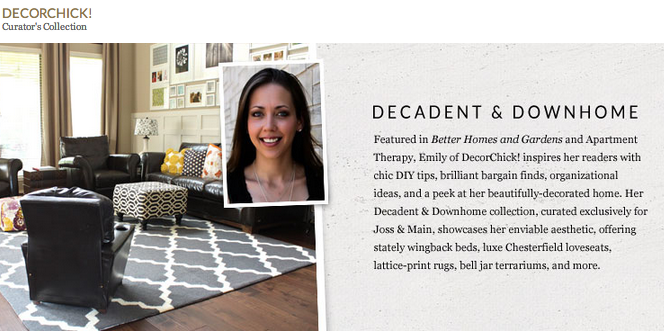 I found the perfect smokey grey paint color.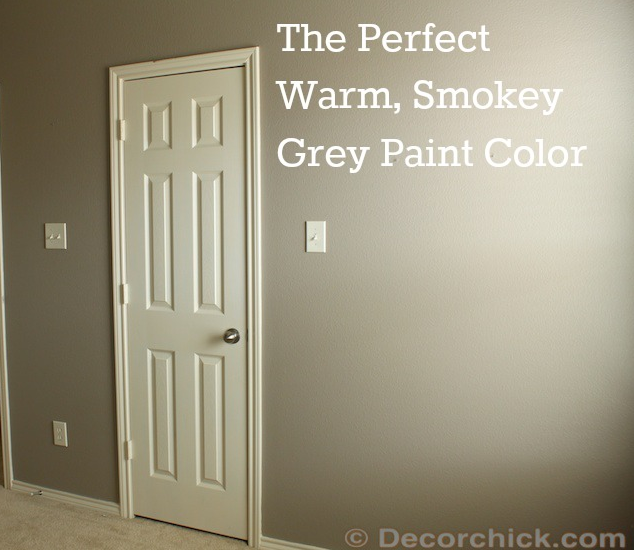 Oh dear, and I made my first video (vlog). Still cracks me up.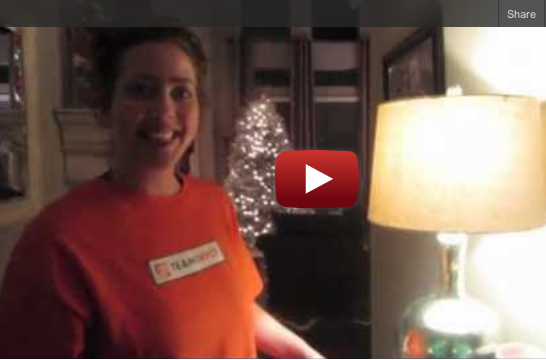 But the BIGGEST, most AWESOME project of all last year had to be the birth of my 2nd daughter, Ellie Marie.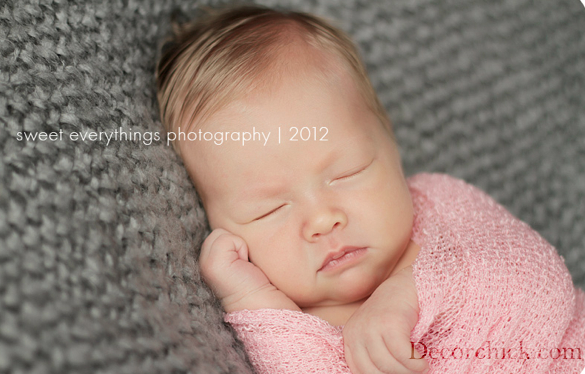 She is actually 6 months old today I can't believe it. Kind of making me sad. She's such a sweet little blessing and no DIY or house project can compete with her. :)
2012 really was an awesome year. I had many great opportunities and worked with some great companies and brands. Thank you to all of you for sticking around and going on this crazy decorating/DIY train with me. I truly appreciate you all and am so thankful for you.
What's in store for 2013? Well, AWESOME stuff. Maybe awesome stuff like, ummm, a white kitchen (that's already in the works), the nursery reveal, more redos, more decorating, and more realness. :) I can't wait to show you!
Here's to 2013. Let's make this our best year yet!!

xxoo,
Decorchick!
Let's Connect!