I've been DYING to tell you all about this and now I finally can!!  I am honored to be an upcoming curator for the fabulous Joss & Main site! Are you familiar with them?  It's a member's only online shopping site that has awesome items for your home and lifestyle and at fabulous prices, often up to 70% off!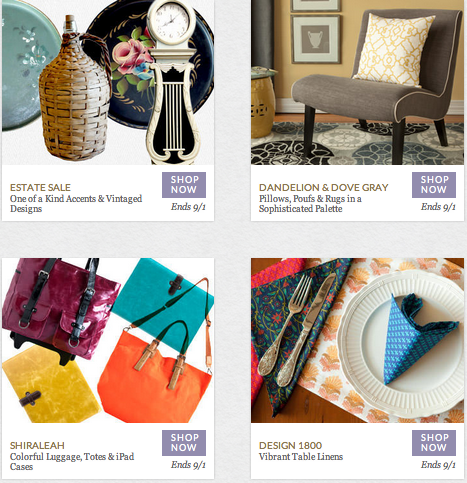 As a curator I went and picked out several items that I loved and reflect my style, which are several different ones! Some of the items I even have in our home! And a lot of the pieces are things that I would looooove to have. :) Here's a little peek at a few things I picked out.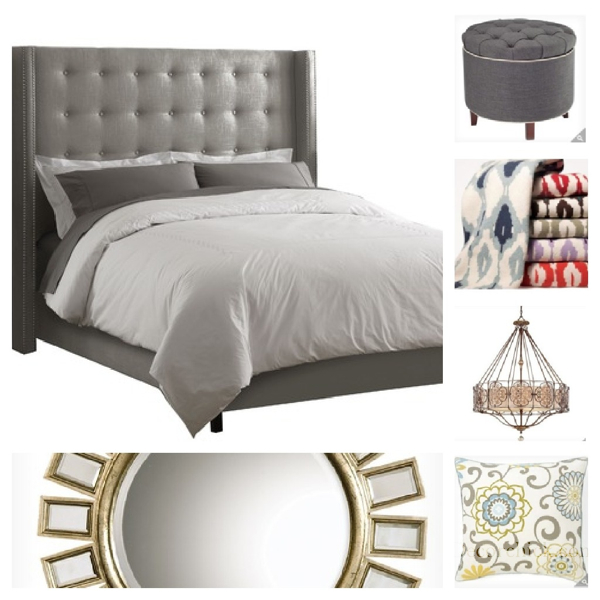 Does that mirror look familiar? ;)  And I have to get that bed.
My collection will go live on Sunday, September 9, so I hope you will check it out and spread the word!  You need to be a member to shop though, and it's FREE to sign up, and you can use my special invite to sign up. It's pretty painless.
It's going to be fun and I can't wait for you all to see the entire collection…you will be addicted to their site (and shopping) once you join. That's just a given. :) And the sale doesn't last long so you have to act fast too.
I'll of course be obnoxious and will keep reminding you before the 9th, so don't you worry about that. :) Sign up here so you can shop with me!
xxoo,
Decorchick!
Also find me on Facebook, Twitter, Pinterest, Google+, RSS and Instagram