Well happy new year everyone!  I hope 2012 is off to a great start for all of you.  I've enjoyed my little break but am looking forward to writing again. I missed you all!
And I know I'm a little late to the "best of" posts, but better late than never right? :)  When I looked back at old posts to write this one, it was fun to see what all got accomplished last year though. So without further adieu, here are some of my favorite projects completed last year.
Master Bedroom Makeover (although it has changed again, which I'll show you soon.)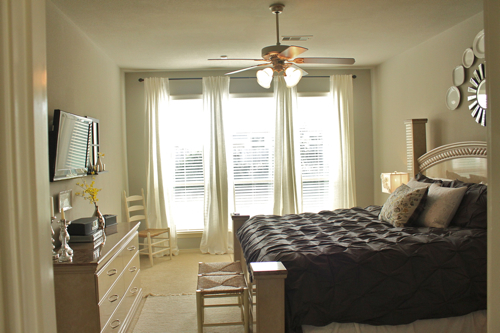 I painted about 50 paint swatches on the wall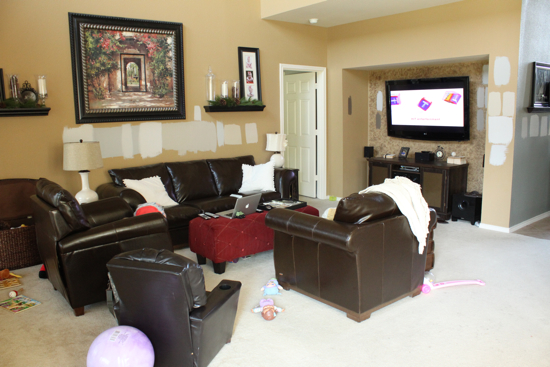 We got hardwood floors installed (still in love with them!)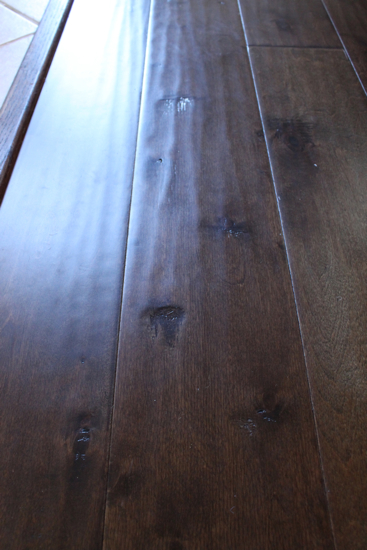 Living Room Makeover with Gallery Wall and Board and Batten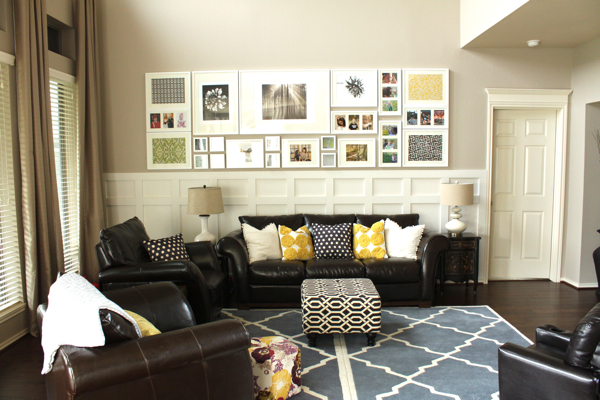 Paneled Wall in the Boy's Room (and I promise I'll show you the room reveal soon!)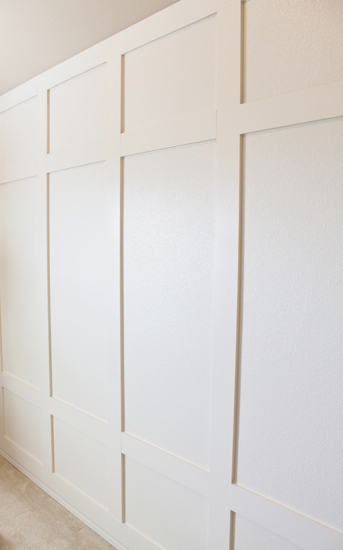 Breakfast Room Makeover and New Paint in Kitchen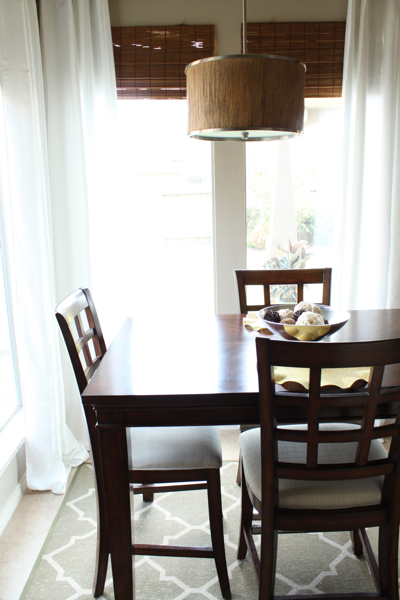 Crown Molding above the Doors for Charm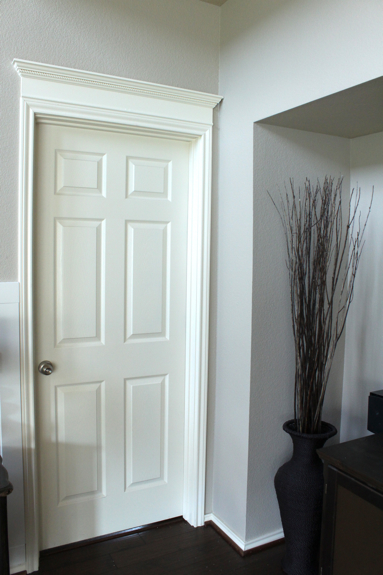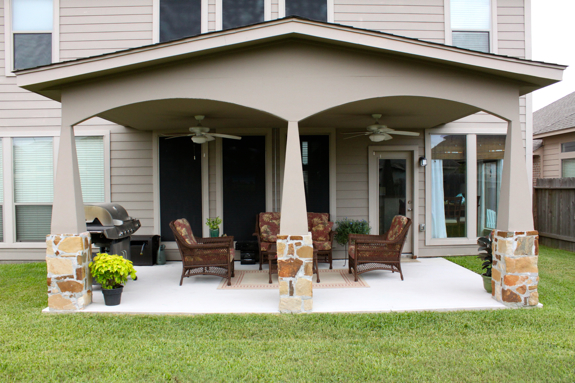 I got my hands on some Annie Sloan Chalk Paint and redid our Dresser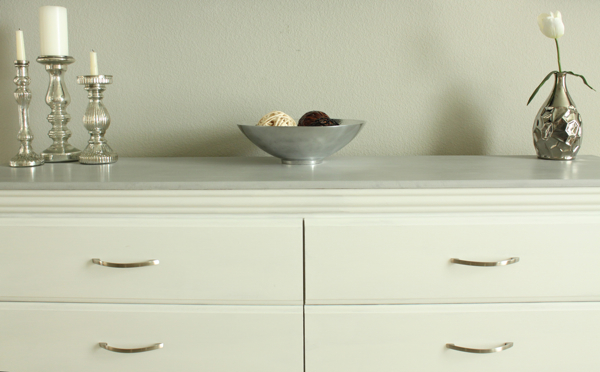 I showed you all how I make money blogging.
And lastly, the biggest project probably completed last year was that we made a baby!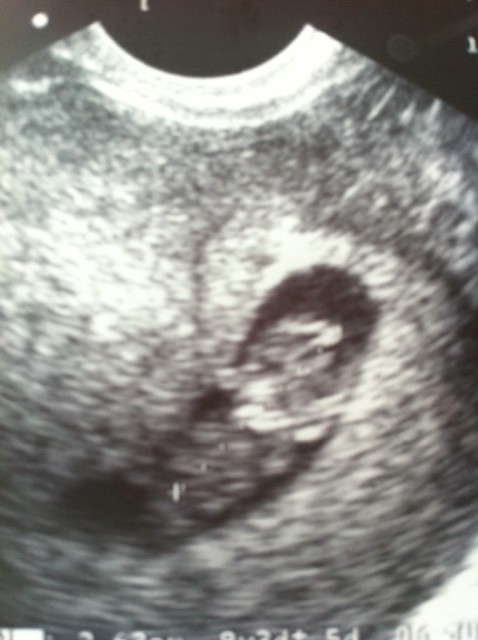 I'm due in July and we are really excited.  And the first trimester is over and I feel great now!!  But I do sleep a TON now and go to bed at 9pm, soooo…..
Now for a little 2012 forecast….I'm not going to post resolutions/goals or anything like that.  But I did decide that with this new year, less time will be spent on the computer and sometimes wasting days away because I'm doing blog stuff blog or what have you.  Not that I don't want to do read blogs and do more projects, because believe me there are tons of things I could do!  I just am not going to put pressure on myself this year to "get that project done so I can post about it."  So I won't be busting out a new project every week is what I'm trying to say. :)  I hope you all are ok with that.  There are still other things I would like to talk about so I hope you will stick around!  And who knows, since I just said all that maybe I'll have a new project every day. Haha. And Instead of saying to myself I only have 6 more months left to get the house like I want it before the new baby comes, I'm saying to myself "I want these 6 months before the new baby arrives to be spent treasuring our little girl like never before."
My blog would be nothing without all of you and I am so grateful.  Lots of great opportunities came from blogging last year, and I am so looking forward to what 2012 has in store!
xxoo,
Decorchick!