I can't believe the year is almost over!! And I can't believe another year of blogging is in the books. Wowza! A lot happened in 2014, and it was a great year. It may not have been the year with the most projects done, but it's been a year with the best opportunities and life changing events!
So let's get to it.
We redid our powder bathroom downstairs and ditched the builder beige for clean white and a new pretty vanity.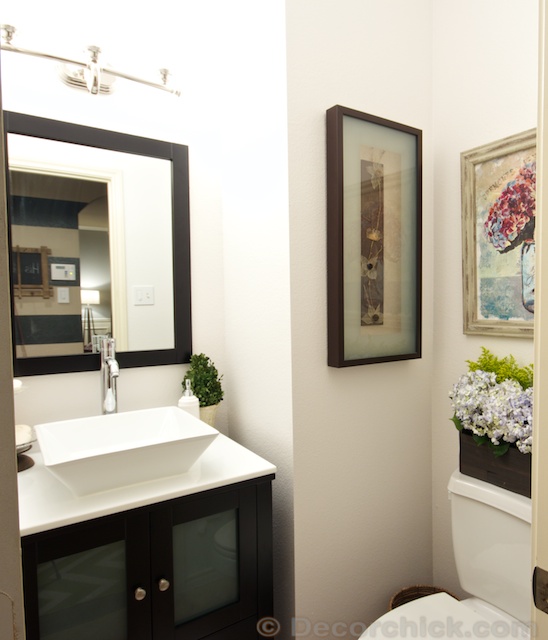 I shared a custom formula to get the IKEA white paint color. Great for touch ups on those IKEA pieces!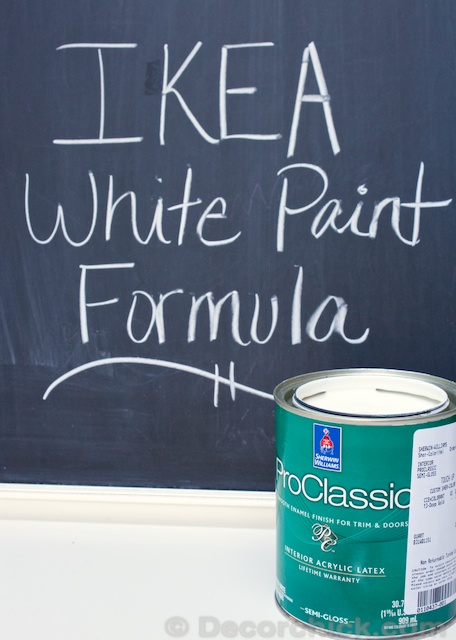 I shared what a day is like as an "oiler," and show you what I use regularly on a daily basis.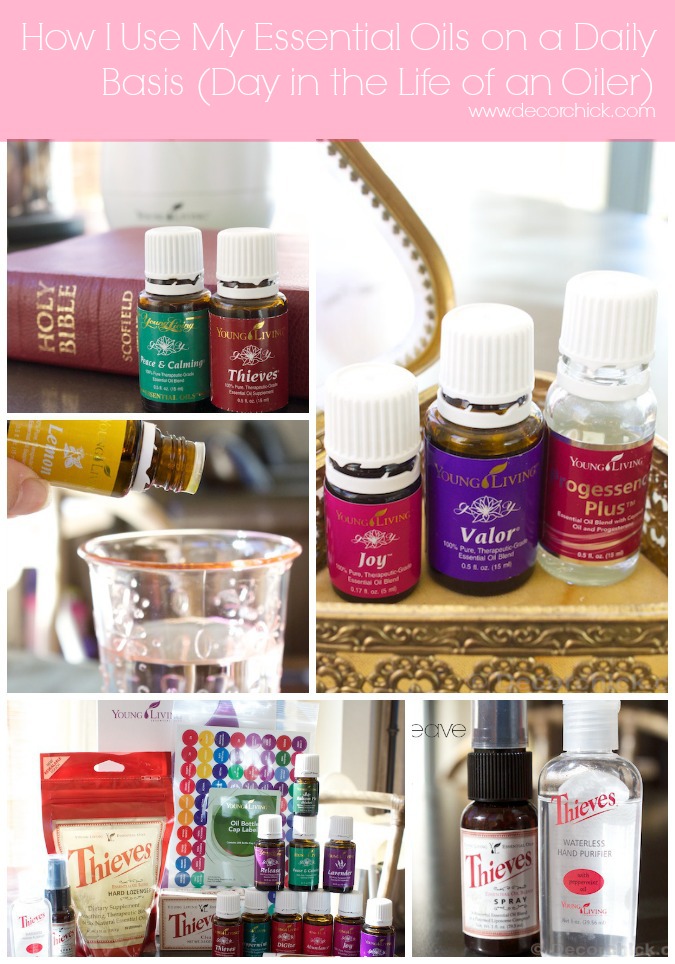 I shared all of the paint colors in our home too.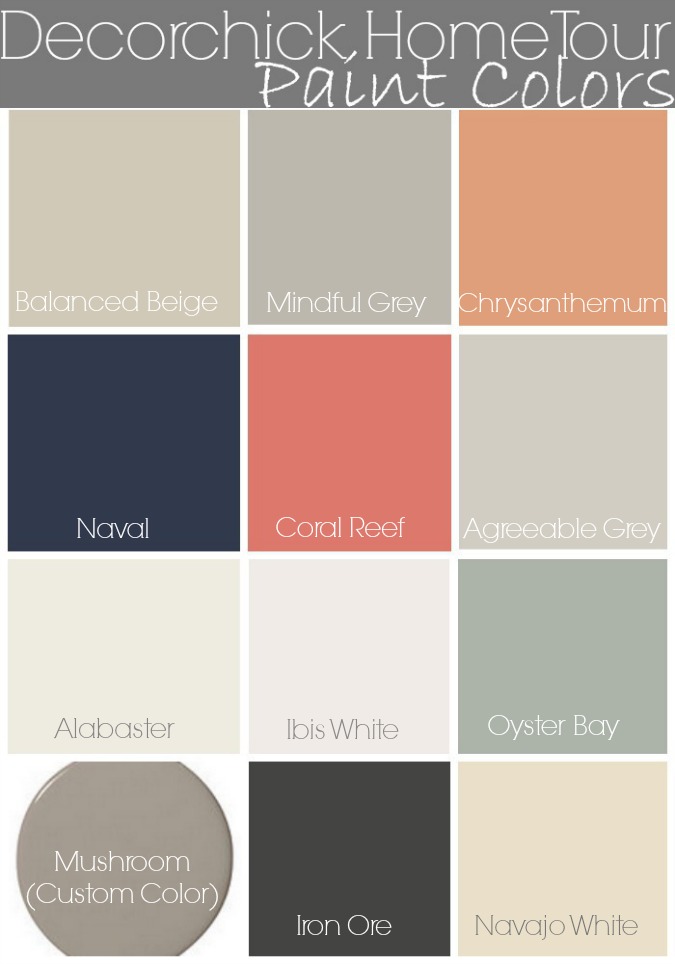 I made some wonderful lavender linen spray!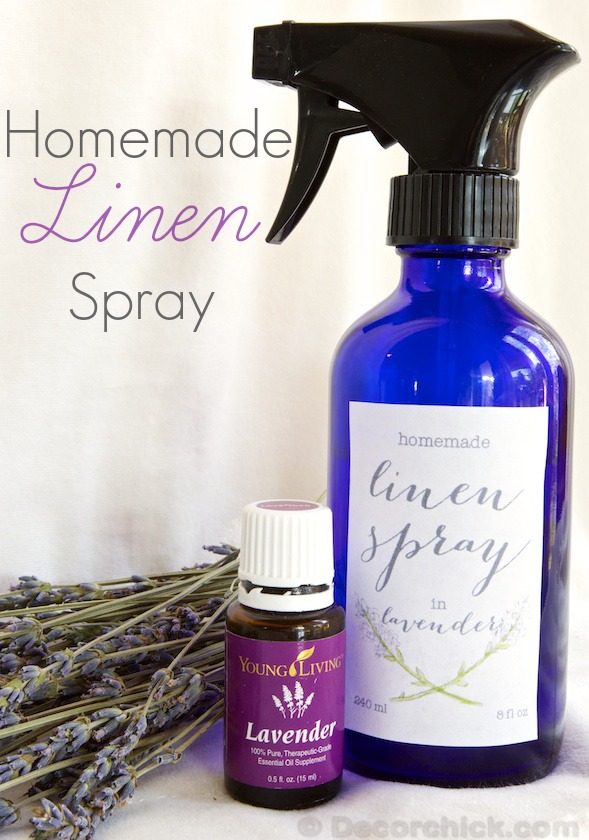 We redid Emma's room into a pink paradise dream room. That was the biggest project of the year for sure.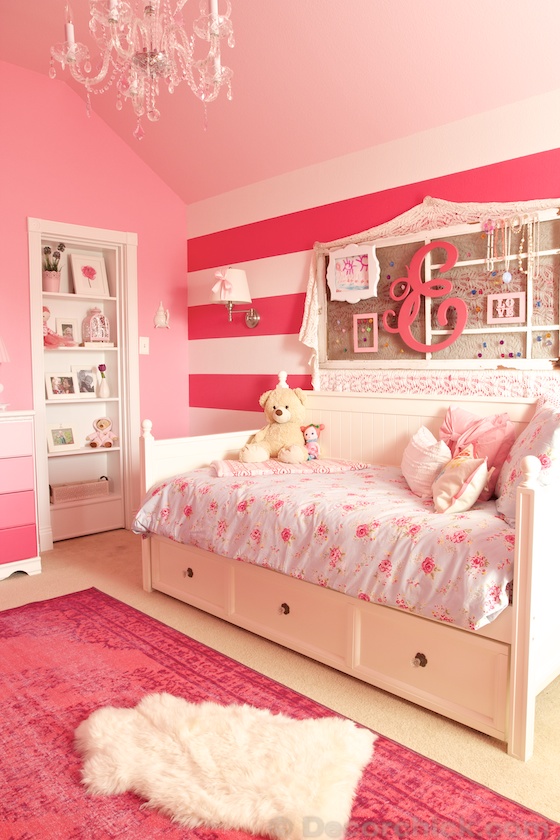 Part of her makeover was this hidden door bookcase…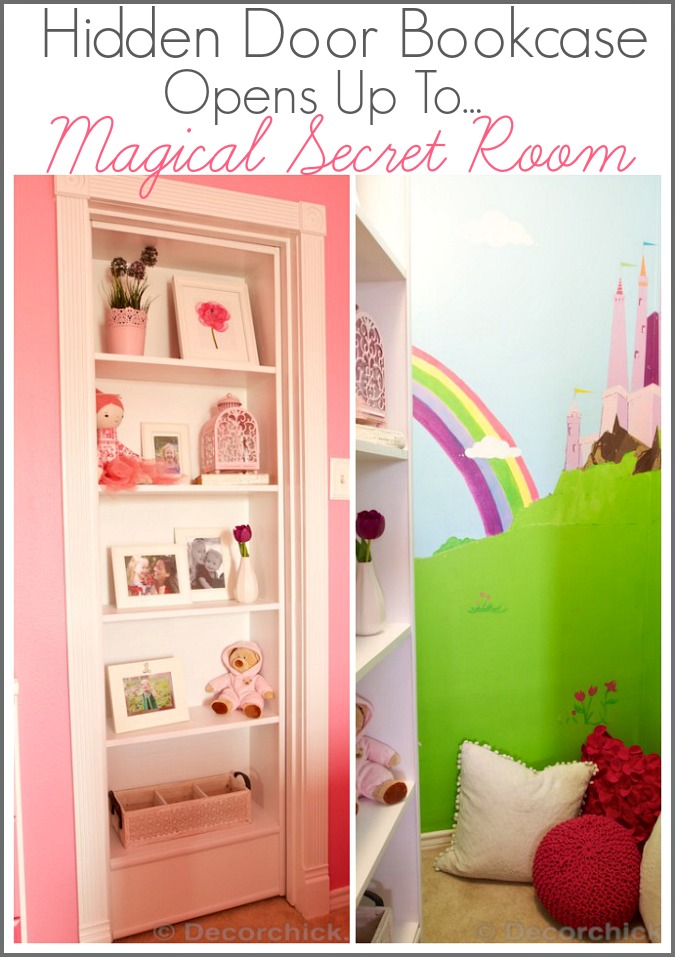 It was definitely a fun project but not easy!
Oh, and then we decided to be really crazy and homeschool!!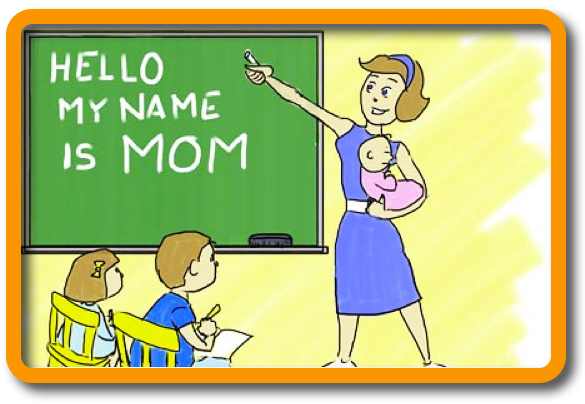 We finally have a decent living room layout now. I think. This is definitely the musical living room.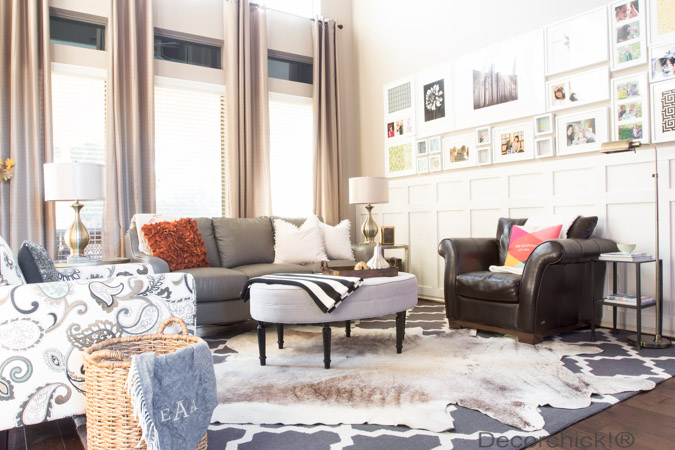 I'm not going to share any of the holiday posts from Fall or Christmas in this post because I am sure you are ready to move on like I am from that, but the last big thing that happened this year?
Was that we brought my husband home from his day job.
It's been an amazing year and I can't wait to see what happens in 2015! I declare 2015 WILL be the year we get rid of the horrendous carpet in our bedroom and put in wood floors! :)
You can order directly here, or visit my essential oils page for more information. Please note: you are only asked for your SS# for tax purposes. If you make over $600 per year selling Young Living products, you will receive a 1099 form in the mail which is required by law. Young Living will never share this info with anyone. When you give your SS# you are by no means agreeing to sell anything. It's completely optional and I'll never bug you about it. :)
Hope you all have the best new year ever, and I look forward to seeing what 2015 has in store. May this be your best year YET!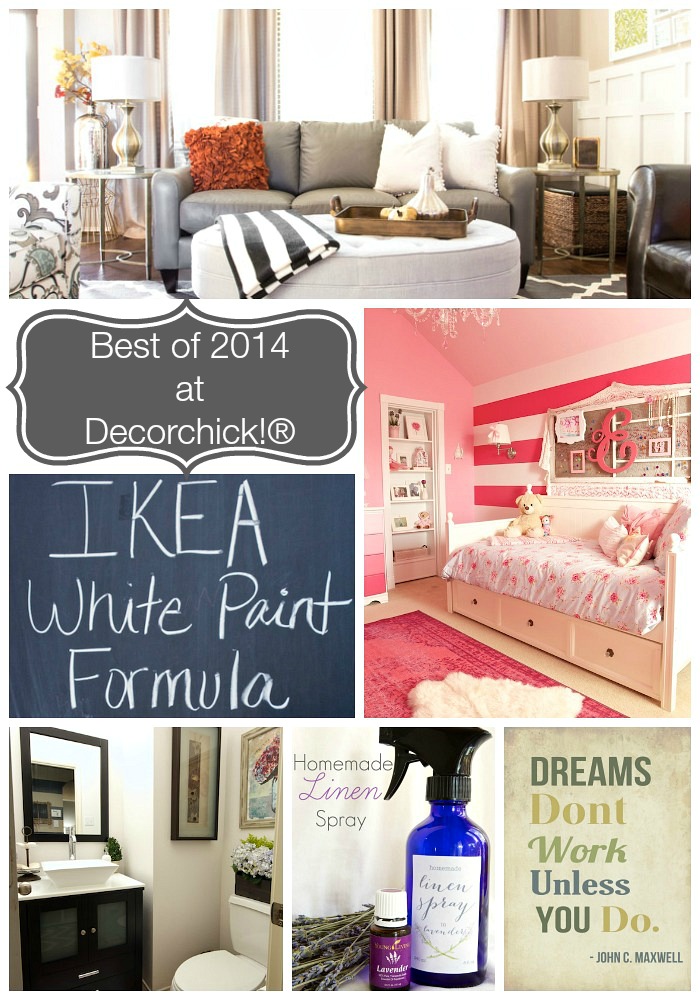 xxoo,
Decorchick!®