Well guys, today's post I've been very excited to share with you all. You might think I'm nuts, and that's okay, but it's these types of makeovers that change your life that are the best ones. When I posted about losing all of 75 lbs of the baby weight a few months back (which I consider one of my best makeovers), something else happened too. Another life process. One of those things in life that you just usually find a reason to put off for years and can make up all sorts of good excuses, and justifiable ones at that! But, I'm thrilled to say that I quit making excuses and made this happen….my smile makeover with new porcelain veneers and crowns.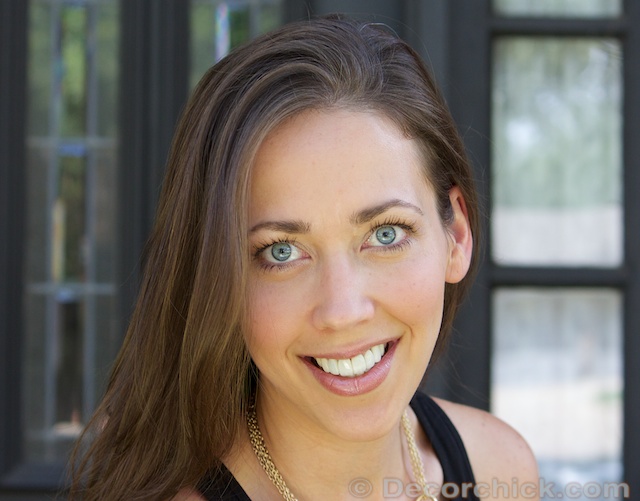 Yep. Mama got some new teeth! Now let me back up a bit. I won't give a full dental history or anything but there are a few things you should know before I go any further.
I've had weird teeth ever since I was a little kid. I had extra teeth, crooked teeth, teeth that were fused to the jawbone, you name it.
I am no stranger to oral surgeries.
Braces didn't fix my teeth.
I was in a bad car accident when I was in about 4th grade that caused some trauma to my mouth they believe.
My gums have always been more prominent when I smiled resulting in a "gummy" smile.
I have 2 dental implants.
I had 5 crowns done when I had my implant surgery about 13 years ago.
I smile and laugh a lot, but I was always self-conscience of doing it.
I have always, always, always hated my teeth and gums.
Okay, so that's a little history for you.  My existing 5 crowns needed to be redone so bad, and it was actually my weight loss post that really got this all into motion. You see, when my sister was over here taking my photos of me for that particular post, when I was editing the pictures I then noticed how awful my teeth really looked. Here you go. These are the pictures you don't typically see. Brace yourselves.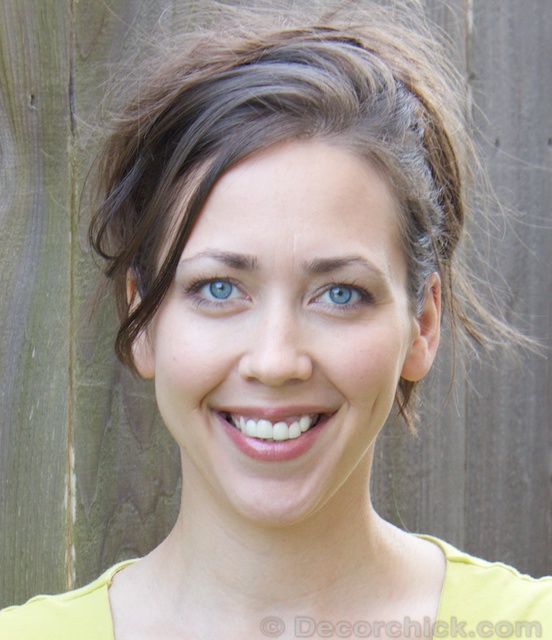 You will notice my teeth seem really short, lots of gums, and lots of unevenness.
Then when I laughed and smiled big it was even worse.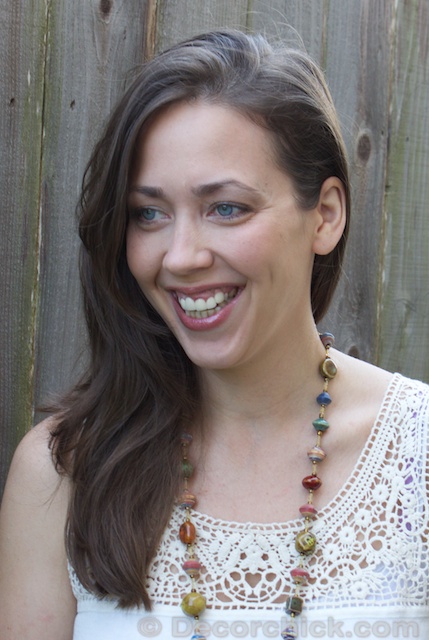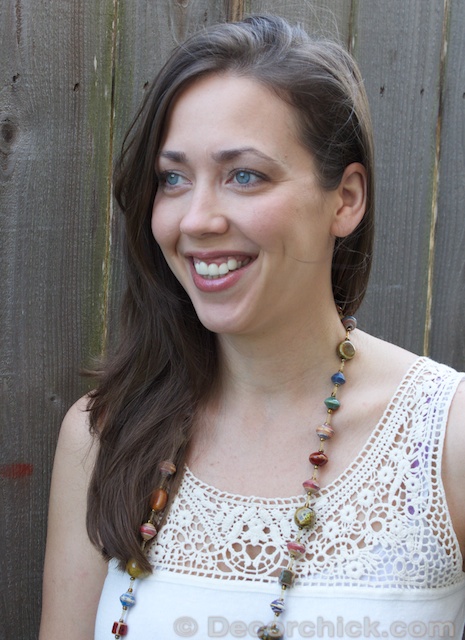 Wow. I still can't believe my teeth looked like that for so many years. Like I said I was very self-conscience. And I kid you not, I went and consulted with 3 different dentists the next week after I saw these pictures. I had to suck it up and just pay for new teeth when I actually really wanted hardwood floors in our bedroom. But I am SO glad we were able to do it and just went for it.  I have been talking about new teeth ever since my husband and I met.
Anyhow, like I said, I went to 3 different consultations with different cosmetic dentists. One of them was one of those "fancy" people who advertise in the airline magazines and such, another was a total jerk, and the 3rd consult I had was the winner. I'd highly recommend getting different estimates and such and going with who you feel comfortable with. You know, kind of like you do if you are remodeling your home or something. You don't choose the first guy ever.
And because I loved my dentist SO much and his staff, I'm going to give him a little shout out because they are that good. Those of you in the Houston/Sugar Land/Richmond area will be lucky, so check out Dr. Tyson Harrell at Harrell Dentistry. They are behind Bucees's. :) They had no idea who I was or what I do until after everything was finished. And since I was so pleased with everything I told him I may write about it and mention his name. Dr. Harrell is very advanced at dental work of course, but it sounds to me like the internet and blogs is a foreign thing to him. And DIY stuff. Hilarious.  And I have a little theory just from my previous experiences in the workplace and in my other consults. But when you have a happy staff and can genuinely feel that from being the customer, chances are you are working for a good company and likely have a good boss. I could tell these were just good people, and good people that knew what they were doing.  Okay, anyway back to my teeth. The moral to that paragraph is to do your homework and go with your gut. Maybe they will even give you the Decorchick special or something, who knows. :)
Before I could just automatically click my heels and get my new teeth and have a pretty smile, Dr. Harrell sent me to his periodontist for a consult to have some gum work done. I ended up having what's called a "crown lengthening" procedure. I was not happy about that at first, but knew it must be done if I'm about to invest all of this money into new teeth. I used to think gum surgery sounded so horrifying but it's actually not bad at all. Like, at all. That surgery needed to happen so I could get an even gum line. So they go in and remove some tissue, and a little bit of the bone around the tooth so your new crowns can essentially be longer. More tooth, less gum.
This was taken on the day of the surgery. Excuse the gore.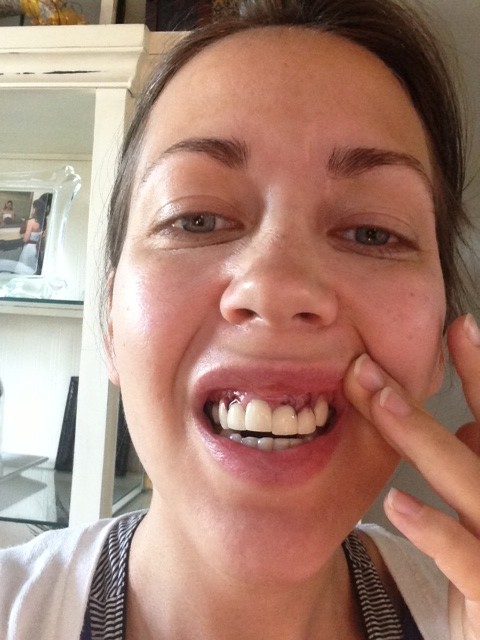 See, not too bad right? It seriously didn't even hurt much. Maybe a few advil's worth? It sounds MUCH worse than it actually is. Trust me. I've had numerous mouth surgeries and this was nothing. Healing time was about 4 weeks and then my temporary teeth were made and placed in.
I thought the temporaries were fabulous and was worried the final crowns and veneers wouldn't look as good! Haha. Here's the temps.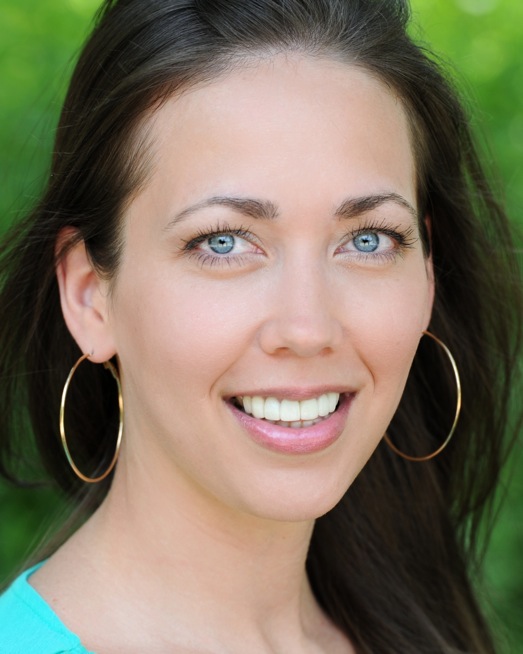 See why I was worried about the finals? I was so happy with the temps!  By the way, we did 8 new teeth total on the top instead of just my previous 5 so it would all be more uniform when I smiled. Have I mentioned I have a big smile? Yea.
But another big part of this smile makeover I think is that when I went to meet with the ceramist, who actually would be making my new teeth, he thought it would be a good idea to lengthen the new crowns a bit more (even more than the temps) because he thought they were a little short. He's the expert so we went with that and am so glad it worked out.
I love my new teeth y'all.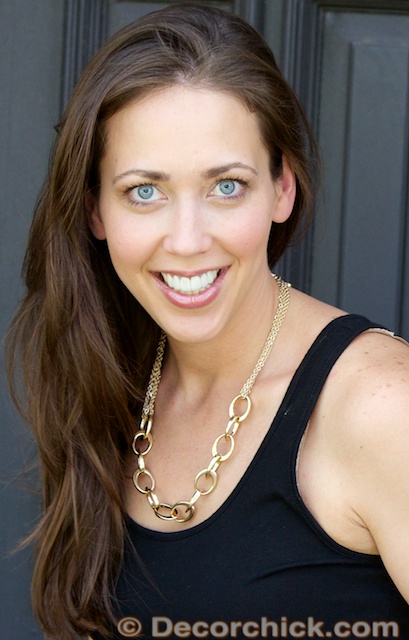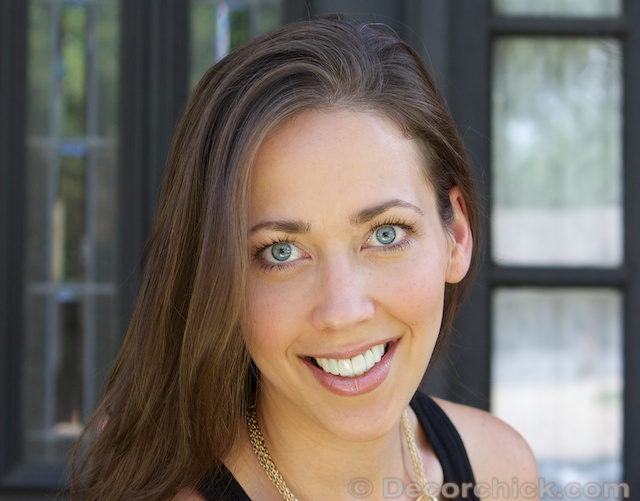 I had no idea of a crown lengthening procedure and didn't even know it was possible to do what I had done. It's truly a dream come true. I still catch myself trying to cover my mouth or think I'm smiling too big or something and something bad will show. Then I look in the mirror and am reminded I have a new mouth and that I don't need to hide it any longer. It still astonishes me.
Here's a before and after side by side to compare.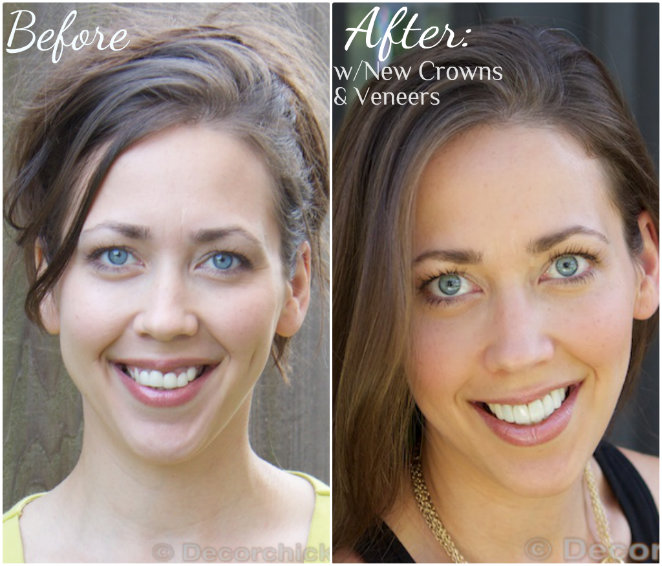 I won't be doing all kinds of selfies or anything because I still look ridiculous when I do them, but I do feel better when it's time to take a picture. I can't say enough good things about Dr. Harrell so I hope if you are local you will check him out. His wife is also the other dentist there and is super sweet. Again, this is not a sponsored post by any means. I just love sharing good information when I have it. And having a good dentist is essential.
P.S.-did you all know that when you say you want really white teeth that a lot of dentists call it "toilet bowl white?" Yea, news to me too! I love bright white teeth and think it's so pretty, even if it's not the natural yellow color. I don't understand why you would really want yellowish white teeth if you are paying for them, but to each his own. I say flaunt the white stuff baby! But then again, I'm also the girl who has always said I just want a mouth full of white dentures when I was a kid, so…..
Want to talk teeth? Is there something you'd like to do to yours too? I know dental work is not a drop in the bucket financially for anyone. And if it is then God bless you! But it's something you need to save for and work towards because it will change your life. I'd love to hear your teeth stories!
xxoo,
Decorchick!
Let's Connect!