First I have to say thank you all for the sweet sweet comments on my smile makeover post! Y'all are so nice and it's nice you all are rejoicing with me in the new look! :) So today I want to talk about decorating with large accessories, particularly large vases. Whenever you browse around the pretty magazines, one thing you'll always pretty much notice is a large oversized vase. And if the vase isn't oversized, the flowers coming out of it will be. Almost an overflowing effect.
I've gathered a few inspiration pics for you all to study.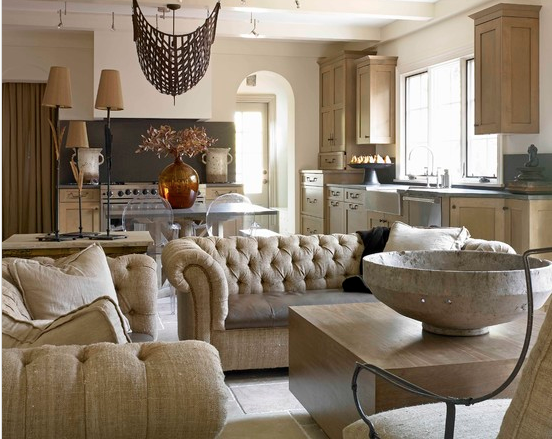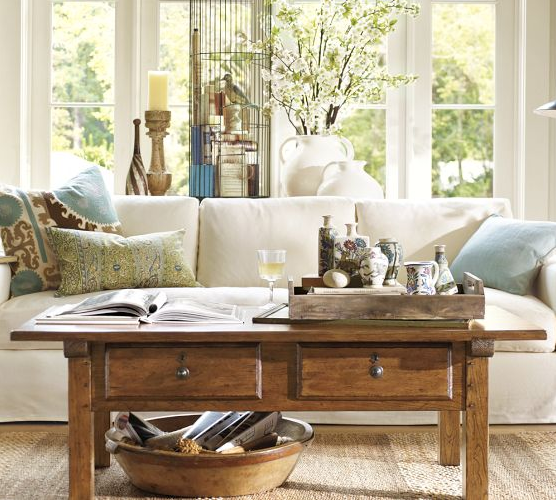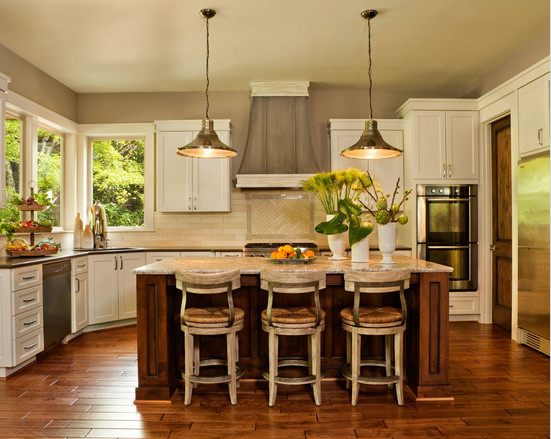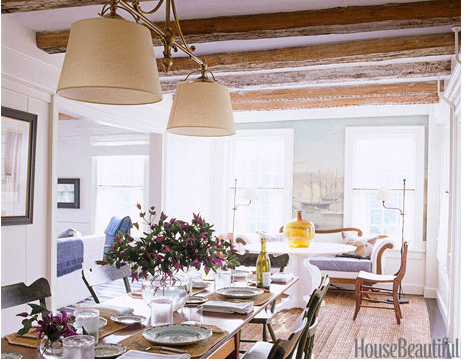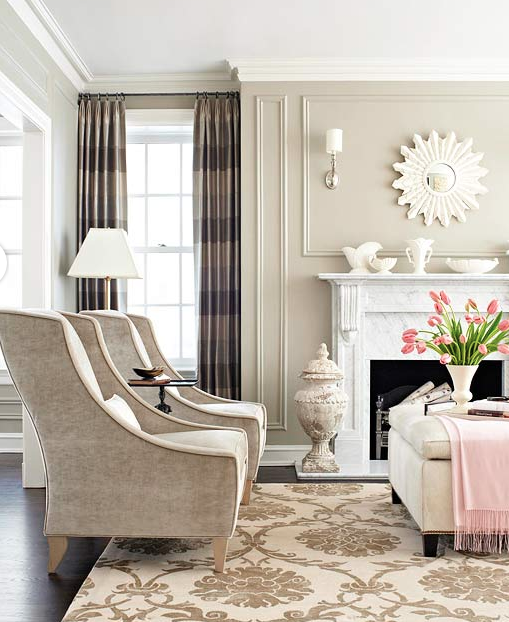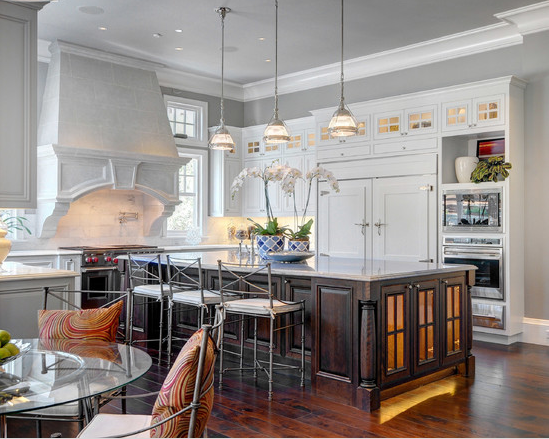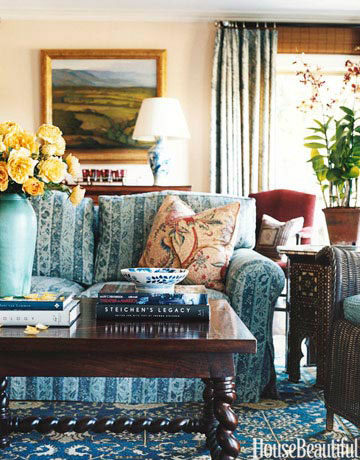 See what I mean? Sometimes I think we try and over-accessorize, and in fact all you need is something large. REALLY large. It makes a statement just on it's own. I know I'm guilty of over-accessorizing, but I just like stuff. Or crap. And I want it all to be seen. I'm trying to do better though. :)
One thing I always notice in kitchens when they are styled, is that there is at least one big vase with gorgeous flowers, and at least 1 huge glass something or other filled with fruit or limes and lemons for a pretty display. And that's the only thing on the countertop or island. Another thing is that in most all pictures in magazines, you will see fresh flowers. And man, what a difference a vase of flowers will make. I'm not saying that you need to live in a magazine-worthy home by any means. I just mean that flowers give life to a room and enhance your well-being. :)
And actually, I just got one of these over-sized vases and I freaked out when the box was delivered. It was ginormous. But when I set the vase out to display, I fell in love with it. And now all of my current accessories look miniature and so I think I need huge vases everywhere instead. Poor me. I'll show you all next week what I did with it though.
So do you need to go bigger with some statement vases or accessories? I know the large vase of flowers on the coffee table in that last picture is just not practical if you have children, but doesn't it look pretty for the photo? :)
xxoo,
Decorchick!
Let's Connect!