Hey all! I wanted to ask quickly how many of you will be in Atlanta next week at the Haven conference?

I will be there and I am SO excited! I'd love to meet you too so please let me know if you are attending. I know that conferences are very hectic and it all goes by in a blur, but hopefully this one will be a little less busy? Wishful thinking I'm sure. :) I'm excited that I just get to attend this year and hang out. Last year I was planning on it, but then, oh you know, some cute little baby decided she wanted to be born within just a few weeks of last year's conference date, so I had to stay back. She was definitely worth it though. ;)
I'm also excited because you remember my awesome countertops? You know, the laminate ones??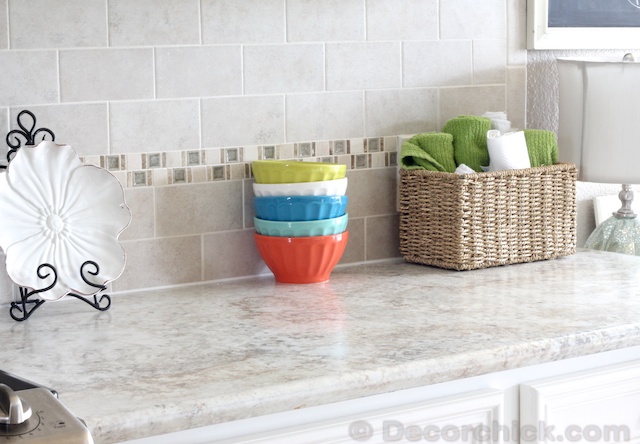 Well, Formica is sponsoring me to Haven this year so that is mighty awesome of them. I have something humungo in the works too with Formica, and it benefits YOU. I can't wait to tell you more. But until then….
Will I see you in Atlanta next week?!
xxoo,
Decorchick!
Let's Connect!