I do love our new rugs from Overstock that are in the living room now, but the shedding of the rugs is quite maddening.  I know the rugs weren't the most expensive (but not super cheap either), but the quality still seems good, and they are nice and thick with a good pile height.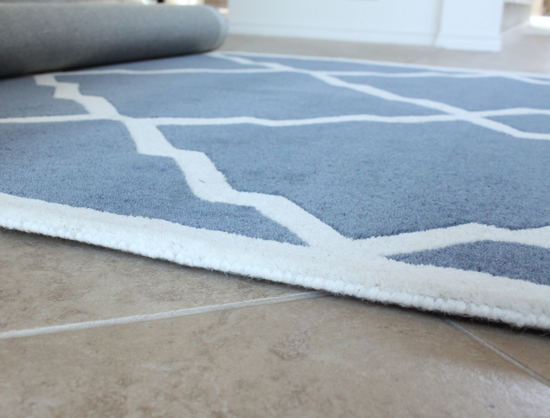 But I have been vacuuming them every single day and my vacuum canister fills all the way up each time! And sometimes if kids have been playing and rolling around on it, it needs to be vacuumed again because loose fibers come up!  Is that normal??
Please say it is because I do love them.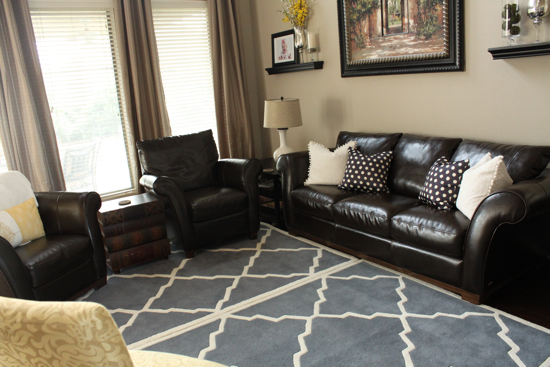 And I'm willing to keep vacuuming them until the shedding subsides, but it will go away right?  I've never had this experience before.
Is a rug cheap if it sheds like this, or is it normal?  The big area rug that we used to have in here never shed at all and it was a Mohawk from Home Depot.
Fill me in please!
And special thanks to Jen at Made By Girl for featuring our home this week on her blog!  An honor indeed.

xxoo,
Decorchick!