Well the time has come to show off our messes.  Are you excited??  Don't worry I'll go first…
Here's the office with all sorts of stuff on the desk and Christmas stuff on the floors from ohhhh 3 weeks ago now?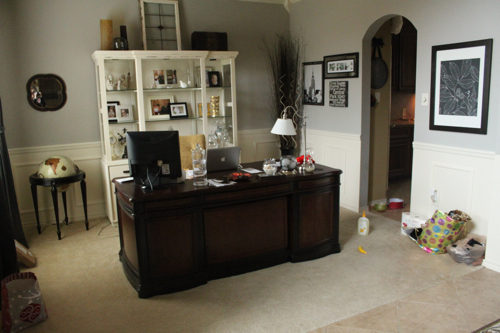 A closeup of desk junk because we all have inquiring minds.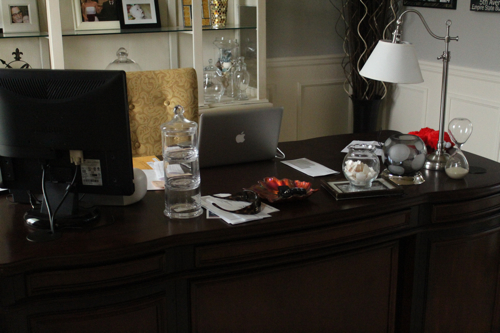 Our master closet, sadly, on a daily basis: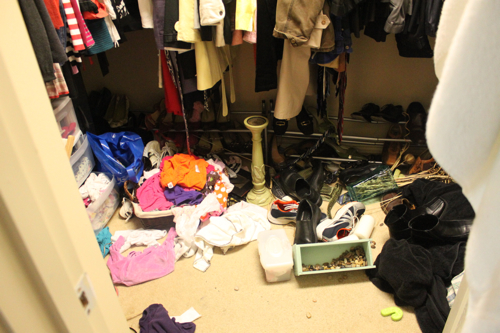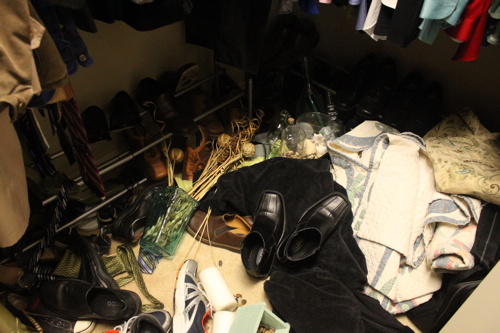 One reason it's so bad right now is because when I redid our room recently, all of the accessories and other things I weren't using ended up in here.
I also blame her…
And ehhh, the laundry room which is a landing zone for all things not being used.  And it's been half painted for over a month now.  I ran out of steam.  I even still have a plate in there with dried paint on it. Why Emily why??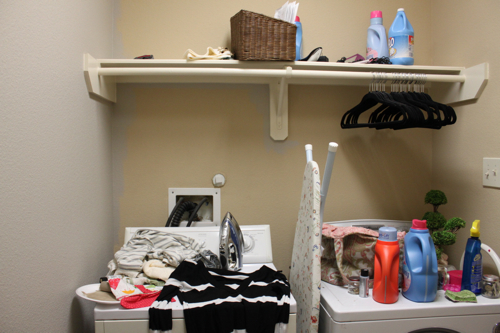 And the other side of the laundry room.  It's hard to photograph this weird shaped room.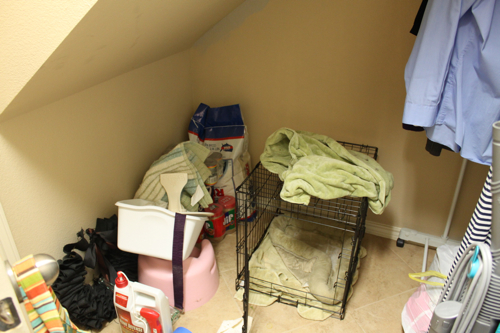 And some lovely artwork by the little tyke.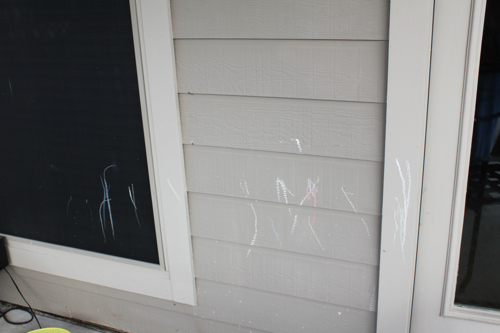 And the whole back side of the house looks like that. :)
Ok, so there's my real life.  Now it's your turn!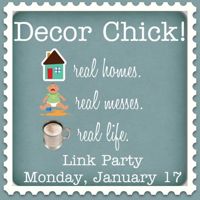 Link up your messes and be proud!  It's all about embracing normalcy and imperfections.  You can use the pretty button in your post, or a simple text link back so others can join in the party if they want.
Remember to link up your actual blog post, and not your main blog url.  Let's encourage each other and try visiting a few links if you have time.  :)  I'll leave the linky open through Sunday night, the 23rd, so you can link up all week.  Thanks everyone…party on!