So I want to share a few of my favorite things from February, because well, I'm always looking for items and products, and I can only assume you might be too, so why not share my favs so far! These are all just very random things too but things I am loving!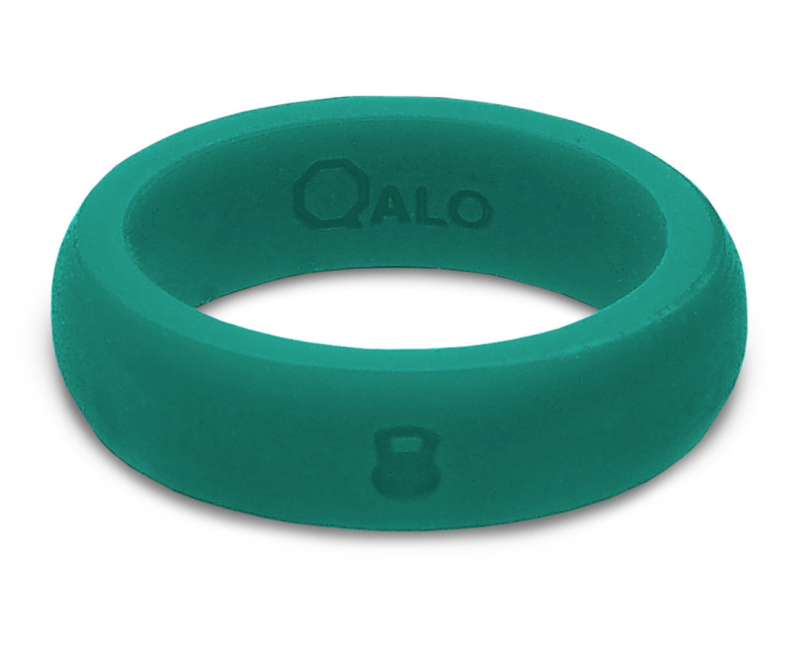 These come in tons of different colors, but if you have an active lifestyle like me and don't always want to wear your real wedding band, these are AWESOME! And only $16. I hate not wearing my wedding band to the gym but I haven't in a while because it does get scratched, and then when you're lifting it just kind of pinches you and it's not comfortable. This silicone band feels like I have nothing on!
2. While on the topic of lifting weights, I've become really fond of my lifters! Plus they are pretty!! A lot of shoes like these aren't. ;)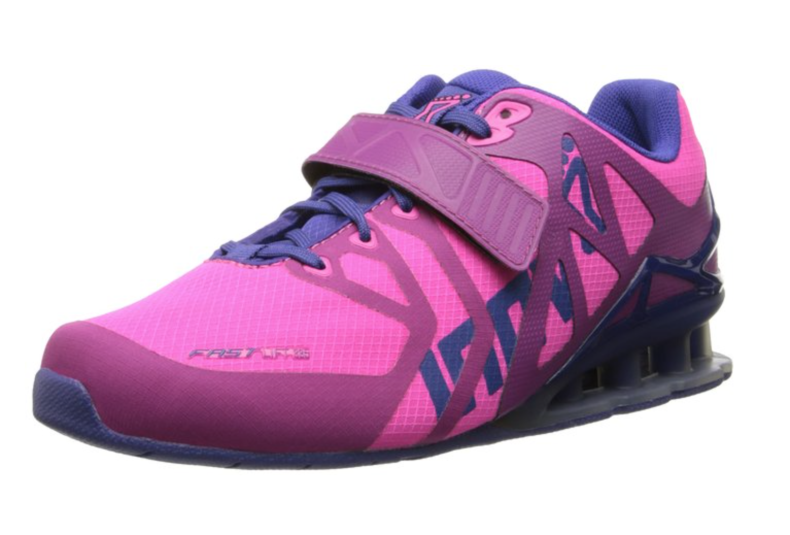 They do help provide stability during squats and I love that. I just feel a bit stronger when I am wearing these.
3. Justin's Honey Almond Butter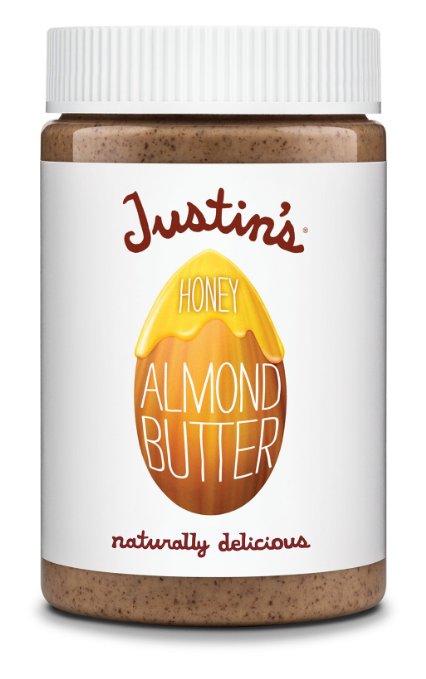 There really isn't much to say about this other than it is DELICIOUS. My girls love it on toast or by the scoop, and I love to add a tablespoon to my smoothies too. Mmm mmm!
4. Essential Beauty Serum for Dry Skin. This is a Young Living new-to-me beauty product and I am really liking it.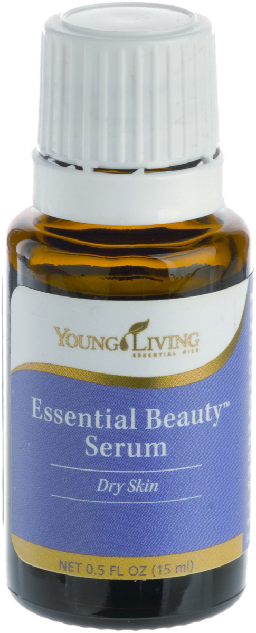 My face has kind of been freaking out for a few weeks now, so when this came last week I immediately started using it twice a day and my face is 20 x's better now. I love the moisture it gives me too! This is a Young Living product too, and very inexpensive for a beauty serum so I would recommend trying it!
5. Manuka Honey.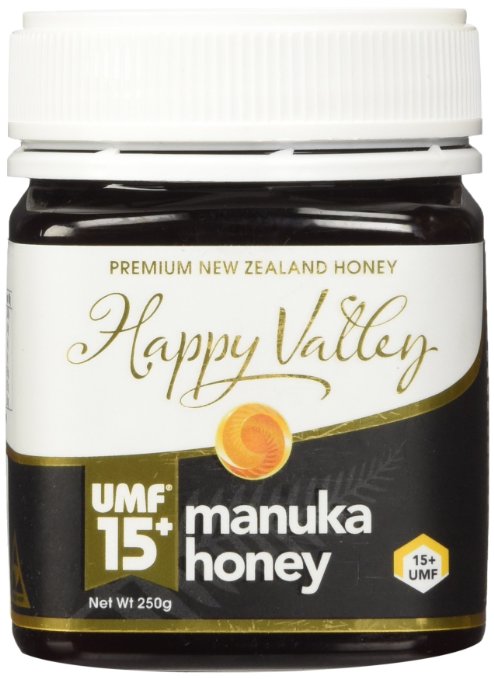 This is a special honey and Manuka honey comes from New Zealand, and this one is actually considered medical-grade honey. This is a great product to have on hand, and because of the price you wouldn't use this one daily for sweetener (unless you just wanted to), but it has great therapeutic benefits, and even is great for skin too. Do your research on manuka honey because not all are the same, and it's important it has the UMF seal of approval when shopping around.
6. Sovereign Silver Colloidal Silver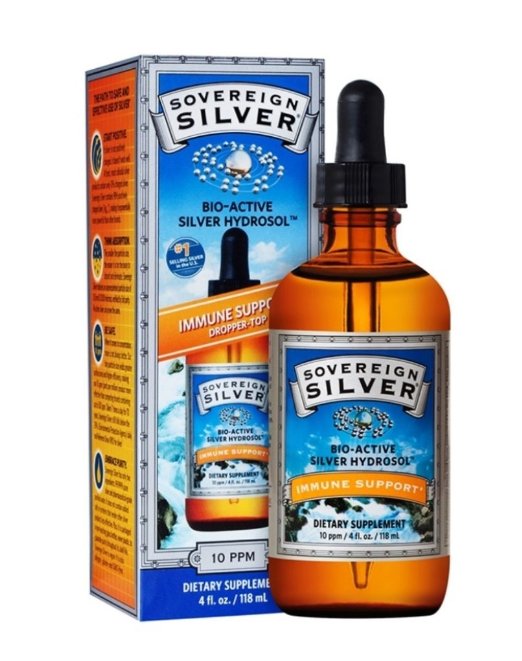 Again, another must have item to always have on hand. You won't use it every day, but it is amazing for the times your immune system needs help.
7. Mary Ruth Organics Liquid Multivitamin, daytime.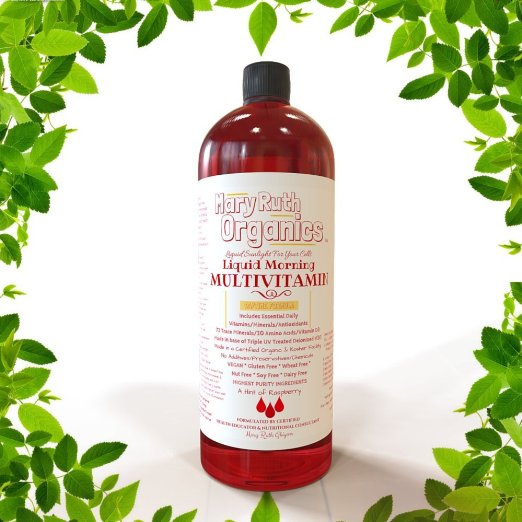 8. Mary Ruth Organics Liquid Multivitamin, nighttime.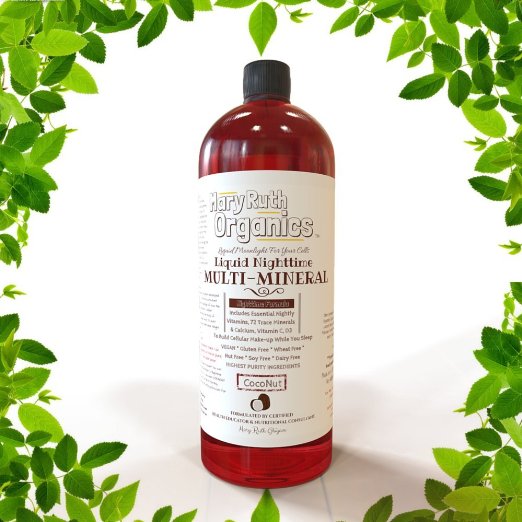 I've really been enjoying both of these together, and it's super easy to take a shot of this and get all of the vitamins and minerals needed in one dose. The nighttime one has a good amount of magnesium too, which helps promote restful sleep. I came across these products searching for B vitamins, and I've been happy with it so far! Plus I love not having to pop as many supplements in pill form.
9. The Instant Pot.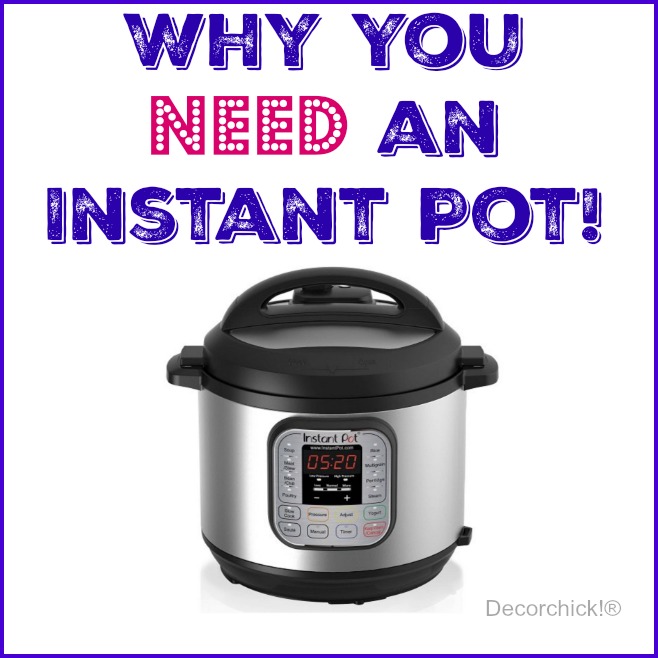 I still love my electric pressure cooker and use it pretty much every single day! Our meals now (especially dinner), are planned around this. It's really so so great! You can read a post I did on it here, but I've made so many things since then that I haven't wrote about yet. But let me know if you have one!
10. Tender Tush.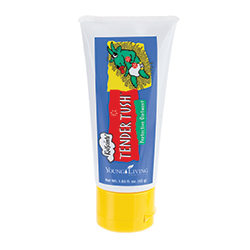 This is another Young Living product that is seriously great. It's great as a diaper ointment, but for other skin supporting things too. Trust me! :)
And last but not least…
11. My Tieks!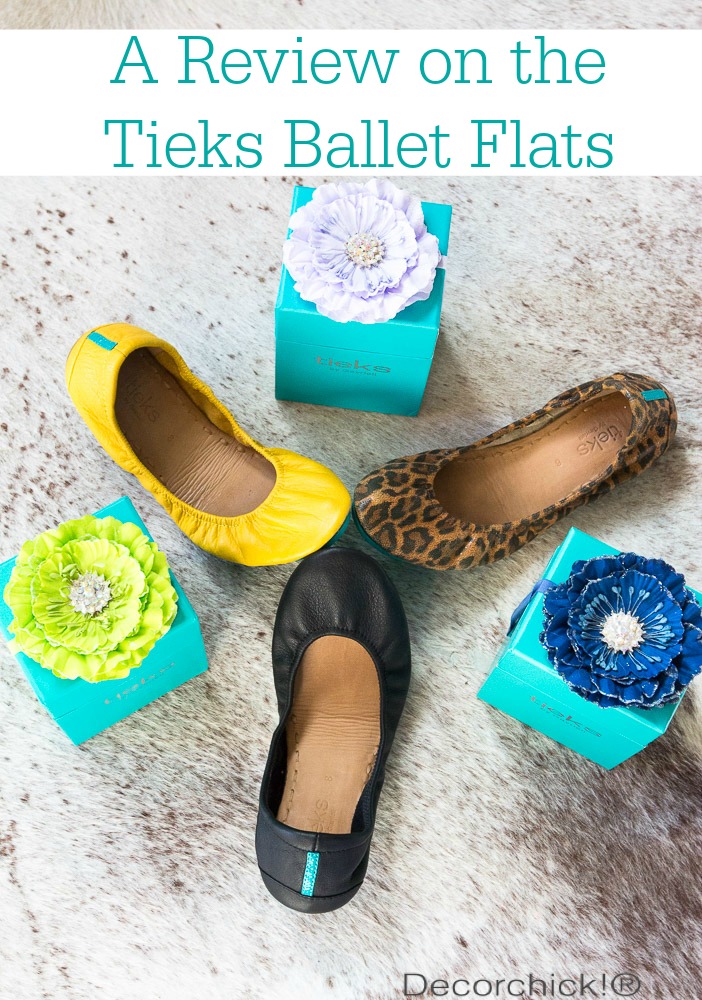 Seriously I live in these flats and I wrote a post all about them here you can check out. It would be a shame if I didn't include them in my favorites post
Happy Leap Day friends! I hope you love some of my February favorites as much as I do!
xxoo,
Decorchick!®