Hello friends! I hope you are all doing wonderful! I wanted to write today about a certain shoe…yep, a shoe. But not just any shoe. Tieks!!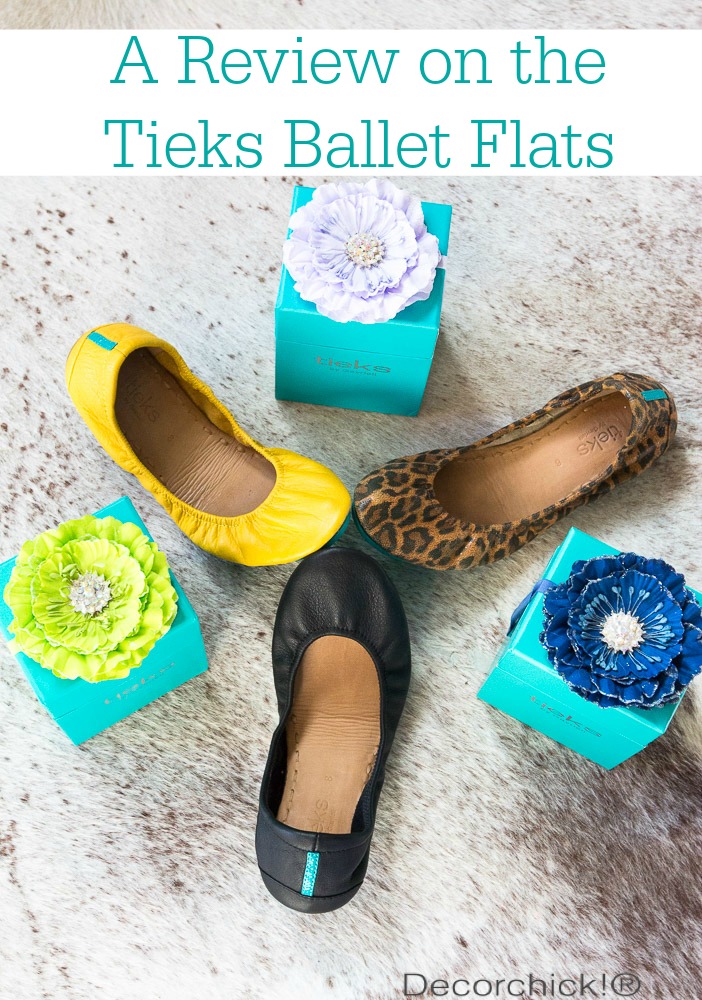 I purchased these back at the end of October, and yes I purchased 3 pairs. I just couldn't decide on all of the beautiful colors! :) So if you have been thinking about splurging for a pair for yourself, I'm here to give you the low-down today, just because I want to. And just because I want you all to have the most comfortable shoe EVER also. :)
And let me just go ahead and put this out there that no, this is not a sponsored post. I don't have to write about this. I'm writing because I want to share! And I've worn these non-stop for about 3 1/2 months now, so I feel I can give a good honest report about them.
First of all they come packaged in the most beautiful packaging.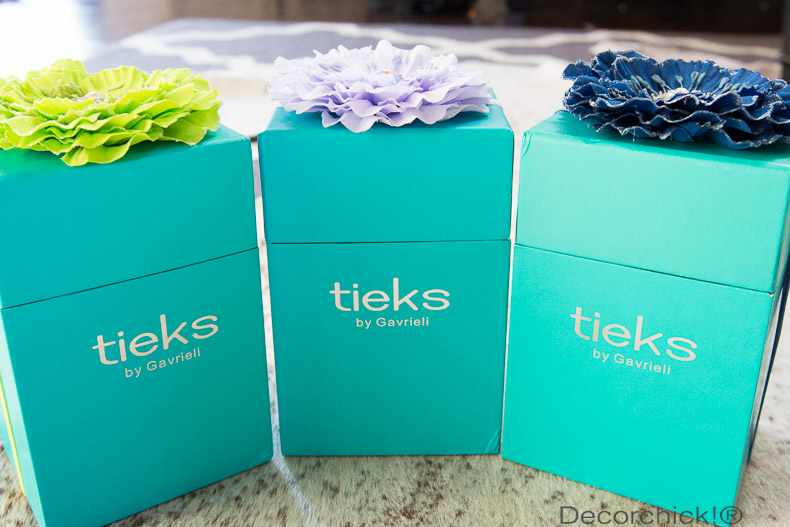 And inside the flats are folded up, and you also receive a shoe pouch to carry your Tieks in (because they are that easy and convenient to fold up and throw in your bag), and you also receive a much bigger bag, so you can throw your heels in it when your feet get tired!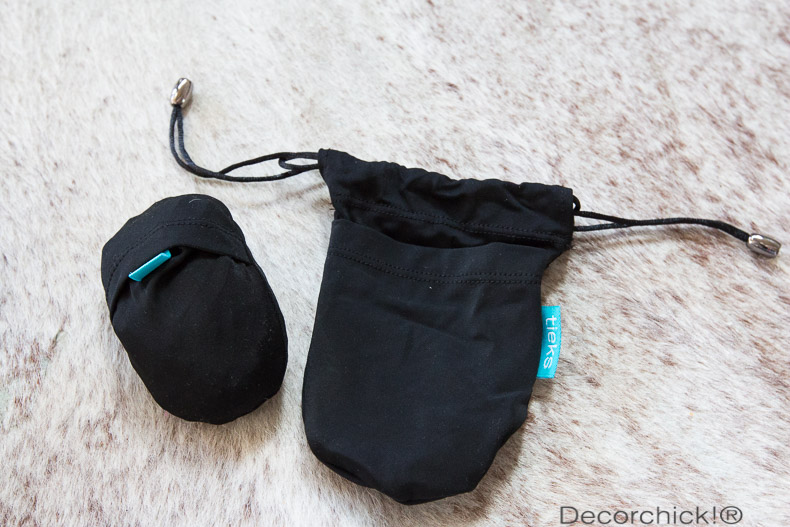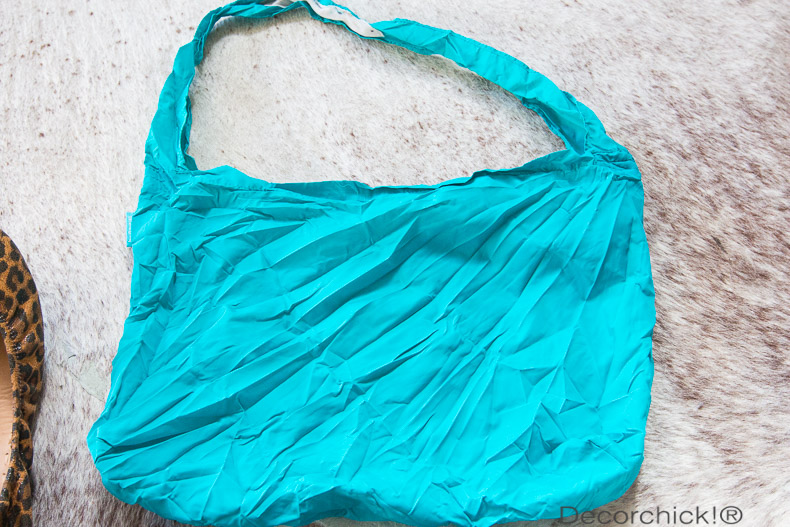 I think that is a super handy addition, especially if you wear heels often. I do not, but good for those of you that do!
They all have this thick amazing rubber blue sole on the bottoms, which provides plenty of support and flexibility.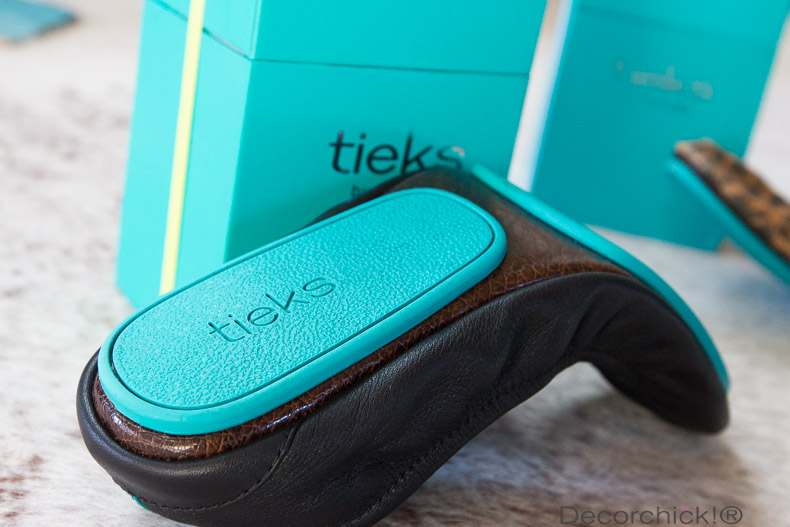 That alone should tell you how awesome these are, because most flats barely have a sole at all.
Here is how easily they fold up, really making them compact and easy to travel with.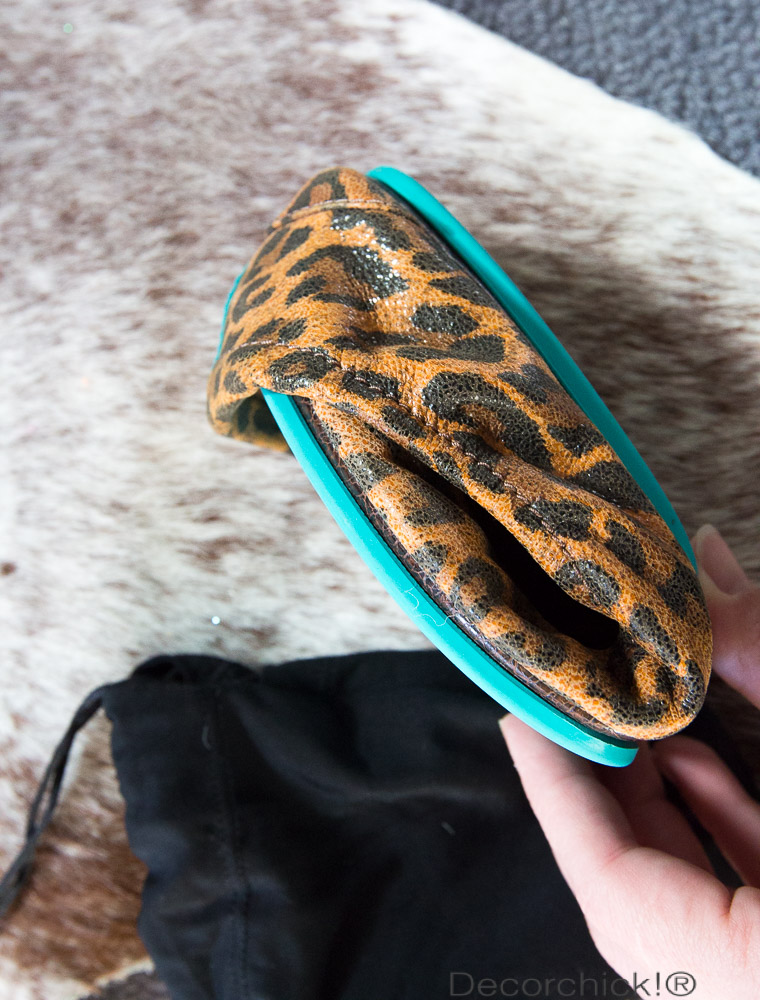 I also just love their signature blue sole and blue stripe on the back of the heel! And I will say, the heels have never hurt or dug into my skin, and I love that about them. Their Italian leathers are so supple and mold to your feet making them a dream to wear. Really!
Now, I wanted to really test these out before I wrote about them.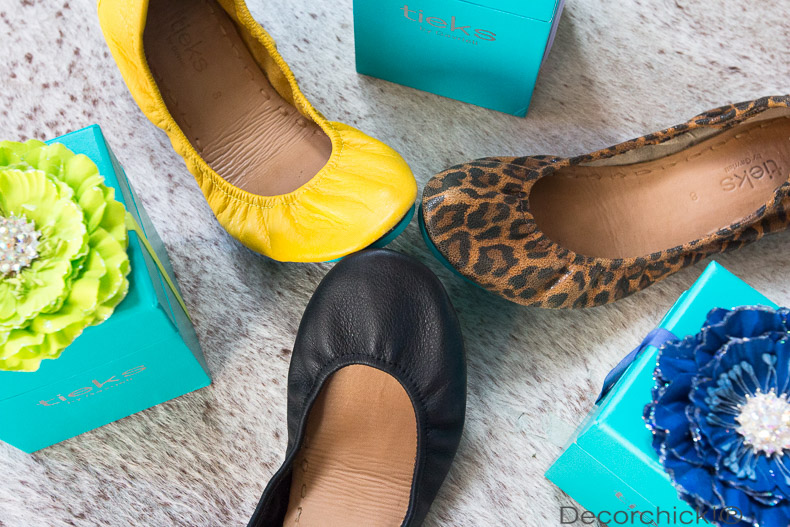 And my 3 pairs have basically traveled the world already!!
I've always been a flip-flop girl, even in the winter, but now I am totally a Tieks girl. They just look WAY more fashionable and pull an outfit together. Flip-flops do not. ;) So I have basically lived in these ever since I ordered them.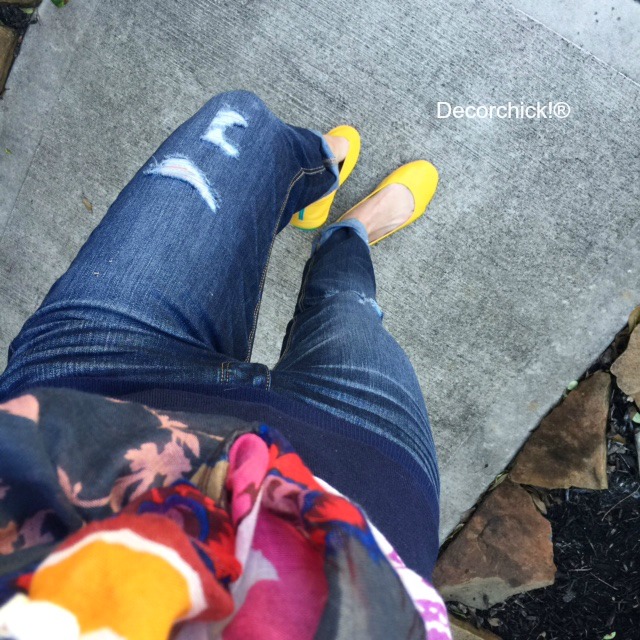 Their first major trip out was to Ecuador last November! And this is me wearing them on the plane there.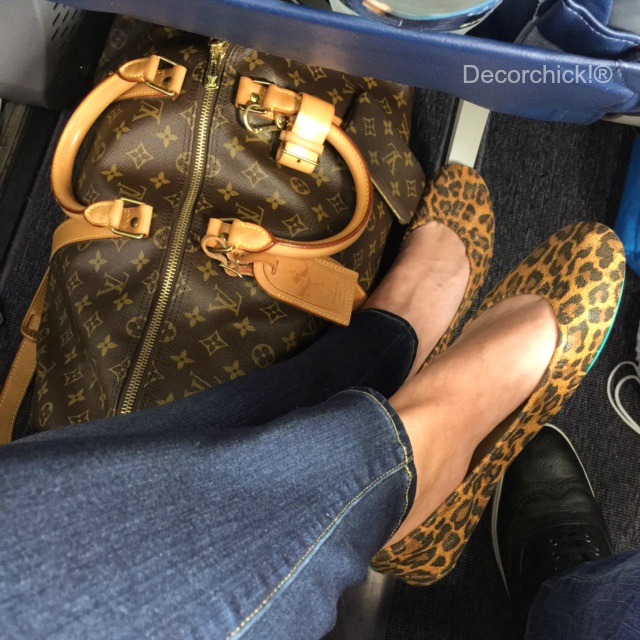 And here I am, actually at an event in Ecuador with Young Living and am sporting my mustard pair with a floral sundress.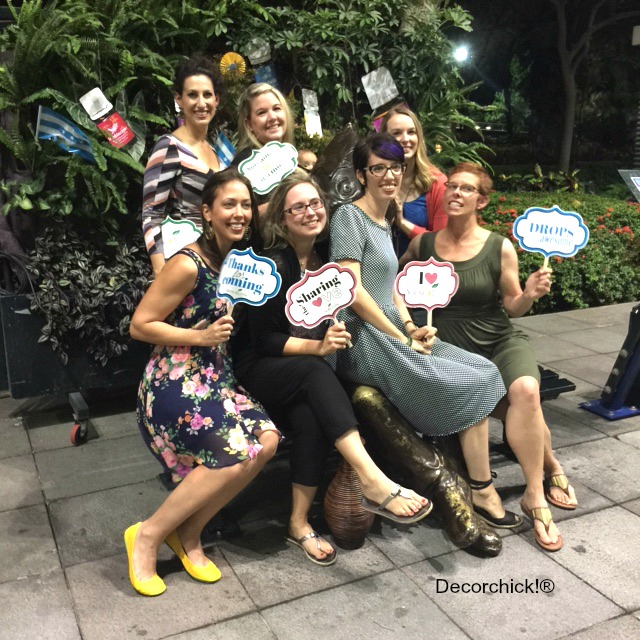 The test of ALL tests was when I took them to Disney in December! Ummm, you all know how much walking is involved at Disney right?! Like miles and miles per day!
Here I am wearing them at the Be Our Guest Restaurant one evening while at Magic Kingdom.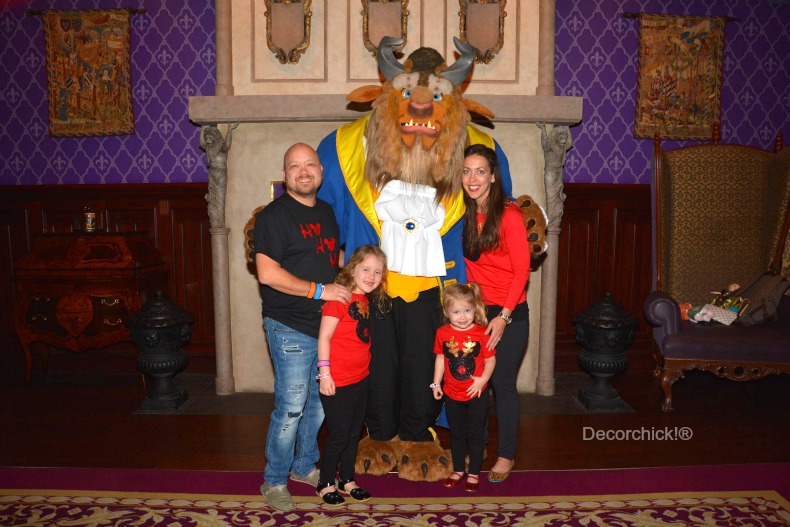 And then another day while at Animal Kingdom.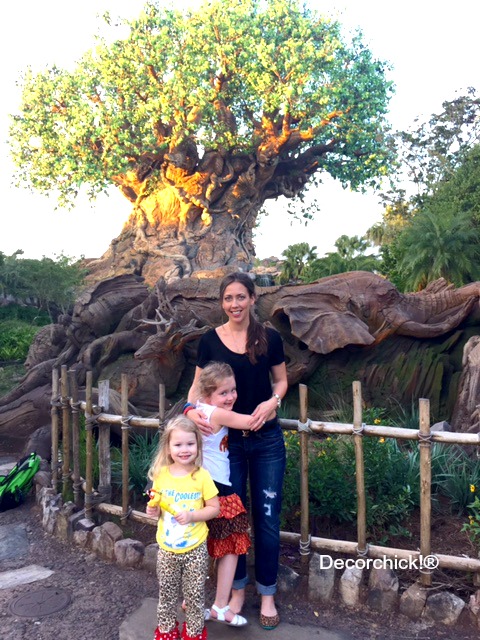 I wore them SO much at Disney. I alternated between either Tieks or my Skechers Go-walks on all of our days there.
And let me just tell you all this. These are seriously the most comfy shoe ever! A lot of times I even forget I still have them on while I'm just at home.
Now let me get to the wear and tear and how they have actually held up over these past several months…
So the other day, my heart broke a little bit when I saw this on the back of my mustard pair.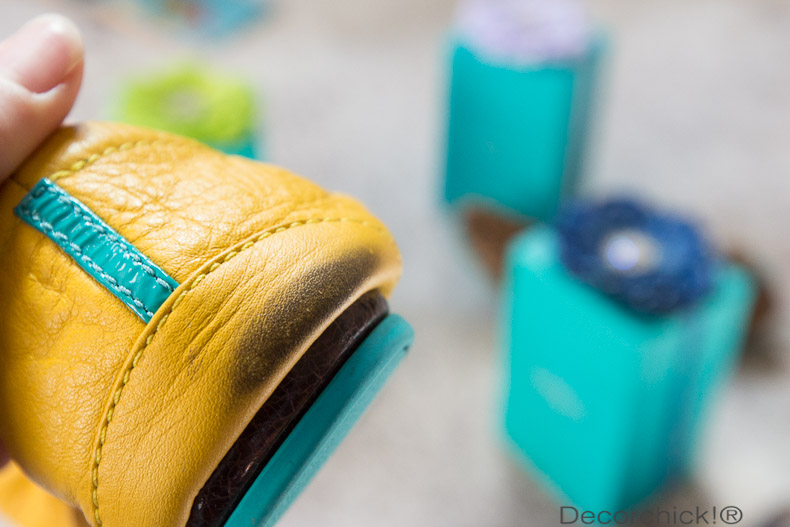 But the good news? Is that it came right off with a baby wipe as you can tell in the picture below!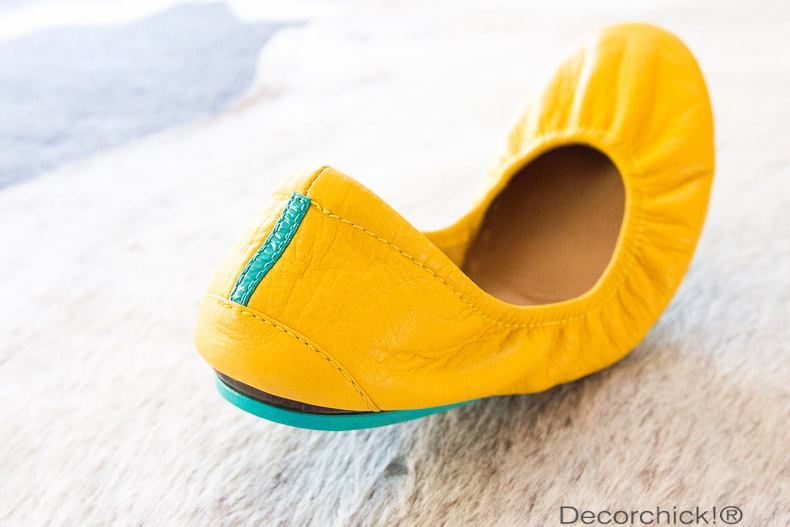 I was SO relieved. So just know you may end up getting scuff marks, especially on the lighter pairs, but it will come out!
The only wear and tear I've noticed on my leopard print pair was on one heel, and the wear is so minimal and hardly noticeable when wearing them, so it's definitely not a big deal to me. I do not baby my shoes, and some wear and tear is bound to happen. The leather on these just gets more and more comfortable with each wear, I must say.
So right out of the box, my leopard and my mustard pair were absolutely perfect and needed no break-in period. The black pair for some reason wasn't AS comfortable, but since Tieks are handmade, there can be some slight variation between pairs. My Matte Black pair didn't feel as perfect as my Mustard Yellow pair right out of the box, so I contacted customer service. If you didn't know, Tieks has an awesome exchange policy for unworn pairs. They responded quickly and were happy to let me exchange them for a different Matte Black pair, which fit perfectly! They even paid for shipping both ways!
Their classic pairs, like my mustard and black Tieks are made from full-grain Italian leather. The leopard print is made from split-grain Italian leather, and therefore doesn't require much break-in at all. Actually none in my experience. Both leathers have been excellent so far and I can't wait to build up my collection even further!
So are Tieks worth the price and investment? Absolutely in my honest opinion! I won't wear anything else now! I haven't even worn my cute boots this year because I've lived in these flats!!
They have SO many colors, and I think I want some pink ones next. You would be surprised at how many outfits the pairs I have go with. Adding that pop of color or print to your feet really make you look like you know what you are doing, fashion wise. :)
They do recommend this also…if  you wear a 1/2 size in your regular shoe, order the next whole size down. So for instance, if you always wear 8 1/2, order a size 8 in Tieks. I always were a size 8 shoe, so I ordered the 8's and they are perfect.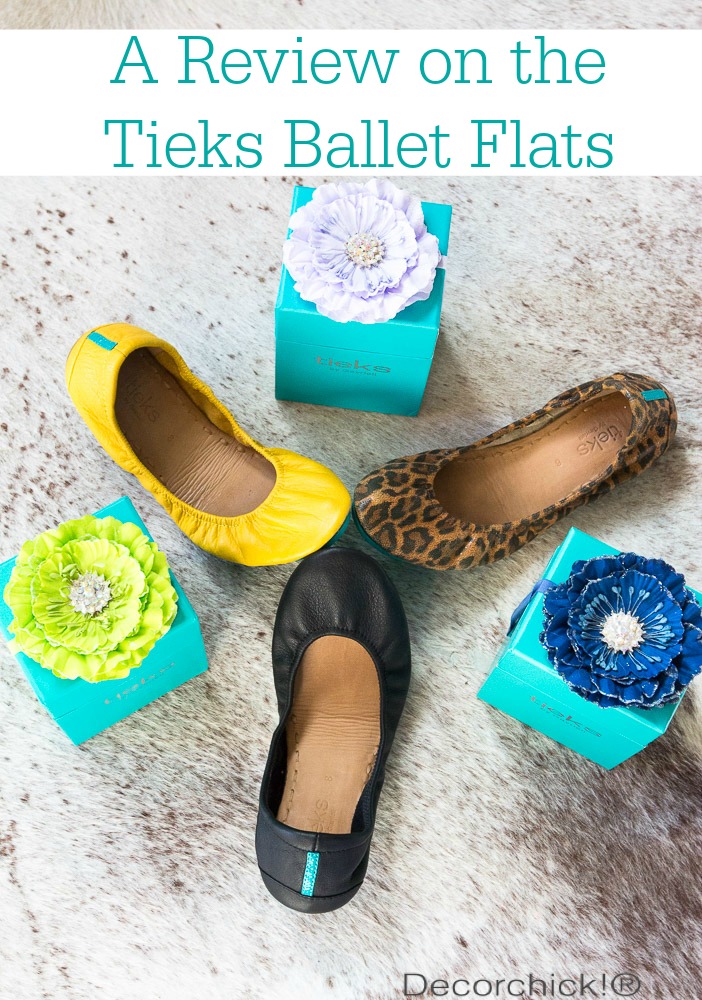 I hope this post has helped you in deciding if these are for you or not! They would make the most perfect gift at any time of the year also! :)
xxoo,
Decorchick!®