On the return of my trip from the Young Living convention last week, it's hard to put into words all of the things that happened while there. But one of the highlights was hearing John C. Maxwell speak at our last general session.
If you ever need a kick in the pants, listen to John Maxwell.
If you ever need to be inspired, listen to John Maxwell.
If you ever think you can't do something, listen to John Maxwell.
I came back so inspired on many levels. Inspired to be a better wife, mom, business leader, blogger, and friend. Inspired to LIVE my dreams, instead of having doubt. Inspired to make things happen, instead of becoming complacent.
Is there a dream in your heart that has been there, but you've been too scared to make it happen?
Well here are a few quotes I jotted down while in session from John Maxwell, that may light a fire under you…
"It's easier to go from failure to success, rather than from excuses to success."
"It's hard to believe in something you can't see. You need to see yourself achieving this dream."
"The closer you get to your dream, the clearer it becomes."
"Ask yourself, are you passionate about what you are doing? Are you filled with passion about this business? Passion gives energy. Passion sets you above the crowd because it energizes you in such a way the passion just keeps you going."
"Passion separates you from that average person. You have the energy and it makes all the difference in the world. No one should have to prop you up and motivate you when you have passion."
"The dream is achieved because you have the energy to achieve it."
"What you don't do today is gone and lost forever, so do it every day."
Is there something stirring inside you that you think may be impossible to achieve?  Stop that thinking!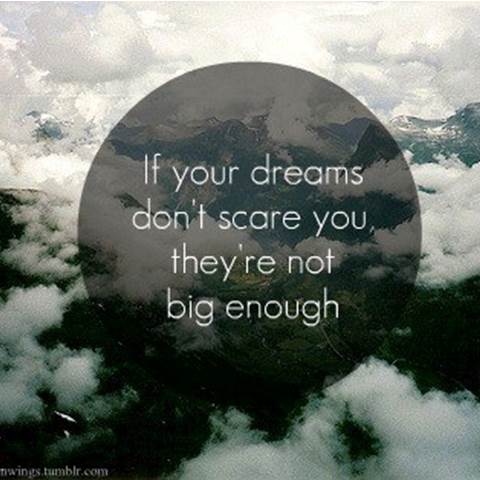 So don't forget to dream big.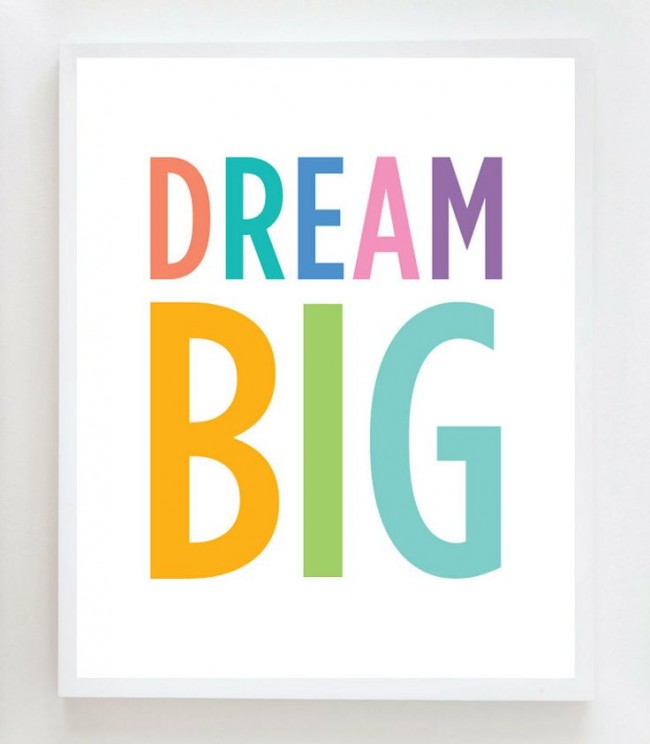 Image Via OwlYouNeedIsLoveShop on Etsy
And if you need another little kick in the pants, then just do it already.
That's a really funny video worth watching for sure!
Now, DO IT! :)
xxoo,
Decorchick!
p.s.-I've extended my latest promo I had last week and it ends TODAY (June 30), so if you are ready to take the oily plunge, you can sign up here. You won't regret it. AND they just released several of the new products on the website today from convention, and they are wonderful!!