Guys I am in Salt Lake City this week and I am SO happy!! So happy I get to be here learning more about Young Living and watching lives being changed. This trip was kind of a dream come true, but it was a dream I didn't know was a dream of mine…until I started using Young Living Essential Oils last year.  Once something changes you, other things change too. I can't even express to you how different of a lifestyle we live now!
But God knew this was going to happen. A dream that I didn't even know was mine last year has been a total blessing and He totally blew me away on this one.
Through my blog, (yes of course I still love to decorate and talk about paint and molding), and through the oily posts I have done so far, many of YOU have been changed by starting your oily journey too. I really can't say how happy it makes me feel to read your amazing testimonies that you email me and share on social media. Really, there is nothing better.
So since I'm feeling all mushy and incredibly thankful this week, I am offering one heck of a promotion for new members. Now's the time people. Join the #revOilution.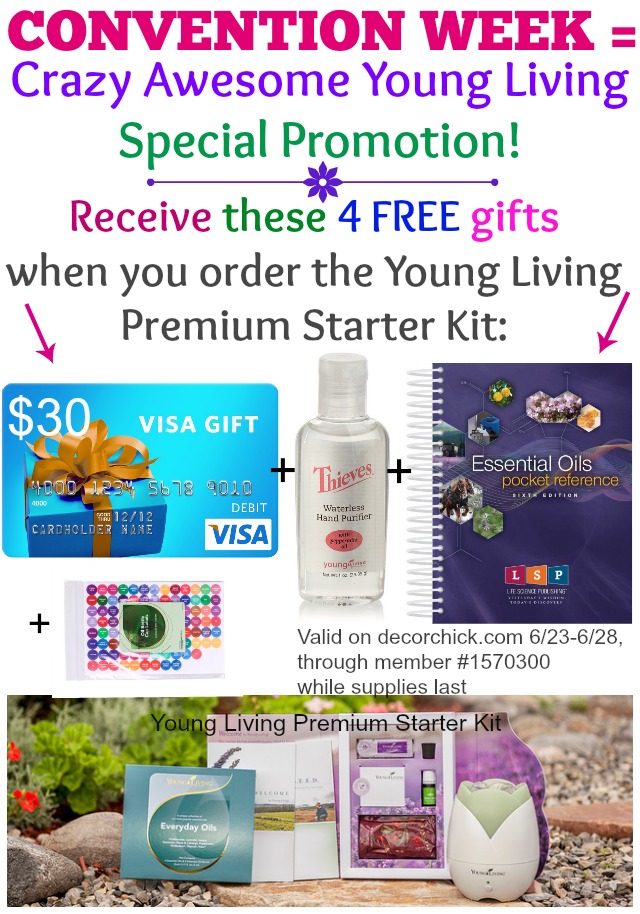 PLUS, it's time to get your kit NOW because Young Living will be releasing NEW products all this week at convention!! Then since you will be a member already, you'll be able to order them too!
So that's right. 4 FREE gifts will come personally from me when you order the Premium Starter Kit:
a $30 Visa Gift Card;
a NEW 6th Edition Reference Guide;
a Thieves Waterless Purifier (love that hand sanitizer!!), AND
a complete set of Bottle Cap labels!!  (to keep all of your oil bottles nice and pretty and organized)
that's $65-$70 in free stuff y'all! 
Plus, you'll get access to our top secret Oily Families Support Group on Facebook!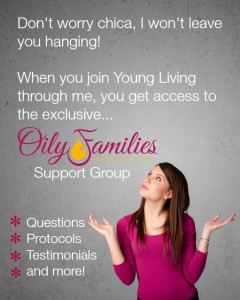 Having a support group is essential in your oily journey. And by having that AND the reference guide I'll send you, you will be golden.
So who's going to take the oily plunge with me? Again, I have a limited supplies of these freebies, so hurry and get your order in in case I run out. If I need to close the offer down early I will. And if you are still seeing this post, that means the offer is still available!
Order your Premium Starter Kit Here: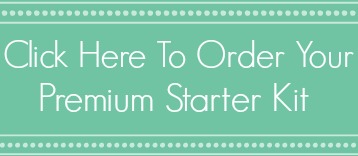 Be sure and follow me on
Facebook
,
Twitter
and
Instagram
to keep up with the convention mayhem. :)
xxoo,
Decorchick!
P.S.-If you ordered during the last promotion with just the Visa gift card, I would love to send you a new reference guide too! Please just email me. So you are in luck if you are a faithful reader and read my posts. ;) 
P.S.S.- If you want to view past posts on essential oils and how we use them, why we use them, what I have made with them etc., you can view them all here: