First off happy Memorial Day everyone! Last week marked my blogiversary of 3 years! Crazy how time flies and how there is so much work still left to be done to our home. You'd think that after writing about it for 3 years now that I'd run out of stuff to talk about and there'd be nothing left to do. So not true. These three years of blogging have been truly amazing. I am beyond blessed and don't take any single day for granted.
As you can imagine, a lot has changed in these past 3 years! Most of all, my style. Oh heavens, my style. I thought of 2 rooms that have changed the most, and they are pretty dramatic. Most all of the rooms have changed and are dramatic, but there's just something about these in particular.
First up, this old thing…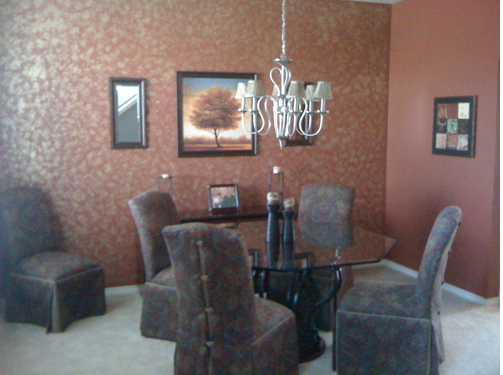 Then it got better and it went to this.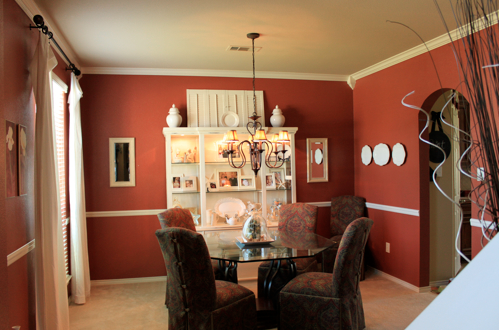 And then I ditched the dining all together and made it an office. Best decision ever.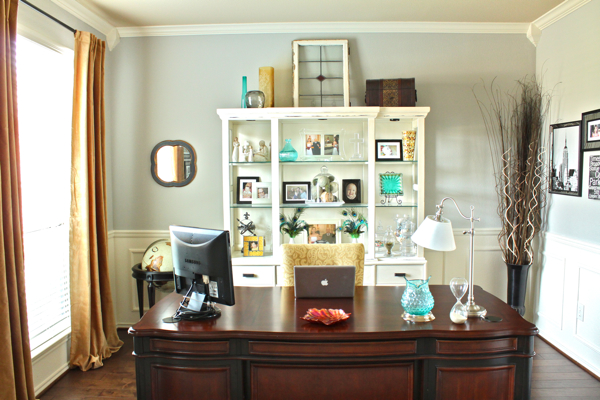 See, dramatic. We do it big down in Texas. :)
Then, the living room.
Started out as this…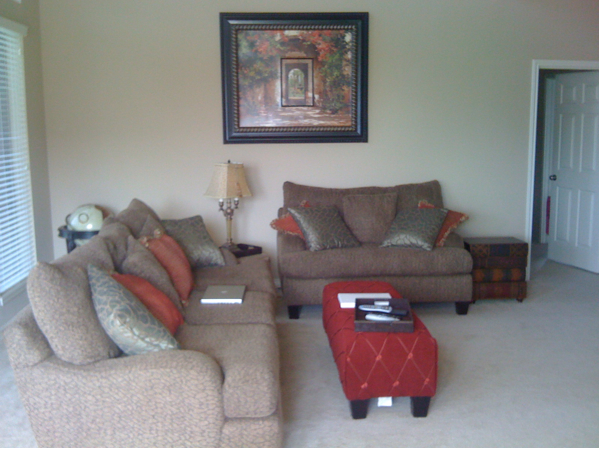 Then this…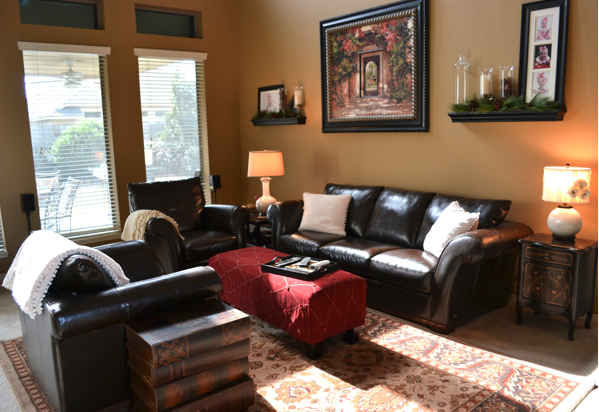 And is now currently like this.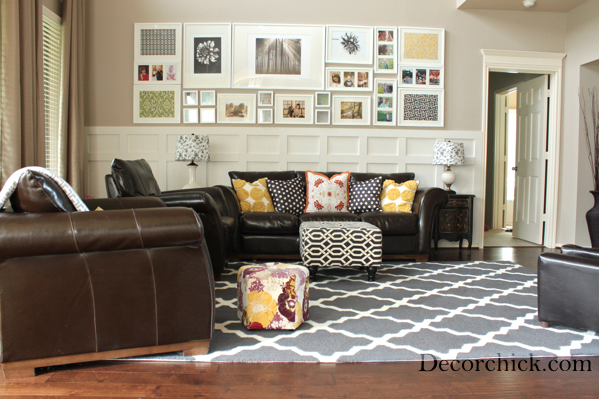 See, crazy different huh? I slowly phased out the golds reds and went with soft greys & greiges, and accented with pretty pops of color. I am so glad I did because I can decorate with pretty much any color I want to now since I have a good neutral backdrop.
I invite you to take the tour of our home (tab on the navigation bar) to see more of how our home has changed, and of course to see more room makeovers. I update that tab with a new makeover once I write about it. You can find sources for anything under those posts as well such as paint colors etc.
I look forward to many more years with you all and there's plenty more projects and decorating to come! Thank you to my loyal readers who have been with me from the beginning, and thank you to my new readers–I hope you enjoy what you see and I look forward to connecting with you all! :)
xxoo,
Decorchick!
Let's Connect!