Well last year's garden was so fun to have, that my mom helped me again with this one. We kept everything mostly the same this year as far as veggies go, just used a different soil. I'm not too sure on this soil though, it was one our nursery highly recommended, but it's not as moisture rich as the one we used last year.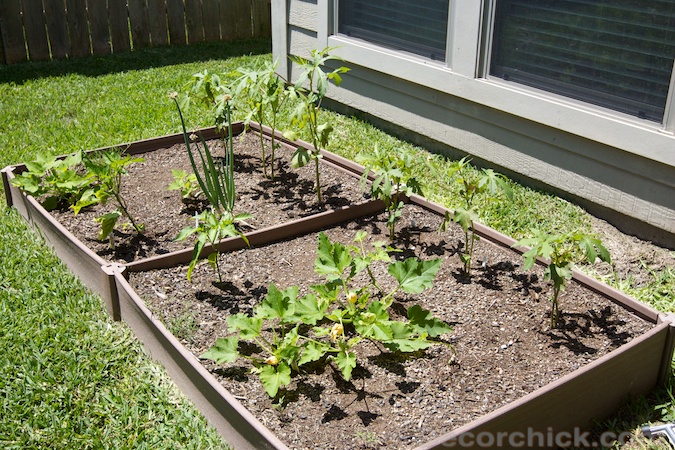 We've got okra, squash, bell pepper, zucchini and green onion. We've already had several okra growing too!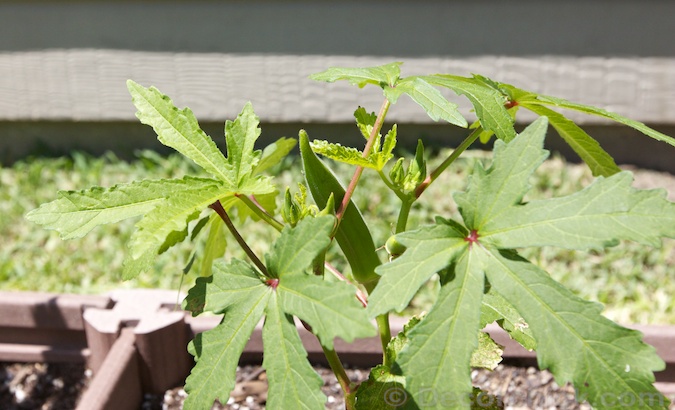 Last year's okra did SO good and produced until like October or something. We were swimming with it, really.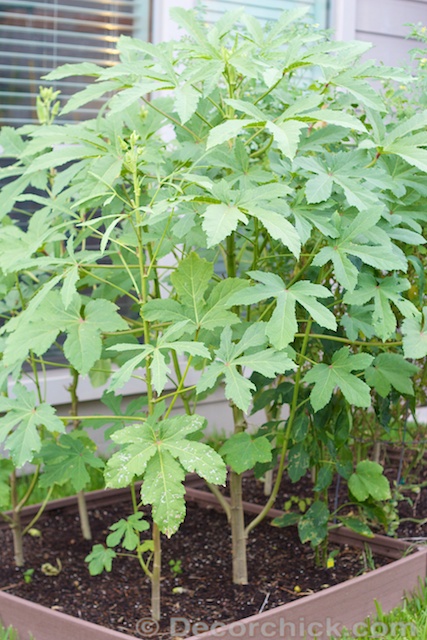 The plants got so huge. There's nothing that is more satisfying than walking outside to pick your own veggies or fruit for a meal.
I got creative last year and wrote a post on how I made roasted okra. It is delicious!!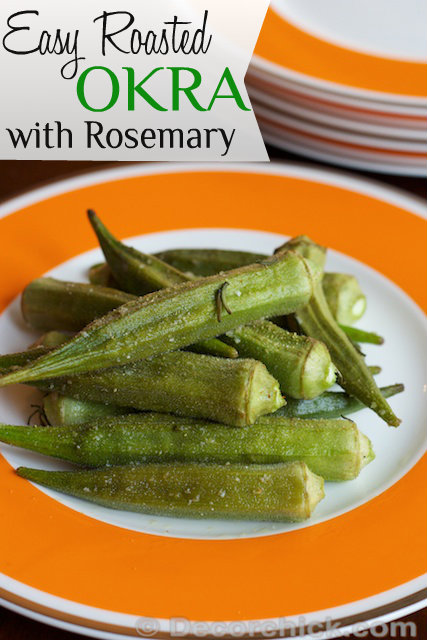 So I'm hoping this year's garden does just as well!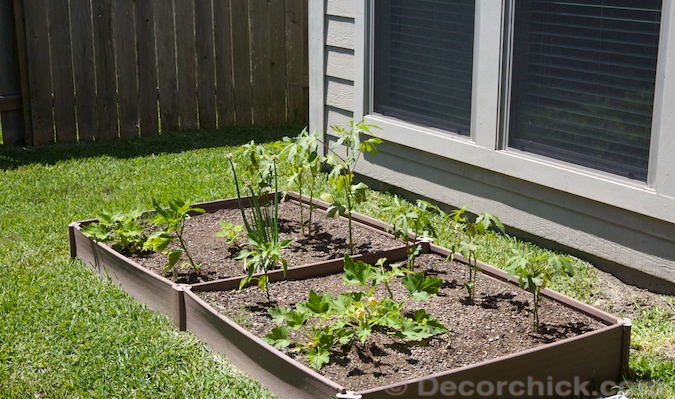 I'm a little worried about the squash, and hope they start doing something. They looked a little wimpy at first. I also need to add in some more soil don't you think?
Are you planting a garden this year? I'd love to hear your tips and soil used!
xxoo,
Decorchick!