Who likes crafts?  And who likes simple craft projects that are free?  I know I do! :)  I came across something called a Thankful Tree while exploring Pinterest the other day, and it intrigued me and I thought it was beautiful, so, I made one.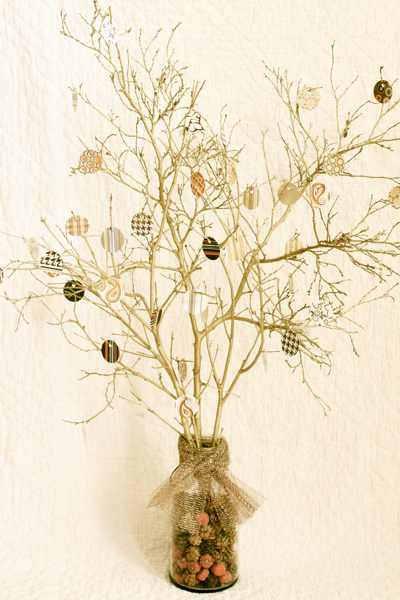 Now I have to say that this is not an original idea and I totally copied Emily Rose's thankful tree, so go check out hers too, it's gorg!
Things you'll need:
Branches (I cut some from my Mom's trees because hers are better)
Spray Paint (optional)
Paper/Cardstock
Any type of vase or jar. I just used a big mason jar that I already had
Any vase filler (also optional, and again just used what I had already).
The only thing I did do differently was I first painted my branches with gold metallic spray paint.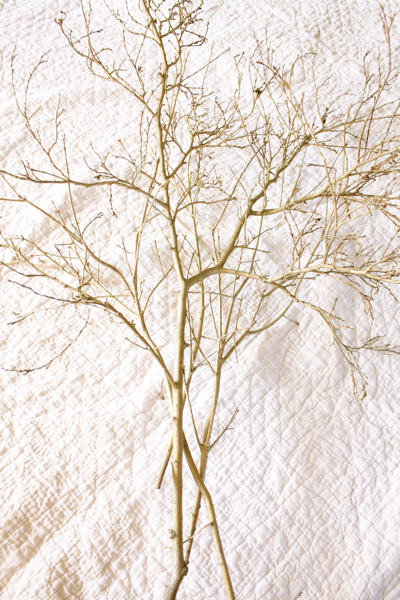 Then I cut out circles on some pretty cardstock with my little paper puncher thing.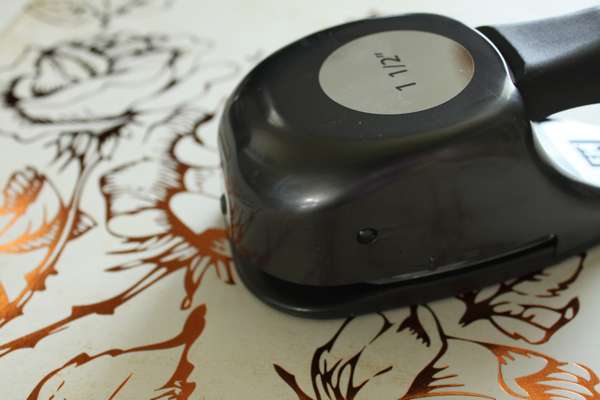 You don't have to have one of those though. You could just cut circles or whatever shape you like from a template. Or even better, cut them with your Silhouette machine if you have one! :)
After that I wrote all sorts of things we are thankful for on the back of each of the circles.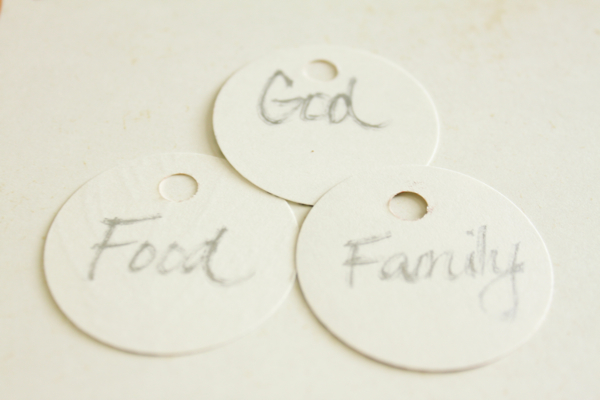 And then hung all of them on the tree…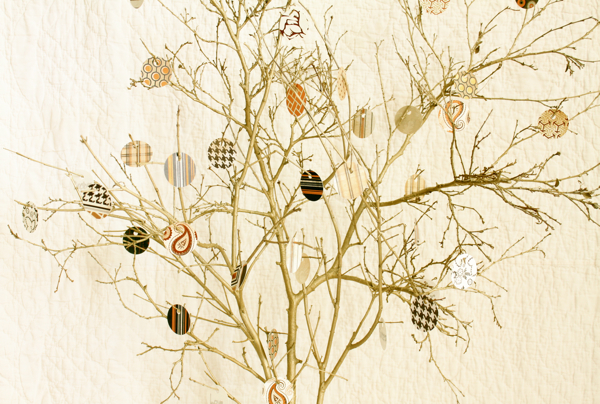 and suddenly realized we sure do have a lot to be thankful for.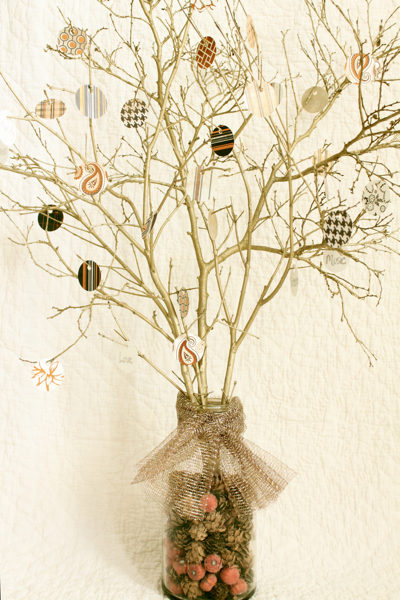 So there ya go.  A free craft project perfect for this time of year, especially with Thanksgiving coming up.  And it's a meaningful project.  It doesn't get better than that does it?  We have a lot to be thankful for, and it's a nice reminder each time I walk past our table in the entryway every day.
This would also make a fun craft to do with your kids and have them think of all of the things they are thankful for!  Or, at Thanksgiving dinner this year you could have a circle cut out for each guest, have them write something they are thankful for, and then they can hang on the tree.  It would make a nice centerpiece for the table. Lots of fun possibilities. :)
I'll be sharing this post at Kate's Fall craft party coming up next week, and also at Melissa's under $10 and under 1 hour party next week. Also sharing at Hooked on Houses Fall Party, Thrifty Decor Chick and Between Naps on the Porch.
xxoo,
Decorchick!
Like what you see? Visit my subscribe page and never miss a post!