*This giveaway is now closed.*
I have been SO excited about this giveaway!!  I recently received Southern Living Style, a new home decor book to review, and I am so in love with it.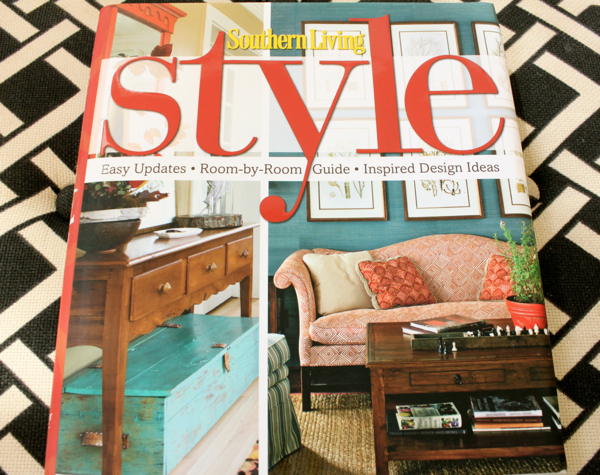 I love the Southern Living magazines of course, but I also love having nice coffee table books, and in our case, an ottoman book. :)
Their new book is ALL things home decor and design. Ahhh Heaven.
What I love most about the book is that after all of the different looks or room transformations are listed, they then give you the tips and tools necessary to recreate the look.  And budget friendly, to top it off!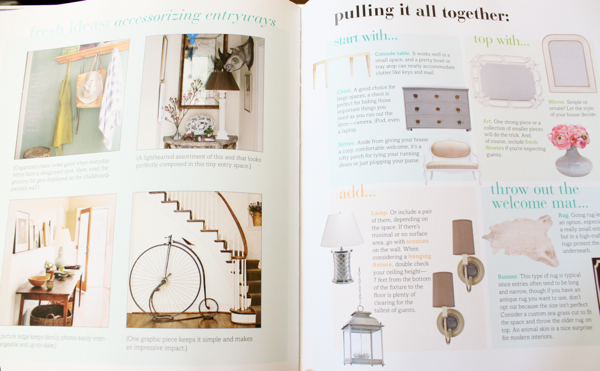 What I also love is that they are all about repurposing old pieces of furniture and giving them new life again (they are speaking our language right?!).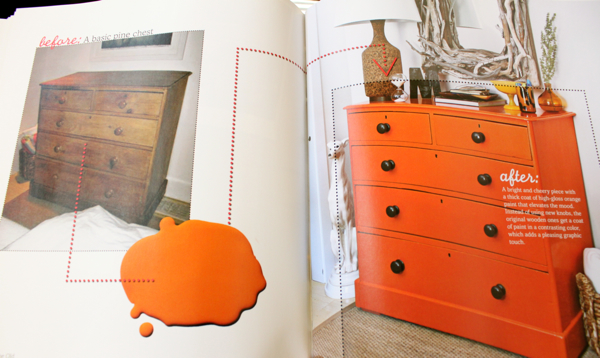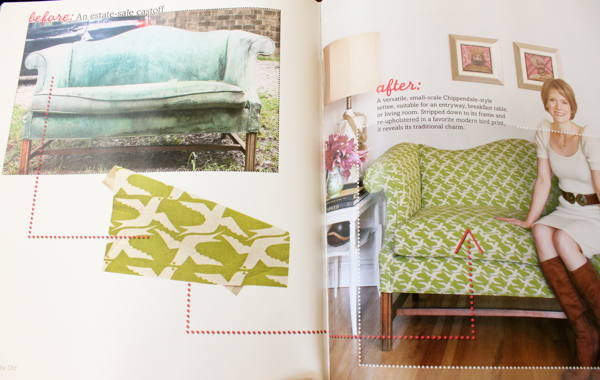 Also, top Southern designers are throughout the book and offer helpful tips for your design dilemmas too.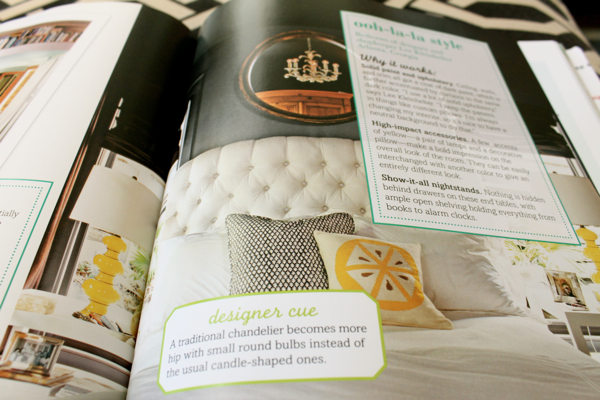 I could go on and on and list so many more pretty pictures but I have to stop. :) The ideas in this book are wonderful and you know I am always honest with y'all.  I just think it's awesome that these are real rooms and ideas, and not just "fairy tale" or "maybe in my dream house" kind of rooms and ideas. I was really inspired by this book and I know you will be too.  And I promise you that any Southern Living fan or non-fan will LOVE this book and it would make a great gift!
So would you like the chance to win one?  Well the gracious team at Southern Living are giving away 2 copies of their Style book! Waahoooo!!
To enter the giveaway to win a copy of the Southern Living Style book, please do the following:
Tell us why you would love to have the book, or what caught your eye about the book's features?
Bonus entry: Like Southern Living on Facebook
Bonus entry: Facebook or tweet about this giveaway including a link back to this post. If you tweet, you can just copy and paste this tweet so all of the work is done for you already: "Great giveaway over @decor_chick and giving away 2 copies of @southern_living new Style home decor book! http://bit.ly/qm1ojA"
Giveaway is open to U.S. residents only.  Please leave separate comments for each thing you do as your chances of winning are greater.  I'll leave this open until Saturday, October 22 and I'll choose the winner via Random.org.
Good luck everyone!
*This giveaway is now closed.*
xxoo,
Decorchick!