Hi everyone I hope you've had an awesome week so far!! I just got back from our first Celebration of Service Event with The Home Depot and it was amazing! I'll tell you all about it next week, but today I wanted to tell you about some new cool products from Silhouette! They came out with some printable stickers, and new gold and silver printable foil that you can use for lots of different things.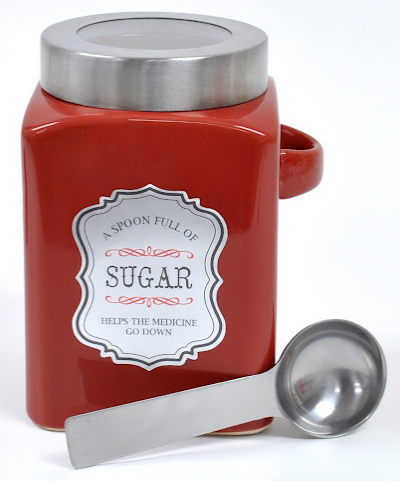 Those are some super cute labels the Silhouette team created and those are the types of things you can make with these new products.  You design what you wish in the Silhouette software, print to your regular home printer, then send through the Silhouette machine and it will cut them all out.  Genius. I unfortunately haven't had time to make some yet because our printer is not working at the moment, but I have to get it fixed asap because it's driving me nuts! I can't wait to make some pretty labels though and cool stickers for my daughter and for Christmas gifts.
 If you'd like to try out these new products, Silhouette is having a special bundle promo this month that includes the following:
1 Silhouette Cameo
1 package of printable gold foil 
1 package of silver printable foil
1 package of white sticker paper
You can get all of that for $269.99 from now until September 30, 2012. Click HERE to order, and enter the code DECORCHICK at checkout. 
And if you already have a Cameo, you can buy just the 3 packs of foil and sticker paper for just $19.99 using the same code and link. 
Hope you enjoy them and have a great weekend! I'll be back Monday with my goldy-glam Fall mantel! :)
xxoo,
Decorchick!
________________________________________________________________________
Also find me on Facebook, Twitter, Pinterest, Google+, RSS and Instagram