*This Giveaway is now closed*
Hey there! Hope you all had a great weekend!  I have another great giveaway today, and it's from a new sponsor, Home From India. They make and sell beautiful Indian textiles and accessories for your home.  All of the items are carefully hand-selected and sometimes custom designed, so all of their items will be one of a kind.  I love how nothing is mass-produced because it really does give you that special feeling of having something truly unique.
Indian silk is so beautiful and sought after by many, and that is how a lot of the designs of Home From India begin. Ready to see some pretties?
I love love love their silk pillow covers, and here are a few…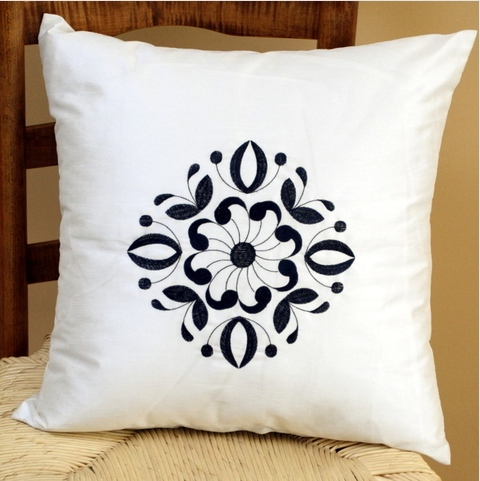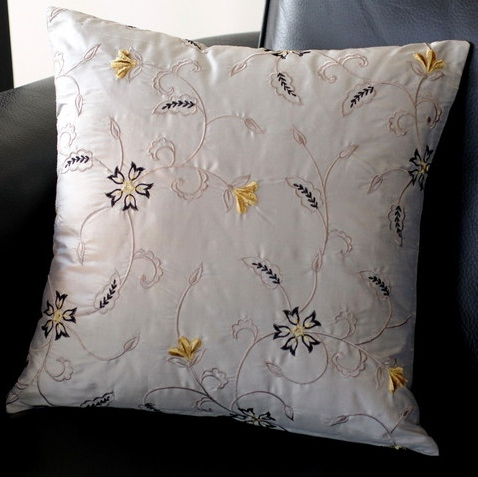 So pretty!
They also make the prettiest eco-friendly jute bags.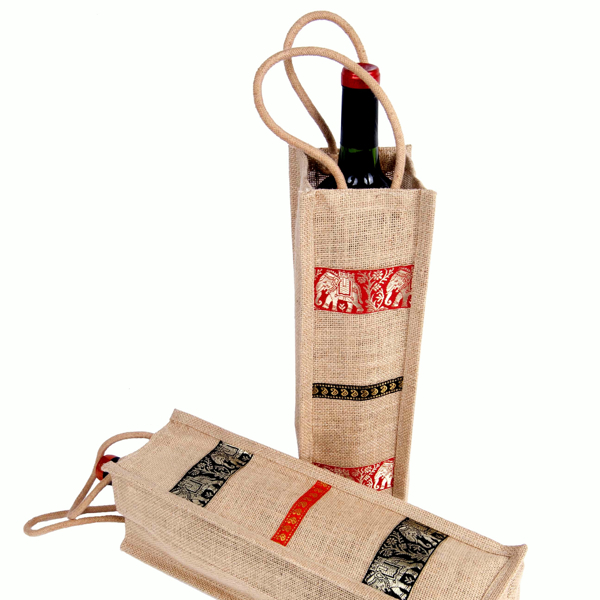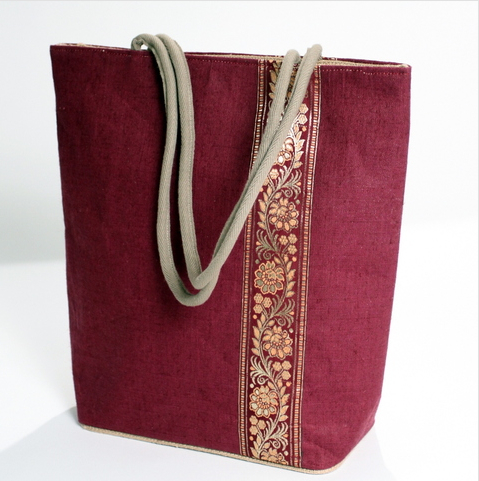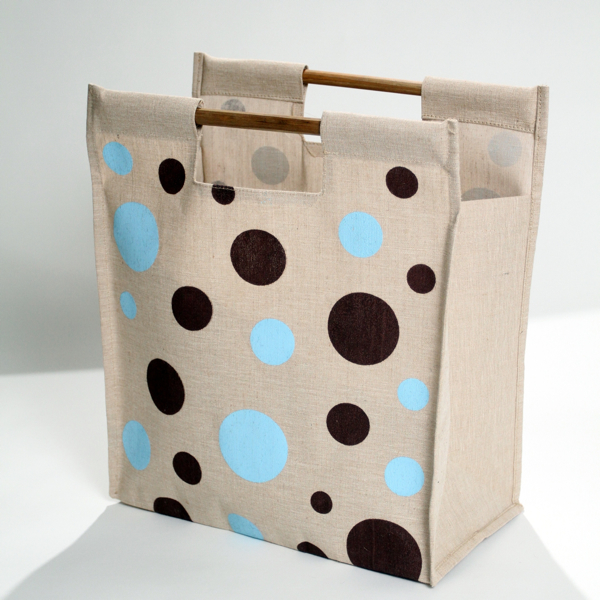 I love how they all have flat bottoms too, because nothing is more aggravating to me than for my bags to not stand up! That's a little pet peeve of mine. :)
Home From India also sells beautiful silk curtains too!
So guess what the sweet team at Home From India are giving away today??
2 of these beauties in the 14 inch size…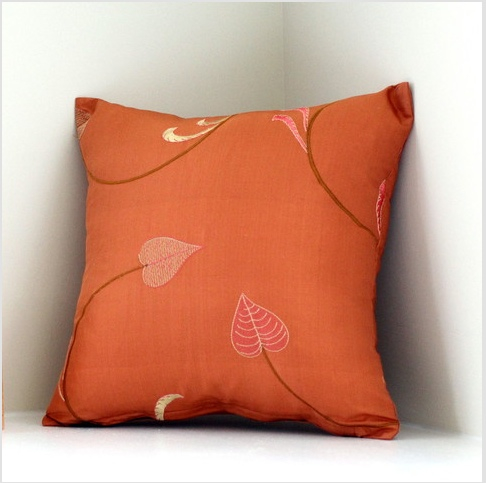 AND this Ecru Jute tote bag!
LOVE!! The pillow covers and the tangerine jute bag are perfect for Fall.  And I also received the tangerine bag and I love it so much. The detail and the pretty silk trim is just lovely!  And the prices are awesome too.
And now the details…
To enter the giveaway to win 2 (14in) silk pillow covers and 1 jute bag from Home From India, please do the following:
Take a peek around Home From India's shop and tell us what your favorite item is.
Like Home From India on Facebook (and write on their wall if you have time saying thanks!);
Tweet or Facebook about this giveaway including a link back to this post.
And that's it!  This giveaway will be open until Saturday, October 15, 2011 and I'll announce the winner via Random.org.
Good luck everyone!! :)
*This Giveaway is now closed*
xxoo,
Decorchick!