*This giveaway is now closed*
Hi there everyone! I hope you are having a great weekend and getting all of your shopping and cooking done for Christmas! I can't believe it's just 1 week away!!  But I'm getting really excited about it and feeling better every day hallelujah.
Ok for the giveaway–last week I showed you all the new map wall decal I put in the boy's room which I love!  And now I want to show you a few other awesome things Curly Q sells.  What I love about them is that these are all decals, not vinyl.  Those are 2 different things.  So application is simple and everything is easily removable, and some are even reusable which is awesome.
Ok here are some of their items I love. The clocks are just TOO adorable, and are ready to use right out of the box. They even include a battery!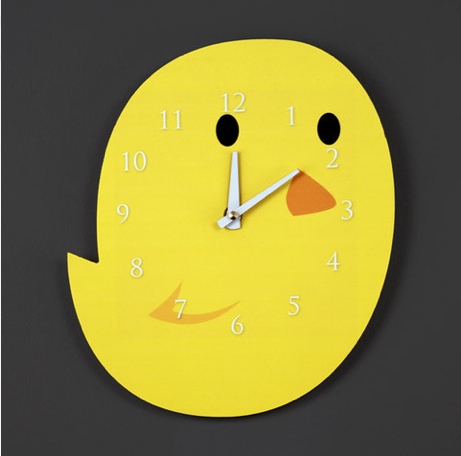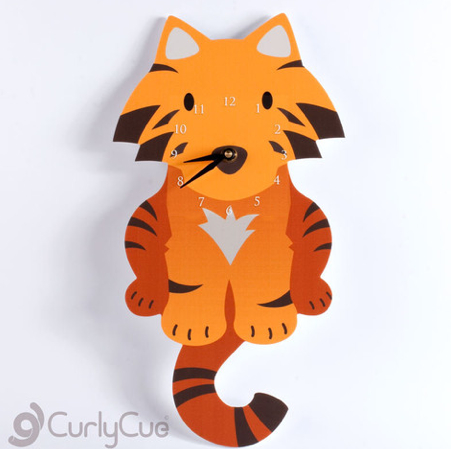 I love this map they have too…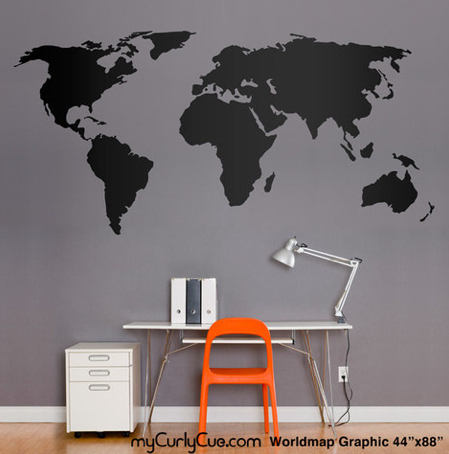 And then just other super cool decals.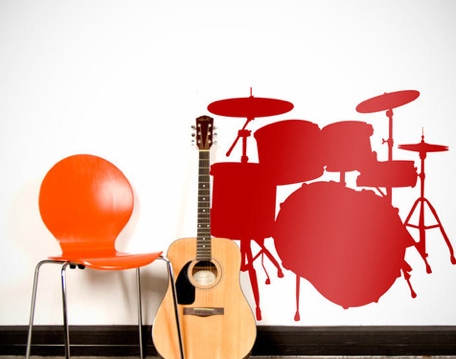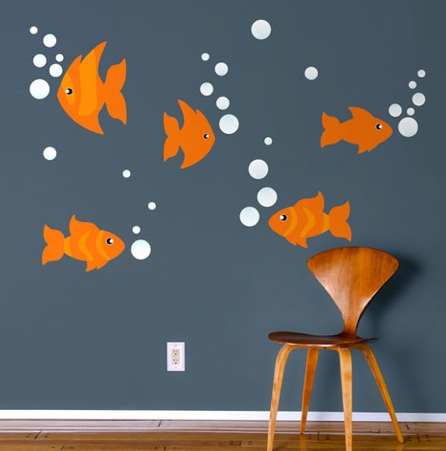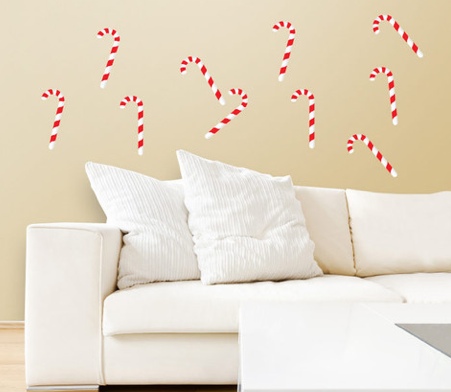 Adorable right?  And good news for one of you because the sweet team at Curly Q Wall Decals and Decor is giving away $50 credit to their shop!
To enter the giveaway to win a $50 credit to Curly Q Wall Decals and Decor please do the following:
And that's it! Please leave separate comments for each thing you do.  Giveaway will be open until Saturday, December 24, 2011 and the winner will be chosen via Random.org.
Good luck everyone!
*This giveaway is now closed*
xxoo,
Decorchick!