Happy Monday!  WUSLU is back today with another great giveaway for you all.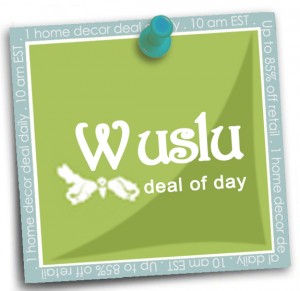 WUSLU is an online store that has 1 home decor deal daily at 10 am EST, with up to 85% off retail.  Their items tend to sell out quickly too so it's best to act fast!
And now, they have started doing something called their FOUND events:
"FOUND" events: Which are events where we bring our customers rare vintage treasures that were once used, for amazing prices. We had our first FOUND event on 6/20/2011 though 6/24/2011. We are trying to hold it once a month.
Pick future deals: We truly listen to our customers. Actually at least once or twice a week we reach out to them on our Facebook page and ask them to pick one of two products. The product that gets most of their votes is the deal we bring in and feature for sale.
Always looking for talents to partner with: If any of your readers produces (or knows some one who does) hand made decor pieces and wants to partner with us, we would love to hear from them. Just email support @ wuslu (dot) com.
And here's a few of their items they have sold in the past which I love.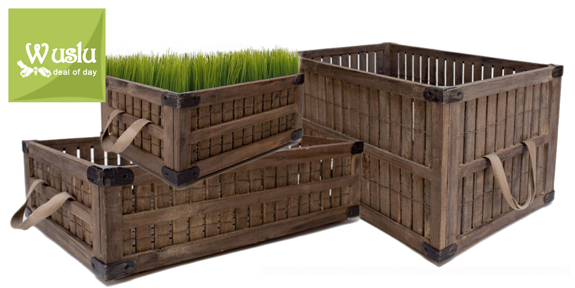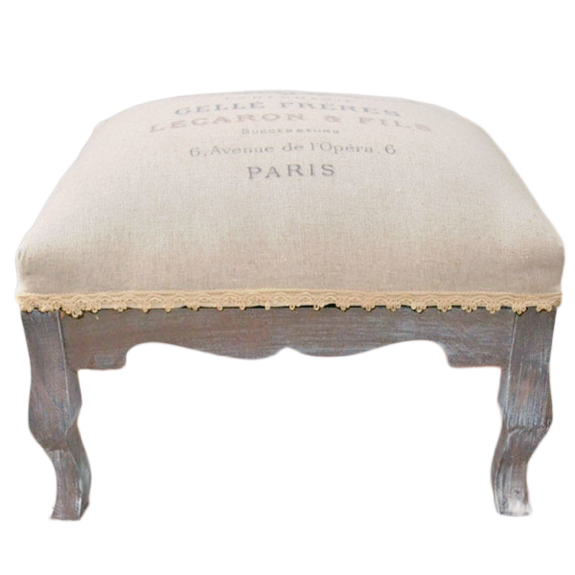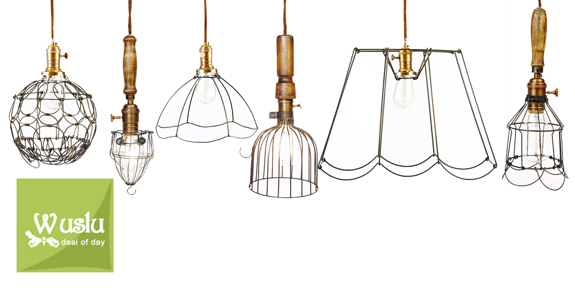 Gorgeous right?
And the team at WUSLU is offering one of you lucky readers $30 in WUSLU money to be used on their site!
To enter the giveaway to win $30 to be used on WUSLU.com please do the following:
Visit WUSLU's site and look at their history tab, and come back here and tell us what previous item listed you love;
Subscribe to WUSLU's email list.
Like WUSLU on Facebook (and tell them hello and thank you on their wall if you have time). :)
Tweet or Facebook about this giveaway with a link back to this post.
Please leave separate comments for each thing you do.  Giveaway will be open until Saturday, August 27 and the winner will be chosen via Random.org.
Good luck!
xxoo,
Decorchick!