Hello hello friends! So a few weeks ago I had the honor to go on a local live television show!! It was one of the scariest things I've done in my life! Everything leading up to it of course, but once we were finally on-air, it was great! And went by SO fast!! Felt like 30 seconds, but was actually like almost 6 minutes!
And I got to talk about essential oils, which was even better.
Oils are legit y'all, in case you haven't heard the news yet. ;)
There are things I never thought I would do, and live T.V. is one of them. But you know what? I'm SO glad I did it!! I've done a LOT of crazy things on this Young Living journey, and they've only helped me grow as a person, and I'm so thankful for that!
You can watch the clip here if you'd like!
It was so fun and I'm so so grateful for the opportunity!
I put on a LOT of this oil before I went on…Peace & Calming. Ahhhh! Which happens to be free this month for new members when you get your premium starter kit, and it is a $35 bottle of oil. Say what??
This is a unicorn oil for many…
helps control tantrums
helps you have restful sleep, ahhhh sweet zzzzzzz's
helps you take a chill pill when the moment strikes. (aka, going on TV)
and lots more!
And it smells freaking amazing.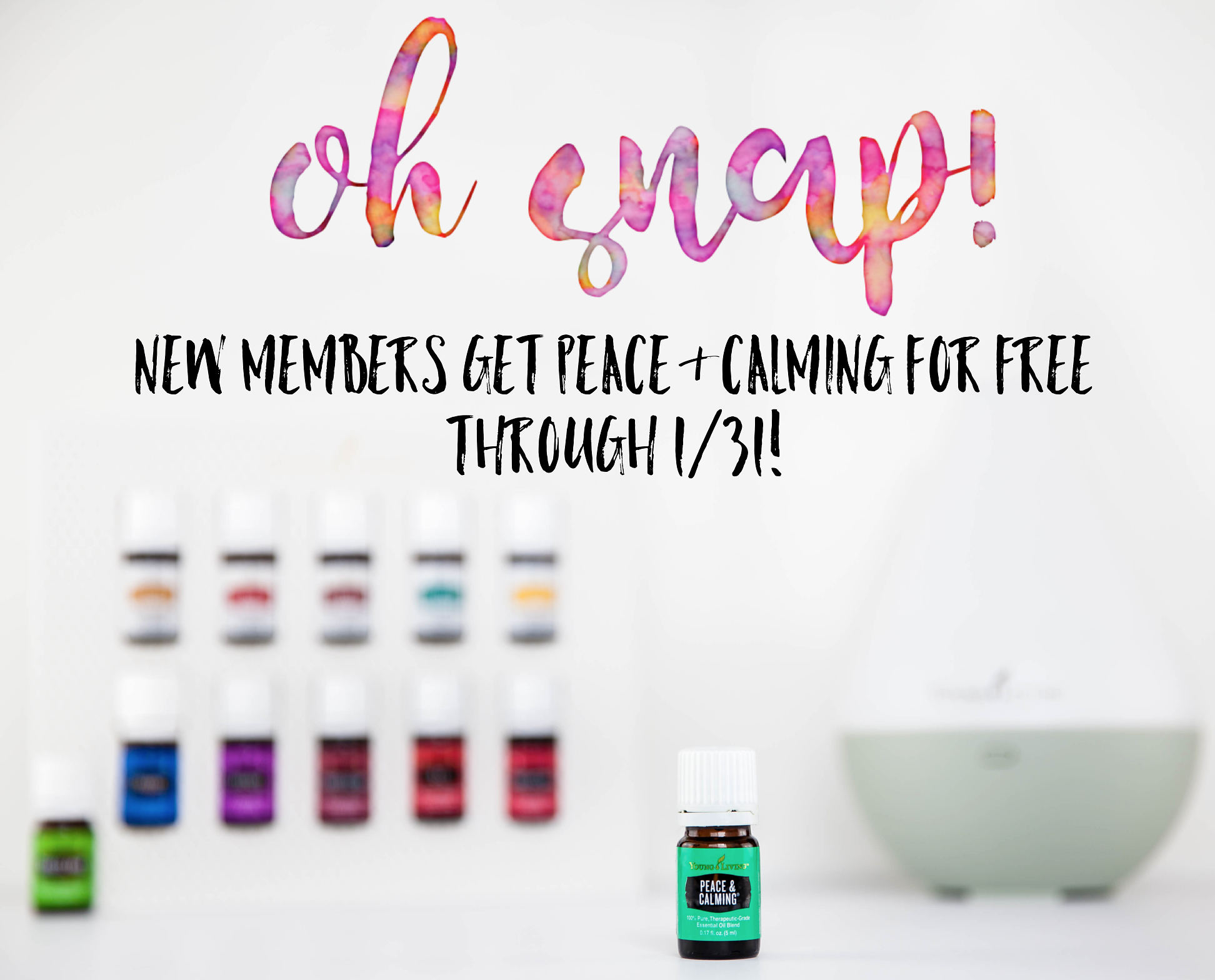 We've got a lot of awesome things planned for our team in February! Including a Lucy Libido class (yep all about sex and oils), a basic introductory class to oils, and more! We just finished one on supporting your emotions with essential oils, which you'll also have access to!
And we'd love to have you be a part!
Learn more on my Essential Oils page for how to order. It's super easy and painless, and you'll be so glad you did!
See you soon friends!
xxoo,
Decorchick!®