Have you all heard the big exciting news yet? Jamielyn from I Heart Naptime just launched a new site (free online) this week called The Inspiration Board! It's been in the works for a few years now and I am so excited for her that her dreams are now a reality. She really is like a creative genius.
So her new online app is very cool and I gave it a test run and started dreaming. It's a great place to store all of your ideas and create inspiration boards like the designers do. And no, this is not like pinterest!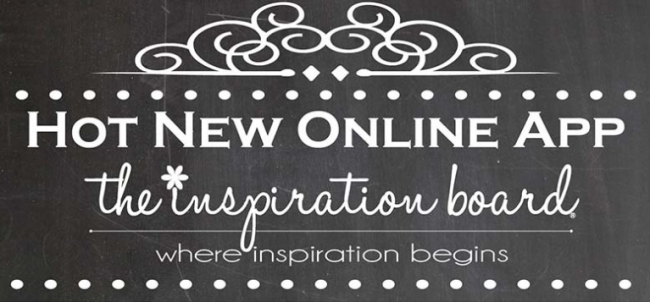 It's very easy to start creating too.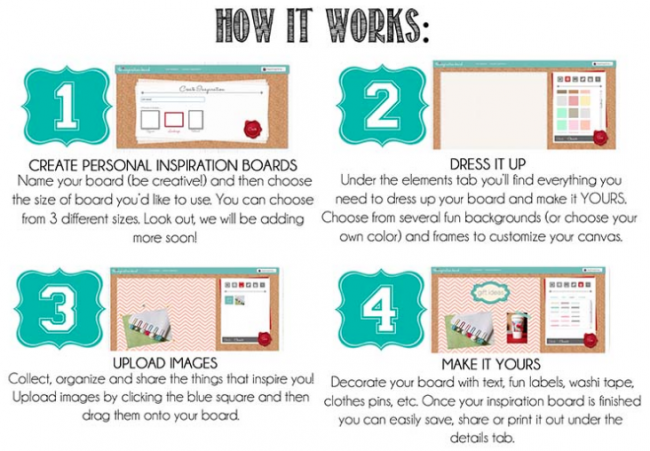 That's really all there is to it! There are many different fun elements you can use like washi tape, backgrounds, etc to give your board your personal flare. Yes, let's call it flare. Office Space anyone? :)
I created one and it's my dream girl nursery if I had a billion dollars and could afford all things Restoration Hardware.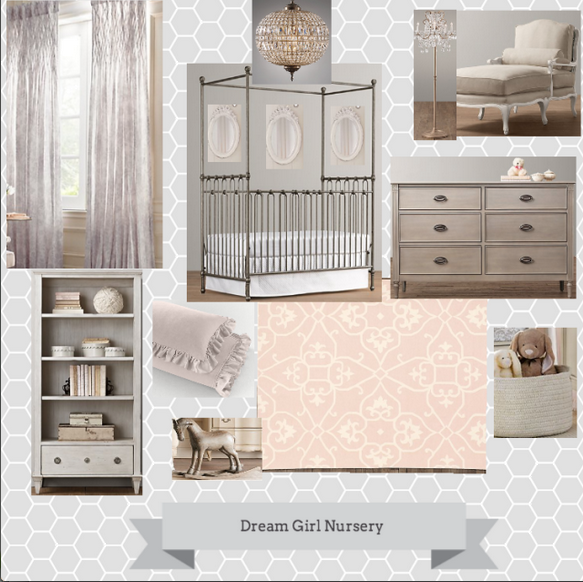 So dreamy right? If only money really did grow on trees. I really had a fun time making this board and think I will make a few more and start planning some birthday parties because they will be here before I know it. Again, if only money really did grow on trees…. :)
And with her launch party this week Jamielyn has some awesome prizes up for grabs if you upload one of your boards! You link up just like you do a link party. People will start voting on them in a few days so hurry up and start creating. I know you'll love The Inspiration Board!
Have a great weekend friends!
xxoo,
Decorchick!