*This giveaway is now closed and the winner announced on the bottom of this post*
I know you all have heard of Scentsy right? You probably already have many of their products since they are so popular!  Well today the sweet Erin Campbell, Independent Scentsy Consultant is giving away a $40 credit to one of you! Woohoo!!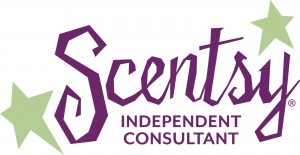 I didn't have anything from Scentsy up until last month when Erin sent me a few items.  I fell in love instantly.  Like, deep love.  I love anything that smells good and now I understand why SO many people rave about it.  All of the hype is legit!
Erin sent me a full-size warmer premium, Jane, and I absolutely love it.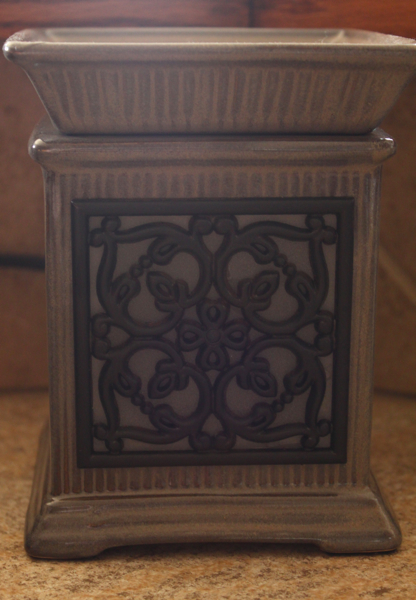 I have it on our kitchen counter and the smell fills up our entire house!  Plus it looks great. She let me pick out 3 scented bars too which smelled divine.  I chose the fall-ish scents and I can't wait to order some new ones for Spring! My favorite one was Cinnamon Vanilla. Mmmm mmm.  And they last forever.
She also sent me a Scentsy Buddy for my daughter!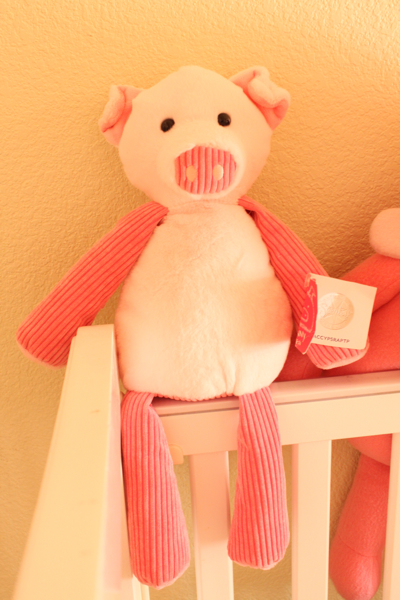 She loves it and she says it "smells pretty." :)  The "Newborn Nursery" scent pack is inside and the pig smells just like that. A fresh little bundle of joy. :)
Here are a few other Scentsy warmer products that I love…
A few cool things about Scentsy that you may not know:
They use food grade petroleum wax, and it does not evaporate. This means only the scent is released into the air, but no wax build up on your walls.
The wax warms at just above body temperature, so it gets hot, but will not burn your skin.
Bars last 50 to 80 hours, depending on scent strength and room conditions for only $5 versus a $20 candle. (open windows and fans will shorten their scent time)
Instead of having 20 different candles, you can switch your scents out whenever you want. Easy peasy.
Good to know right?!
Also one more important thing…If any of you would like to order anything from Erin, some dear friends of hers have suffered a terrible tragedy and lost their 16 month old baby in an accidental drowning. They were able to donate her organs to save 3 other lives, but have been left with high medical expenses. There is a memorial fund set up on Erin Campbell, Independent Scentsy Consultant website and it's called the "Adalynn Byler Memorial Fund."  If you just click next to that name where it says "Buy From Party," 20% of her sales will go directly to the Byler family in their time of need.  Prayers are much appreciated too.
To enter the giveaway to win a $40 credit to Erin's Scentsy shop, please do the following:
Leave a comment and tell us how excited you are about trying out Scentsy! Or if you already have some tell us about it.
Extra entry: Sign up for Erin Campbell, Independent Scentsy Consultant newsletter and stay up to date with the latest products and specials
Extra entry: Facebook or tweet about this giveaway including a link back to this post.
And that's it!  Please leave separate comments for each thing that you do. Giveaway will be open until Saturday, January 28, 2012 and winner will be chosen via Random.org.
Good luck everyone!
UPDATE: The winner is #31 and is That Girl. I'll be emailing you soon, congrats!
xxoo,
Decorchick!