This whole organizational thing is quite a process. Slowly but surely we are making some progress little by little, day by day. And it feels good! Just like purging almost. See, we have had this table thing in our bathroom for WAY too long now. The only thing it was good for was holding an obscene amount of magazines and books, or bathroom readers as Randy calls it. And it collected crazy amounts of dust. I found it at a yard sale and slapped some paint on there years ago, and it was just time to say goodbye.
Goodbye and hello to our new rolling storage bathroom cart.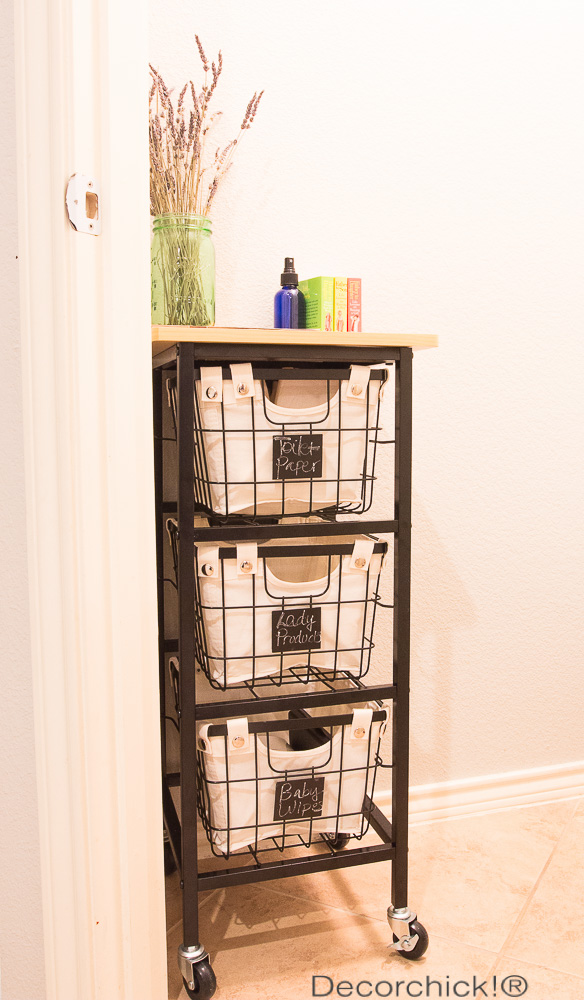 So cute right?
Here is what we had before.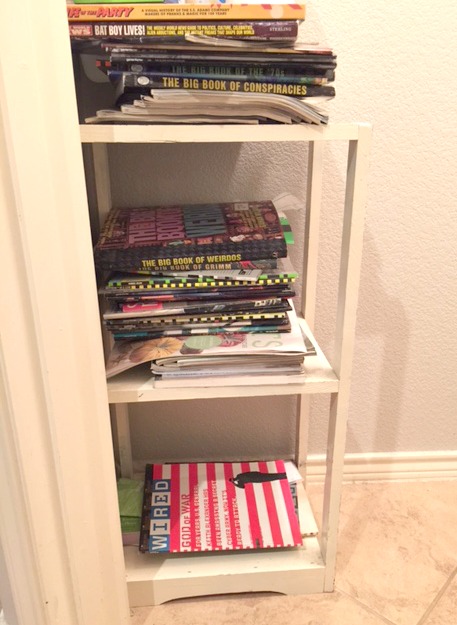 I know. Crazy books. Don't ask me.
The rolling cart is another BHG product from Walmart and it would be so great for many things like organizing craft or school supplies etc. It probably wasn't intended for a toilet room, but hey it works. We have like zero shelves or anything in there so we need something. And the price is ridiculous and you can't beat that!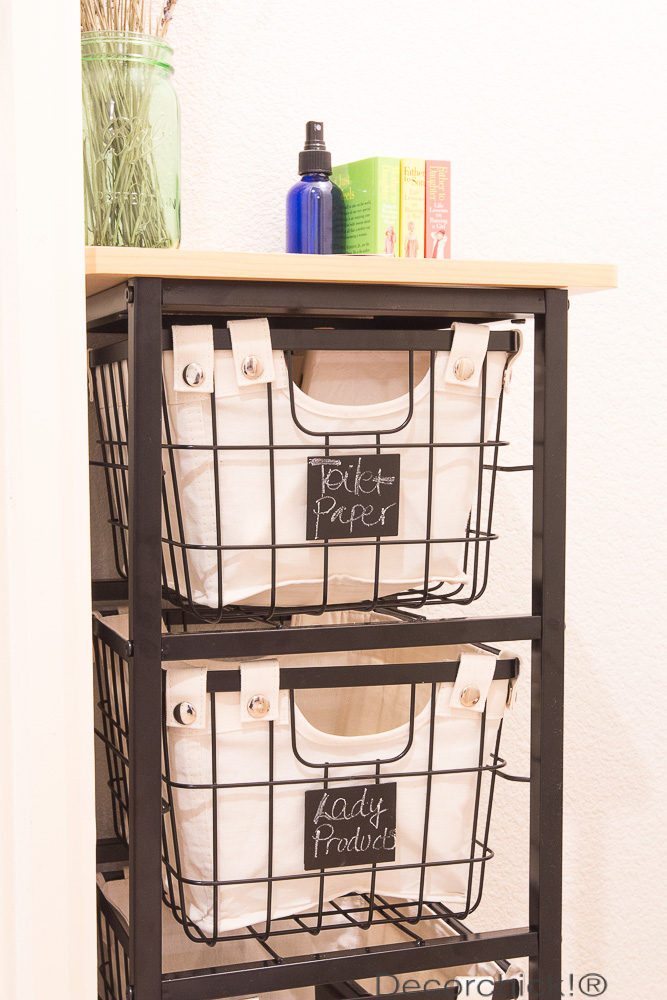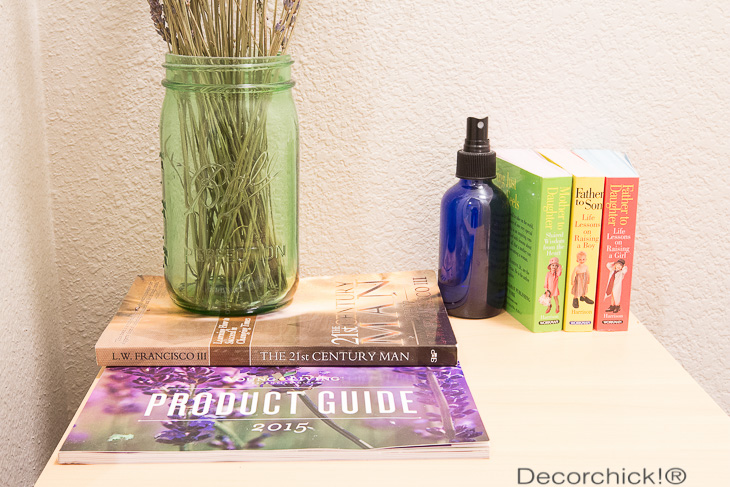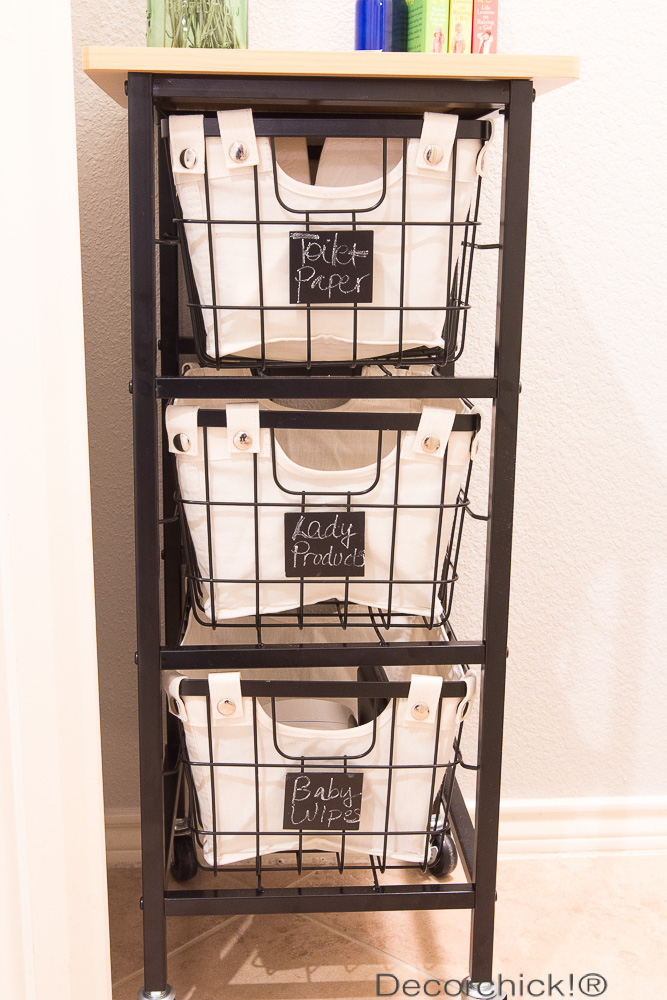 You never would have thought that having a drawer for toilet paper would be so awesome. Because before we had to keep it in our closet. One of the baskets will fit about 7 double rolls of toilet paper, or 8 if it's squished if you're wondering. :)
Oh, and I will say that I did keep some of his books in there just took them out for the photo. I figured I was doing y'all a favor by not photographing Bat Boy Lives and the others. ;)
Now who would like to win a $100 gift card to Walmart?!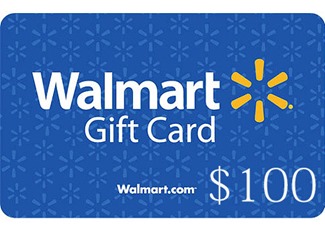 To enter, simply leave a comment on this post and tell me what you'd like to use this for!
Easy peasy. Winner will be announced next Monday, January 26. Winner must be at least 18 years old and a U.S. resident. Good luck!
xxoo,
Decorchick!®