You know what I think is beautiful?  Plantation shutters.  The big fat wide kind.  And I want them, like yesterday.  :)
We were at a friend's house the other night (Hi F.M.!) and they had really big 2-story windows kind of like we have in their living room.  But the difference in their windows is that they have the plantation shutters on all of their windows and it looked SO pretty.  Like, I couldn't stop staring at them.  I was amazed at how different they made the room feel.  And to me they are kind of like an architectural detail, like molding is. That's probably wrong, but to me it is because it was just so pleasing to look at.
And since I have no idea when we may be able to get some for our home, I've pulled a couple of images off Pinterest for us all to admire. :)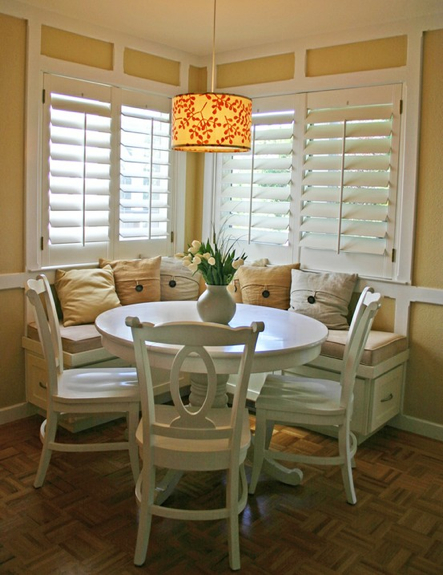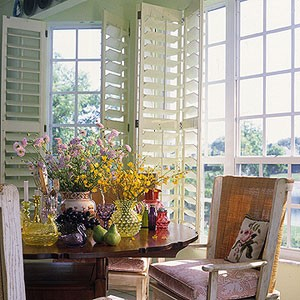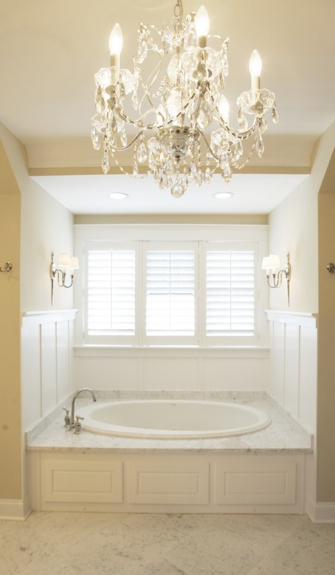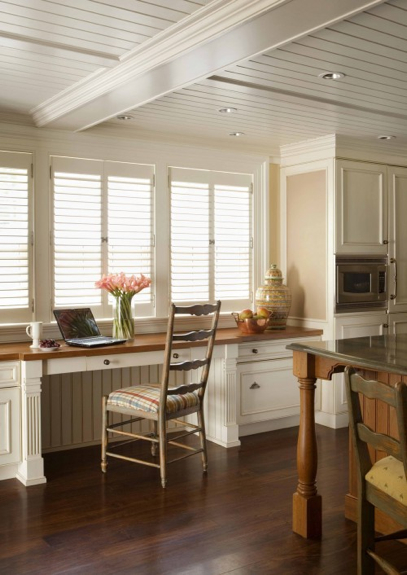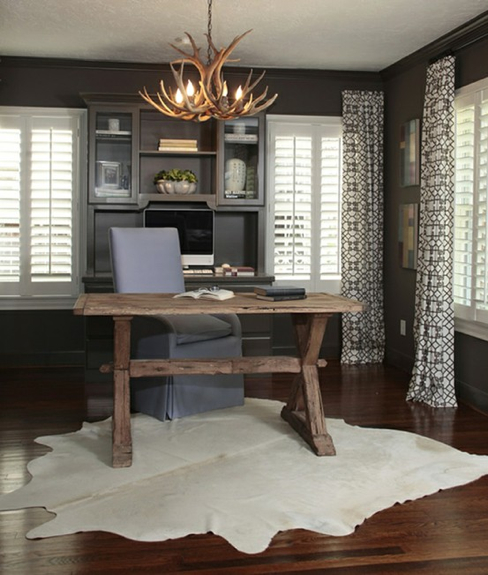 The first photo is my favorite because those are the fattest ones I think. But I'd happily take ALL of these rooms wouldn't you?  So beautiful.
So I'll be plantation dreamin' for a while I'm sure.  Until then, do you have any in your home?  If so you're a lucky duck! :)
If anyone recognizes those photos from anywhere please send me the link to it so I can credit them. Somehow they disappeared off of Pinterest when I went to get the hyperlinks!
And if you are in the market for any new window shades (not plantation shutters), RediShade is having a fabulous deal where you can get 20% off any of their items!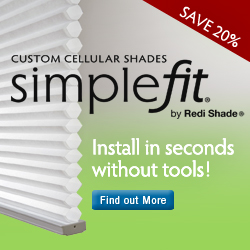 xxoo,
Decorchick!