Welcome!
I'm so glad you're here! I'm Emily, a homemaker and home decor/DIY blogger. I love decorating, DIY projects, any kind of molding and strong coffee. I hope you enjoy browsing around here, and I hope you'll feel empowered to create all things beautiful in your own home after you visit my site. Read More…
Recent Posts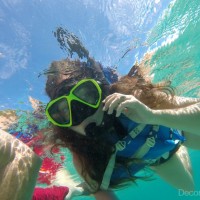 Fri, 03 Oct 2014 By Decorchick! 14 Comments
So we escaped somewhere last week. If you follow me on Instagram you'd know, but if you don't....that's why it's been quiet over here! I didn't know whether or not I was going to write about this trip, but this place was so dang wonderful, … Read More...