Welcome!
I'm so glad you're here! I'm Emily, a homemaker and home decor/DIY blogger. I love decorating, DIY projects, any kind of molding and strong coffee. I hope you enjoy browsing around here, and I hope you'll feel empowered to create all things beautiful in your own home after you visit my site. Read More…
Recent Posts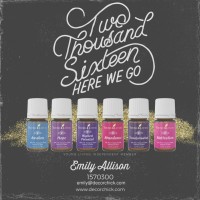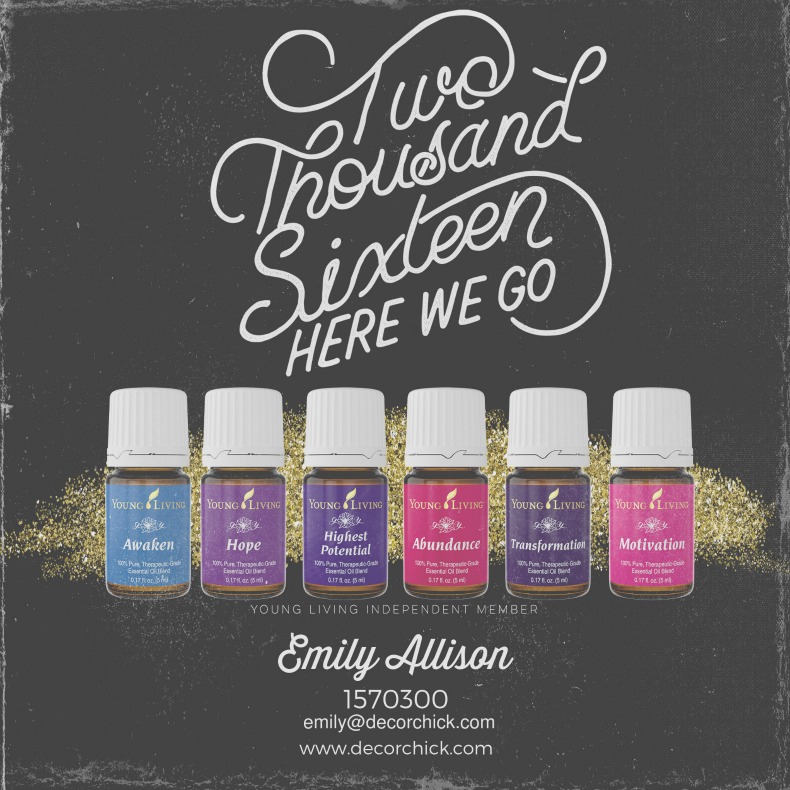 Tue, 05 Jan 2016 By Decorchick! Leave a Comment
Hi friends and happy new year!! Is a new year just another year to you, or is a new year an opportunity for you to change things that you want to do better than the last? For me, it's the latter. There are things I want to change. There are … Read More...