Welcome!
I'm so glad you're here! I'm Emily, a homemaker and home decor/DIY blogger. I love decorating, DIY projects, any kind of molding and strong coffee. I hope you enjoy browsing around here, and I hope you'll feel empowered to create all things beautiful in your own home after you visit my site. Read More…
Recent Posts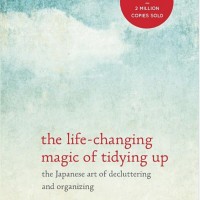 Sun, 24 Jan 2016 By Decorchick! 9 Comments
So I mentioned in my last post I've been doing quite a bit of cleaning up around here. I mean, like thorough, going through the stuff you always put off kind of cleaning up. And this craziness all started a few weeks ago. All because of … Read More...