Oh well hey there everyone! It has been a whirlwind summer to say the least, so posting has been sporadic and I apologize. We've been traveling quite a bit, and we just got back from the Young Living International Grand Convention a few days ago, and my oh my was it fabulous!! They introduced several new products that are AMAZING and I have to share them with you! AND, they are all available NOW!!!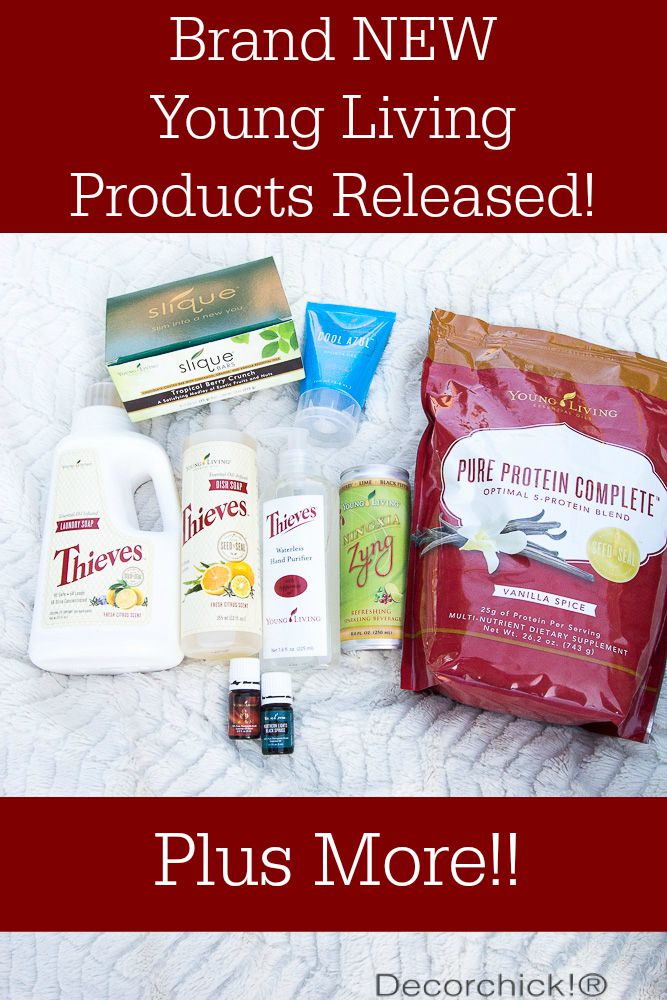 Oh goodness y'all, I am so so excited about them!! These are the ones I came home with, and I have some others on the way which I'll show you later in this post.
But can we talk about this LONG awaited product that has been on everyone's wish-list for like, ever??!! And now it's here!!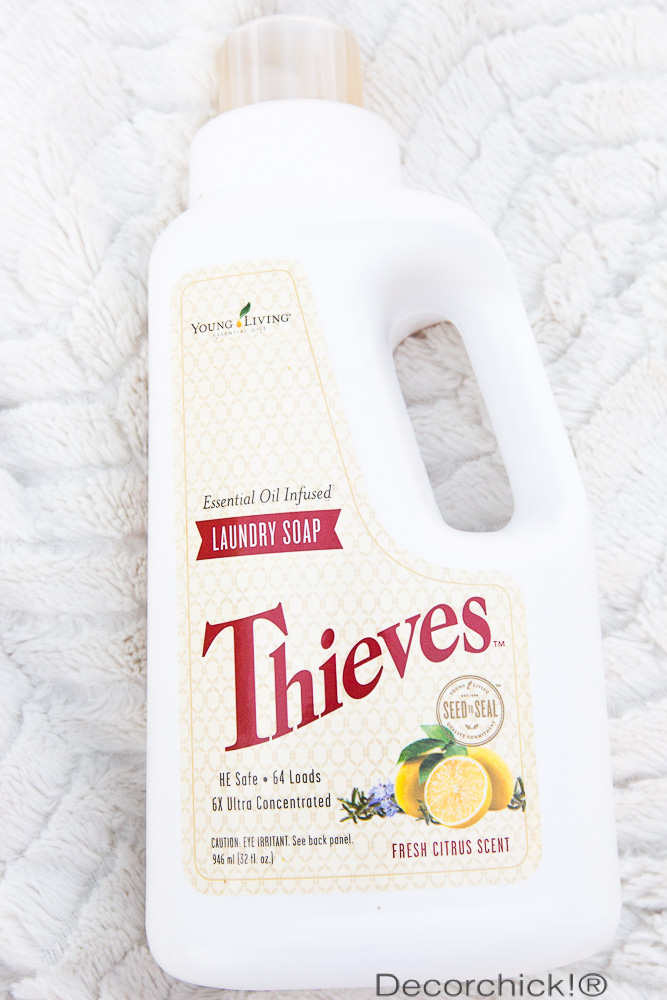 THIEVES LAUNDRY SOAP!! What a dream come true. :) All plant based, and full of awesome. I used it over the weekend and it works great! I'm so thankful to have a safe detergent now, and one that I can earn money back on when I purchase it on my account!
And Thieves Dish Soap!!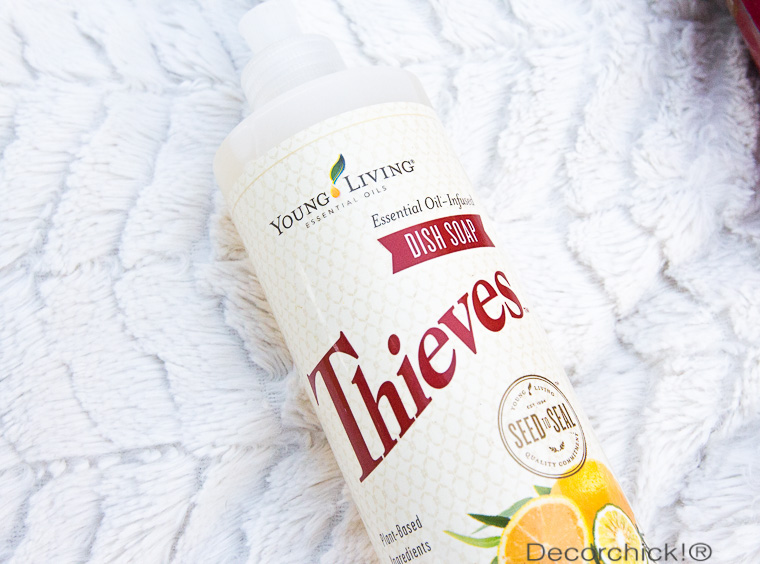 Are you excited yet?! Again, this is plant-based, non-toxic, and now you can wash dishes and know what you are eating off of is GOOD for you and not laden with chemicals.
This product hasn't arrived yet, but it's on the way to me! Thieves fruit and veggie soak and fruit and veggie spray!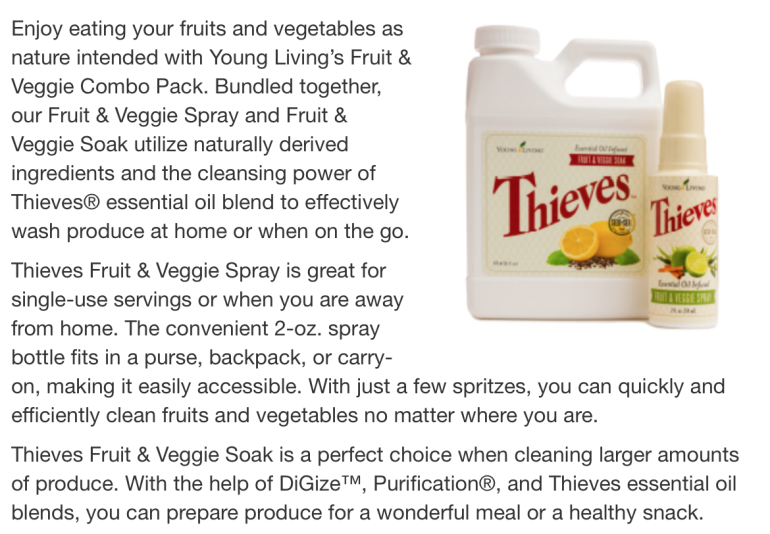 This next product wasn't announced at convention, but right before, so it's still worth mentioning. The BIGGER Thieves hand purifier with a pump!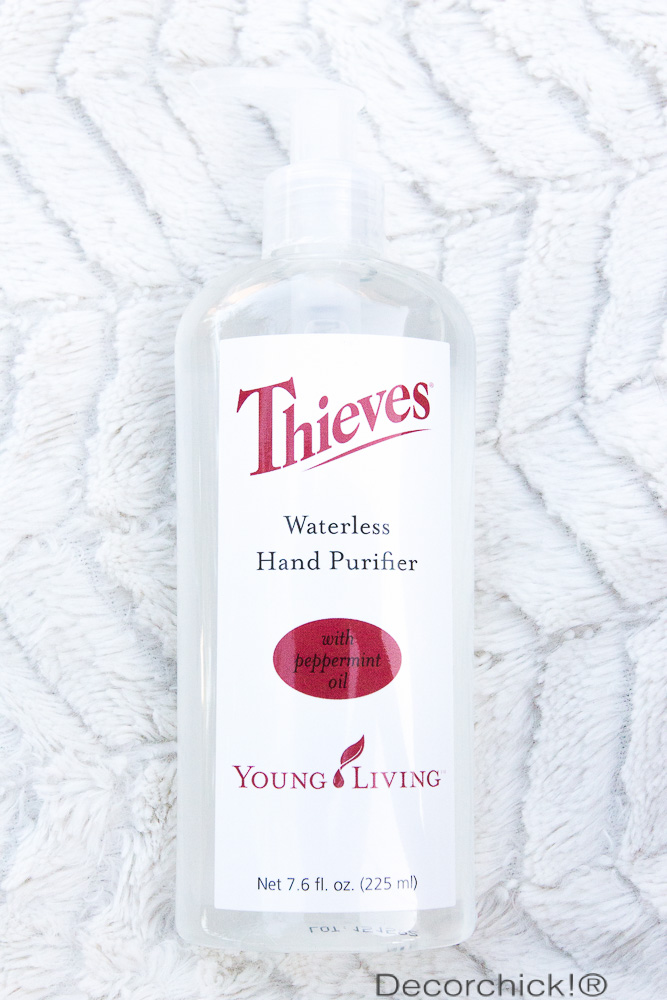 Ummm, how handy would this be at your office, or in a classroom? I have one on my desk here at home. So so convenient! And again this is a product we've been asking for, and they listened!
These 2 new oils were released at convention and they smell DIVINE.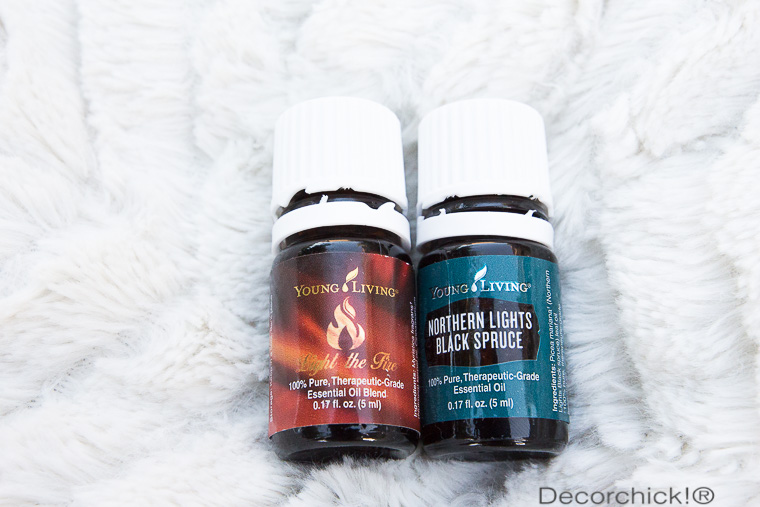 Fall scent lovers, get that Light the Fire. You can thank me later. And the Black Spruce is amazing!! My husband loves to wear it as a cologne.
Any chocolate lovers here? Then you will love these new chocolate-coated Slique bars!!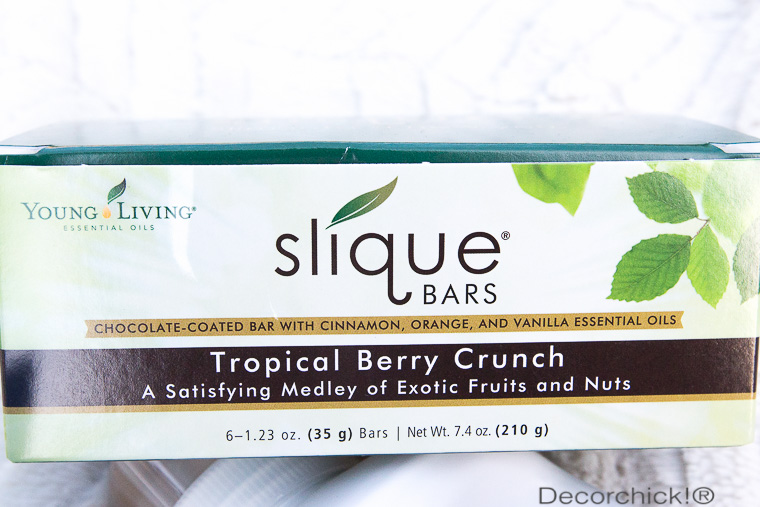 OH my goodness I should have bought 10 boxes. They are seriously delicious.
I love Young Living's protein supplement drinks, and this Pure Protein Complete was reformulated and is better than ever. And now it comes in Vanilla Spice and Chocolate!!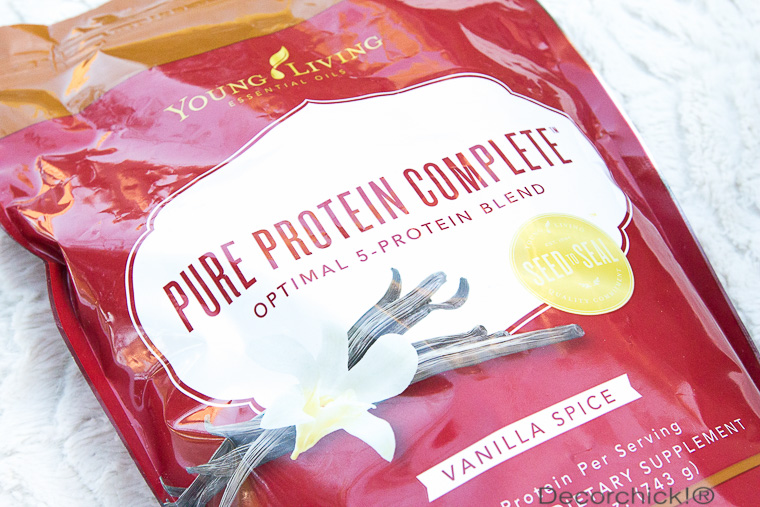 I did not order the chocolate yet but I need to. The Vanilla Spice is so yummy.
This Cool Azul Sports Gel is brand new also, and I can't wait to use it!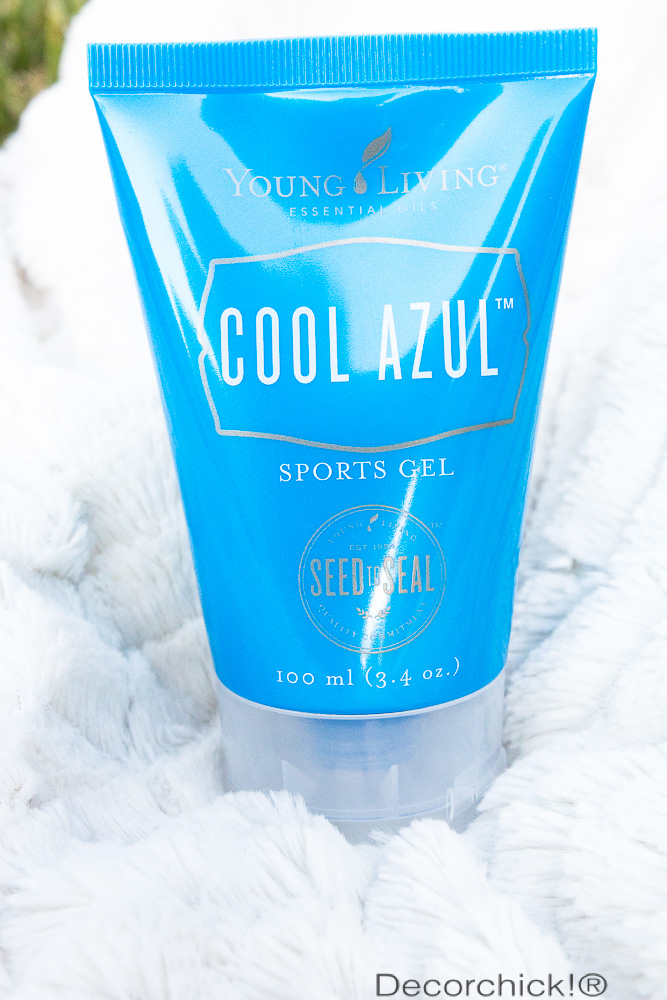 They also released TWO new kid diffusers and they are HUGE!!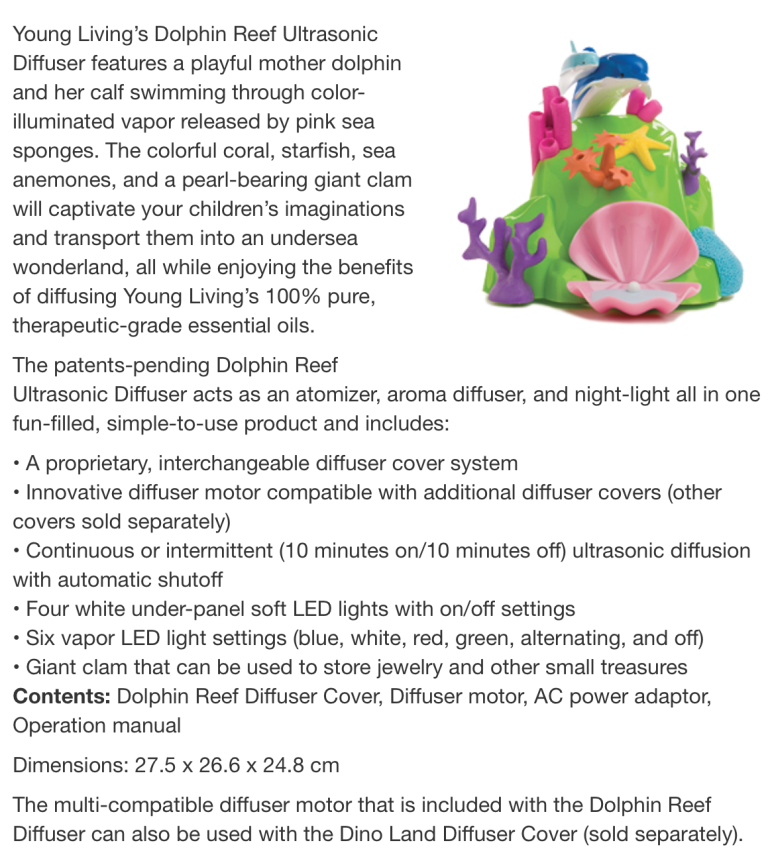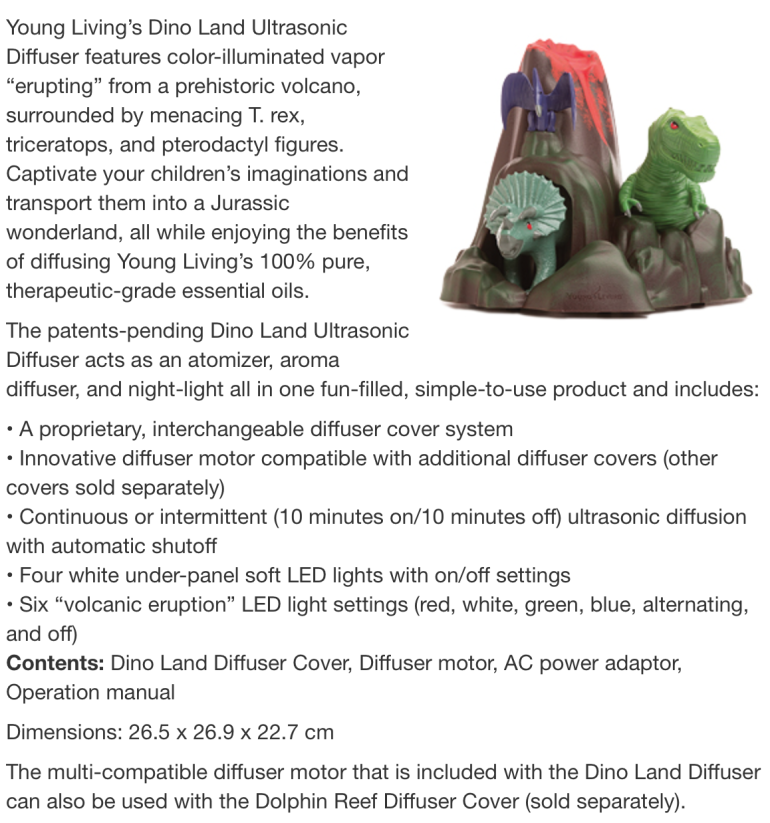 So awesome right?! Your kids will be happy campers. :)
And just when you need a little pick-me-up….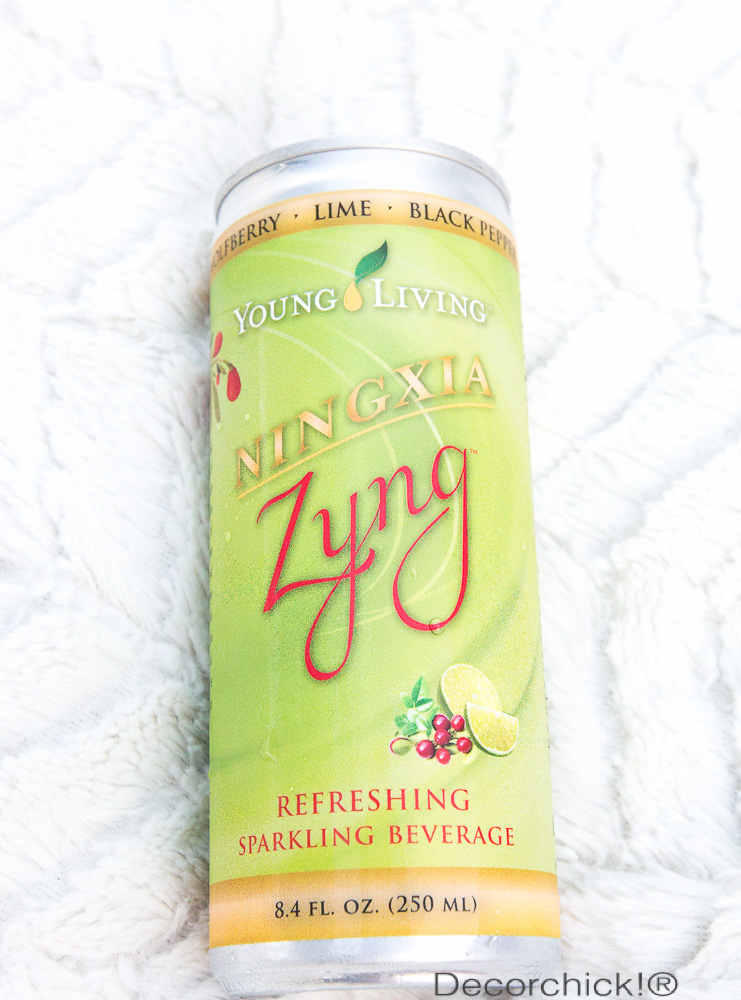 Drink their NEW Ningxia Zyng!! So so yummy and GOOD for you!
And these Dead Sea Salts and Soap may be convention only items,  but man are they good! I enjoyed them last night. ;)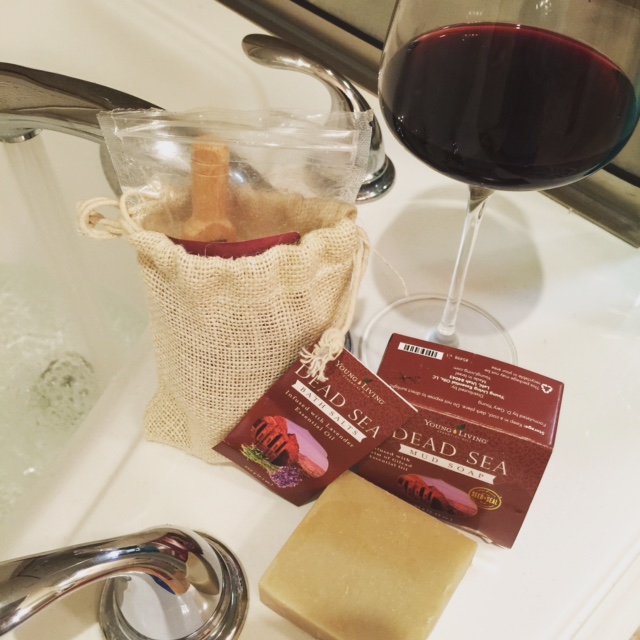 The vino was just a bonus. :)
I believe that's about it for most of the new items that were released, and it's so great because they are available to everyone now!!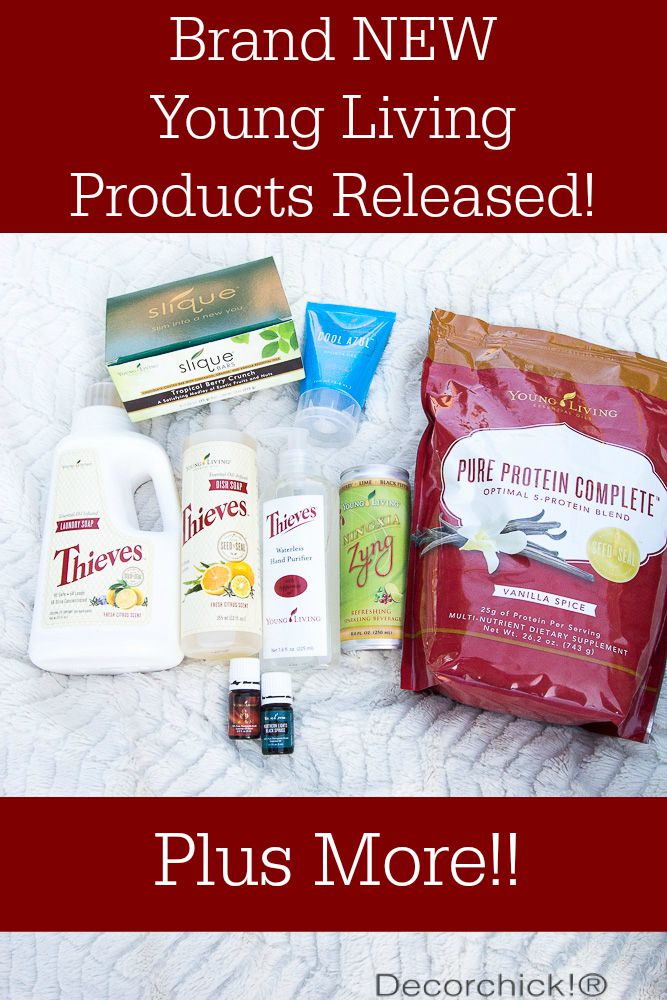 If you are already a Young Living Member, just log into your virtual office to see the new items.
If you are not yet a member, what are you waiting for?!
This is my August special for new members when you order your Premium Starter Kit!! And the Premium Starter Kits are still on sale until August 31st for $10 off!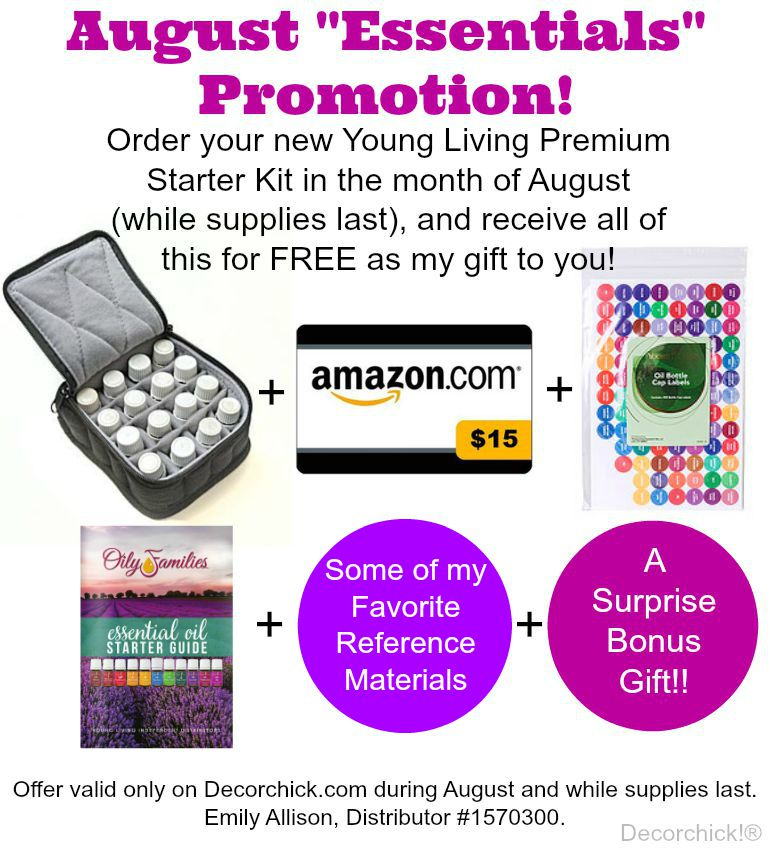 So if you would like to try out some of the awesome new products released, just add some to your order if you'd like! Young Living is much more than oils. They have products and supplements to fully transform your lifestyle! It's one of the best things we've ever done.
I'm so thankful to be on this journey with a company with such strong values, and thoroughly enjoying our mission of wellness, purpose, and abundance! I will offer you tons of support on your oily journey and our team is amazing. I have several Facebook classes coming up also for my members, so I'd love for you to be a part of that!
So if you're ready to take the plunge, you can order your premium starter kit HERE. You can also visit my essential oils page for more info as well.
If you have any questions please don't hesitate to ask! I hope you all have a wonderful day!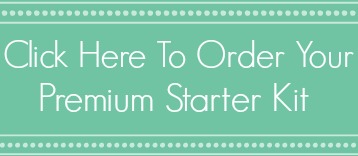 xxoo,
Decorchick!®