*This giveaway is now closed*
Hi everyone!  What a great giveaway I have for you all today!
I'm sure you have seen and heard of this lovely lady all over bloggyland right?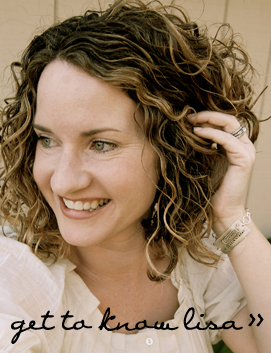 Yes, that is Lisa, from Lisa Leonard Designs.  It is so awesome to have Lisa as a sponsor!  We haven't met (yet), but I so wish she was my BFF.  :)  She is soooo sweet just from emails and I am really looking forward to meeting her one day.
A few weeks ago I showed you all in this post what I love from Lisa, and also the necklace that I own.  I can't wait to keep adding to my collection!
Here are a few more things from Lisa's site that I'm loving.  I really and truly love every.single.thing. that she offers.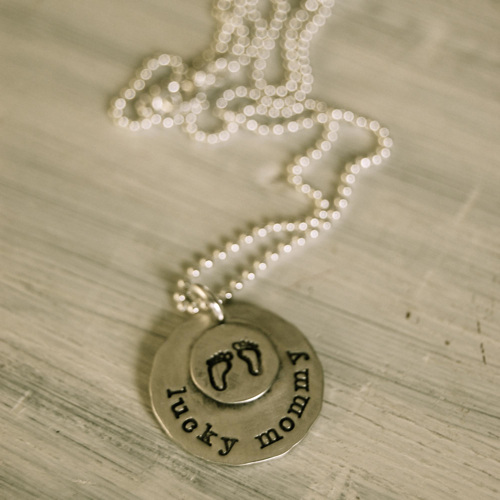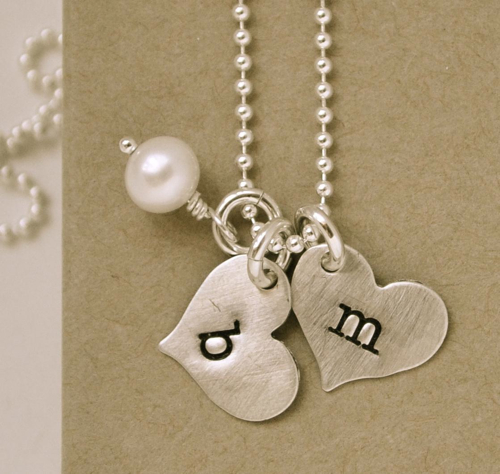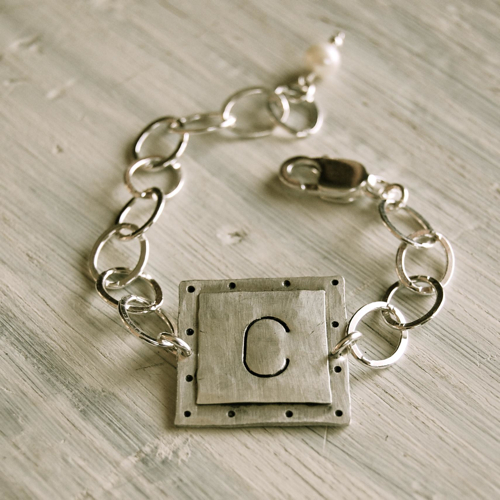 Aren't those just amazing??!  All of her custom creations are awesome, and I *must* have that monogrammed bracelet. :)  You will find something for everyone on her site, even men, so it's a one stop shop! :)
Soooo, lucky for one of you lovely readers, Lisa is graciously giving away a $50 gift certificate to her online shop!!  How awesome is that?!
To enter to win, you can do 1 or all 4 of the following if you want, but just leave separate comments for each thing you do so your chances are greater of winning!
1. Leave a comment and tell us what item you would love to have from Lisa's shop.
2. Become a follower of my blog through Google or RSS and leave a comment letting me know you are, or if you follow already.
3. Follow Lisa on Twitter and then leave a comment letting me know you are.
4. Blog, Tweet, or Facebook about this giveaway and leave a comment letting me know. Be sure and add @decor_chick in your tweet so I can see it.
I'm so excited for y'all.  I'll run this giveaway through Saturday the 11th and will have Random.org pick the winner.
Also, don't forget to follow Lisa's blog for more gorgeous inspiration. :)
*This giveaway is now closed*
xxoo,
Decorchick!