I've been seeing a lot of gorgeous kitchen command centers lately and it got me thinking…that looks AMAZING, but do they always stay that nice and organized and do you really use those fancy calendar systems?  I know myself, know my family, and know that it just wouldn't work. I would not stay on top of that sort of thing. I write my notes on sticky notes for goodness sakes and paste them all over the computer monitor.  I use my chalkboard in the kitchen all the time though for my notes, to-do's etc. And oh how I wish I wrote out a pretty menu for the week instead on the chalkboard, but it's usually filled with little reminders like "pay water" or "pay gas" or "buy trash bags." You know, fun stuff like that.
BUT, I have to say I am envious of those beautiful command centers you do see everywhere and envious of you ladies (and gents) who stay on top of it!  And let me say that yes, if I had one of those mail bins, I might put the mail in there, but I'd never go through it.  You should see my car. It's a scary sight with mail all over the place.
Here are 6 of my favorite kitchen command centers, then we can chat about them.
1. Pottery Barn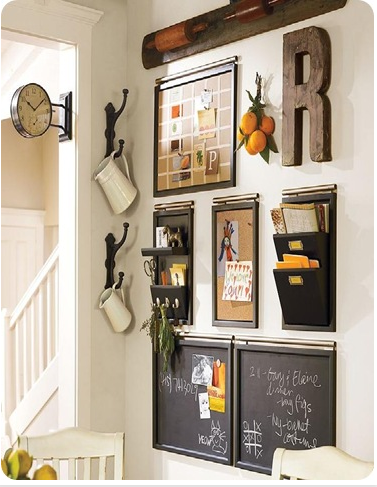 2. Domestic Imperfection Kitchen Command Center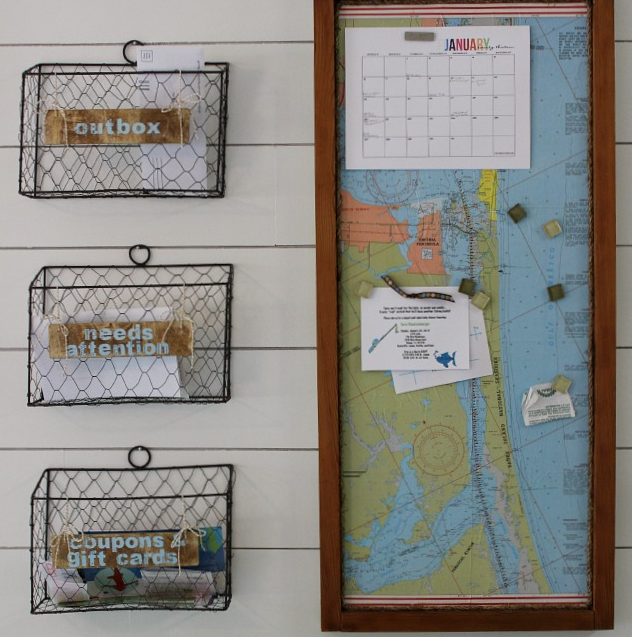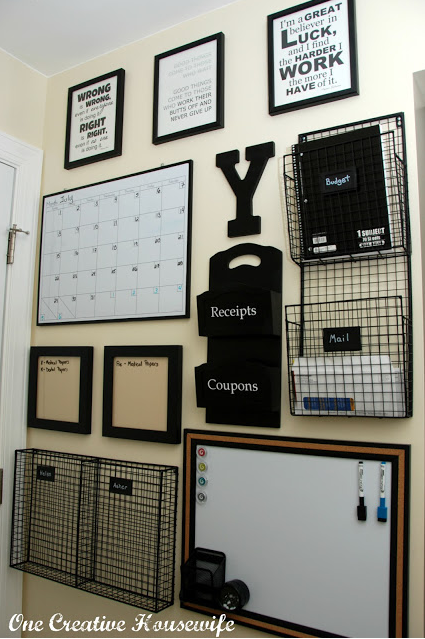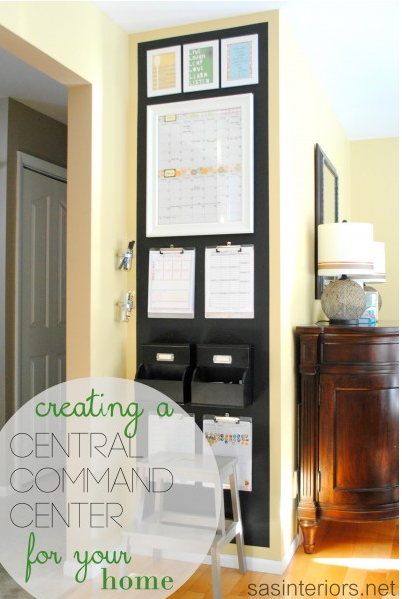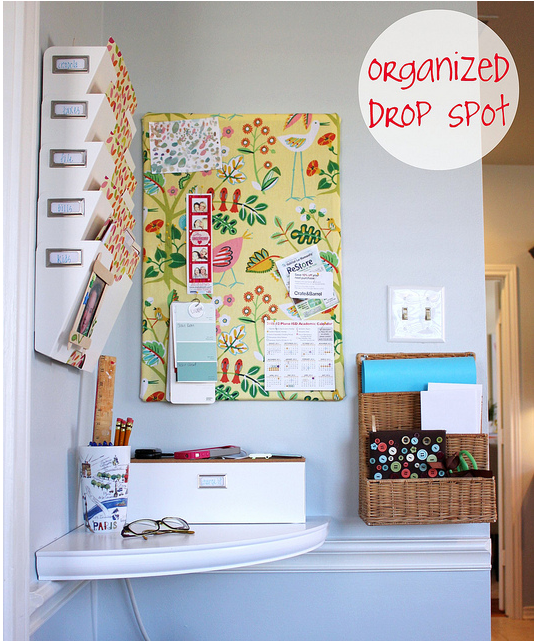 Aren't those great?! I think they look so put together (but I do wonder what it looks like when papers and such are in all the corresponding bins) and love how they provide a functioning space.
Now, even though I don't think the whole mail bins and calendars part of a command center wouldn't work for us, that doesn't mean I am not for utilizing any extra space in the kitchen you might have.  And it just so happens I have something to show y'all soon that we did to our kitchen to make it a bit more functioning. I am quite enamored with it!  (I know I know I'm all talk about the kitchen, but I promise. Soon!)
So my question is, do you think a kitchen command center would work for your family? Do you have one already? Do you keep up with it? I'd love to know what everyone thinks about this and if you think it's just easier to stuff things in a drawer? :)
Let's chat! Oh, p.s., if you want to pin any of those kitchen command centers I listed, please pin from the original sources so those bloggers get the credit. Yea!)
xxoo,
Decorchick!
Let's Connect!