I know I'm a little late for the Easter pictures, but better late than never right?  We had a great day at my mom's hunting eggs and eating a delicious lunch.  And then for a swim!
We went to church service Friday, but my husband still had to play the services on Sunday so he wasn't with us all till later.  But he and I did take Emma to an Easter egg hunt the weekend before and had a good time.
Me and Emma on Easter.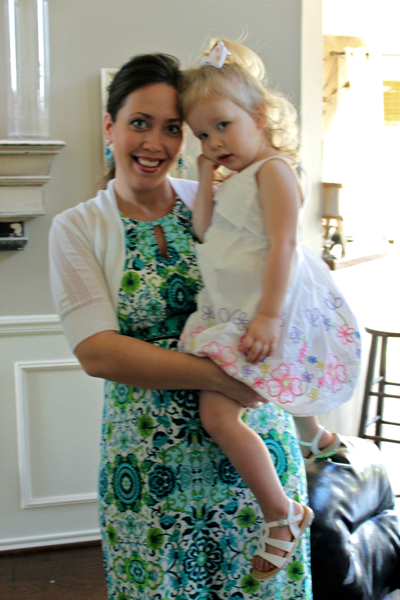 And yep, I'm still squeezing into one of my Hawaii dresses! ;)
All of the beautiful kiddos together.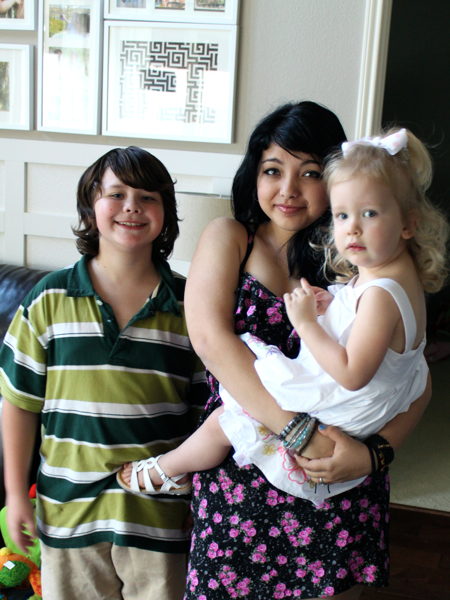 Can you believe the oldest is about to be 16??!!  Craziness.
Then we just hunted for the eggs and the "big" egg has the lucky $1 bill in it.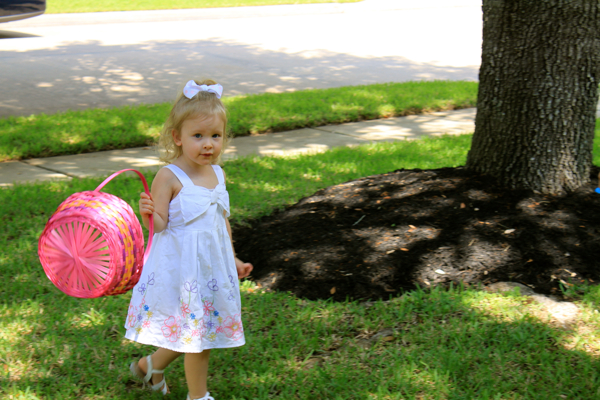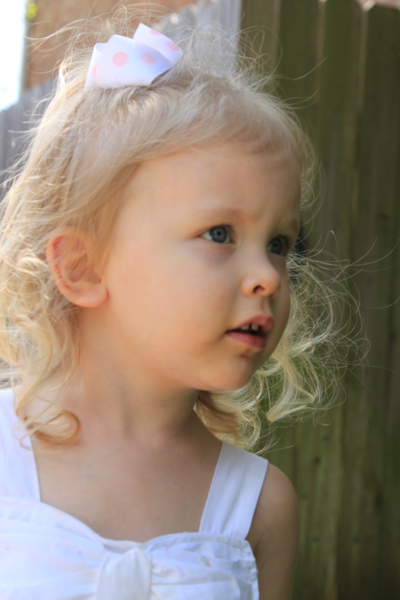 Grandma helping Emma out…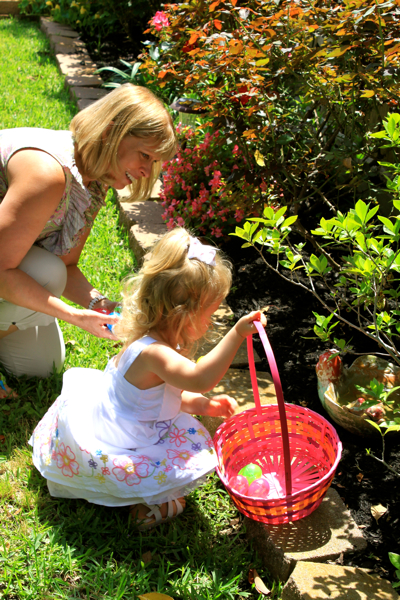 Emma and Bubba hunting.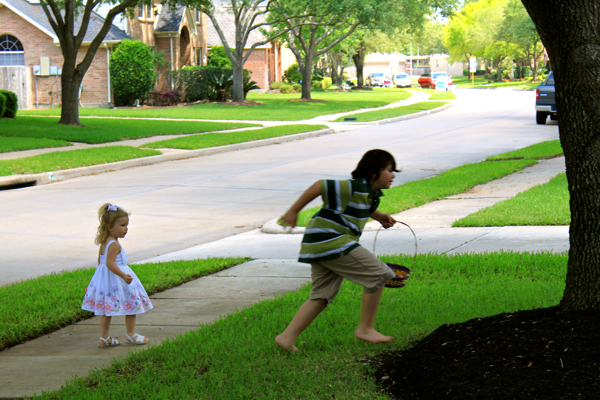 And beautiful Sissy with her I-Touch in hand.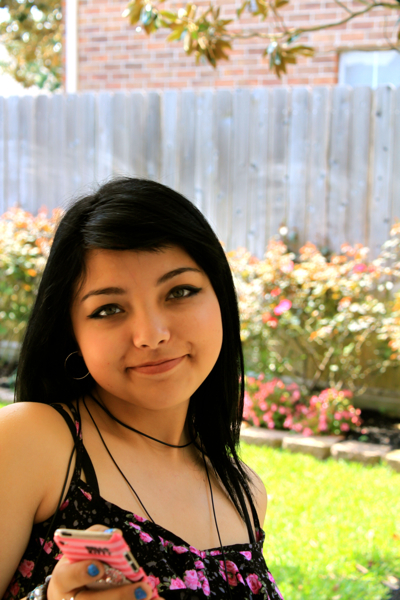 Emma found lots of eggs that were filled with change and jelly beans.  Brother got the dollar egg. :)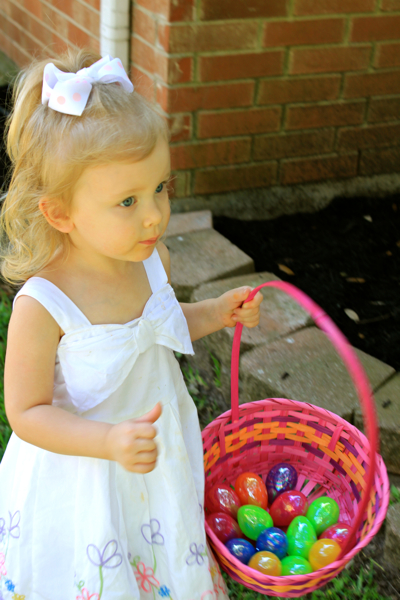 Overall it was a great day!  We ate good food (and candy), got some sun, and celebrated our Savior.  Things we should do every day!
Did you all have a good Easter?
xxoo,
Decorchick!