So I am one of those people where I usually take Christmas down the day AFTER. This year I waited a few days and I'm not sure how I actually managed to do that. I am always itching for that clean feeling and want to go into the new year with our home all nice and tidy, and not a cluttered mess which is what it was even several days after Christmas with STUFF everywhere!!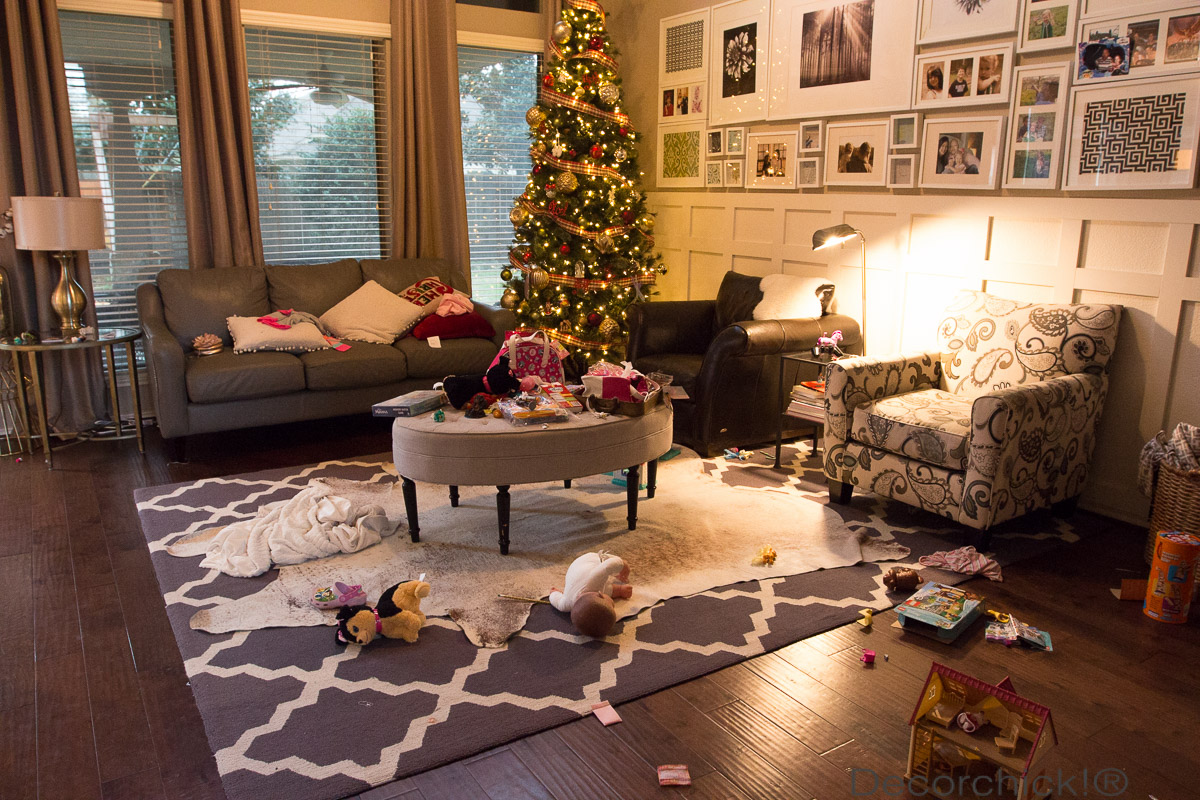 That may not even look that bad to some of you. But it was driving me insane. :)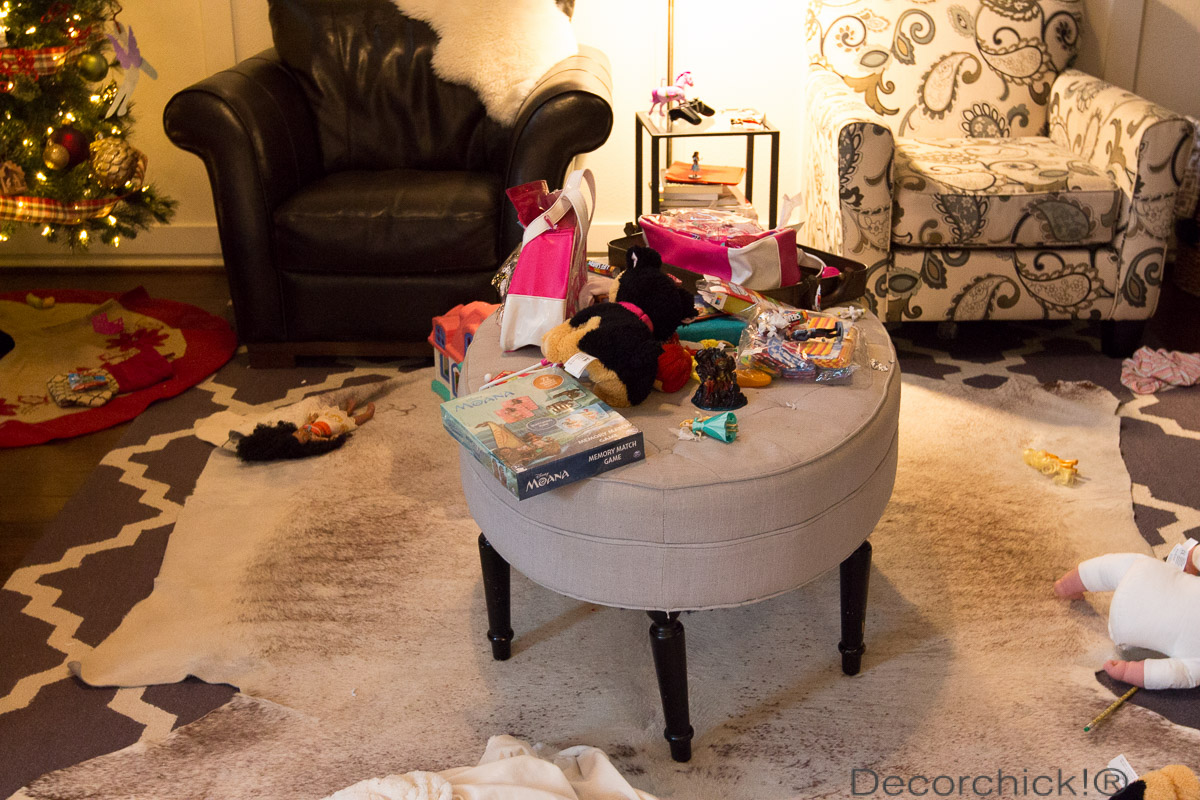 So we got to work, and I started packing up all the Christmas decorations. And it felt SO good!!
But then in midst of trying to clean everything up, the kids go and make those little popper things explode everywhere. You know, the poppers for New Years Eve?
Seriously why??!
But anyway, we busted out the Electrolux Canister vacuum which is a breeze to use and clean up with.
Then we even got a little crazy with it and we did all the baseboards, curtains, windowsills, above the windows etc. Full-on maniac mode.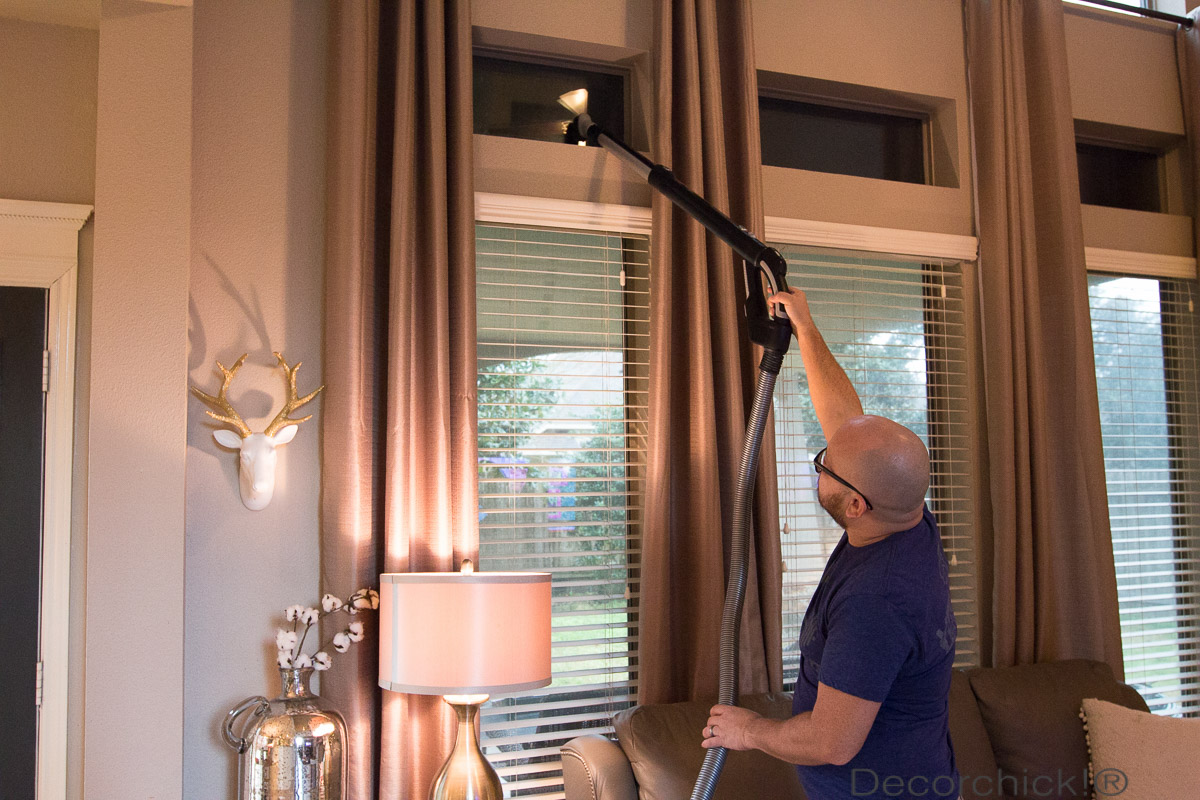 And then I could BREATHE after it was all done.
It feels fresh and clean, and that's such a good feeling starting out 2017!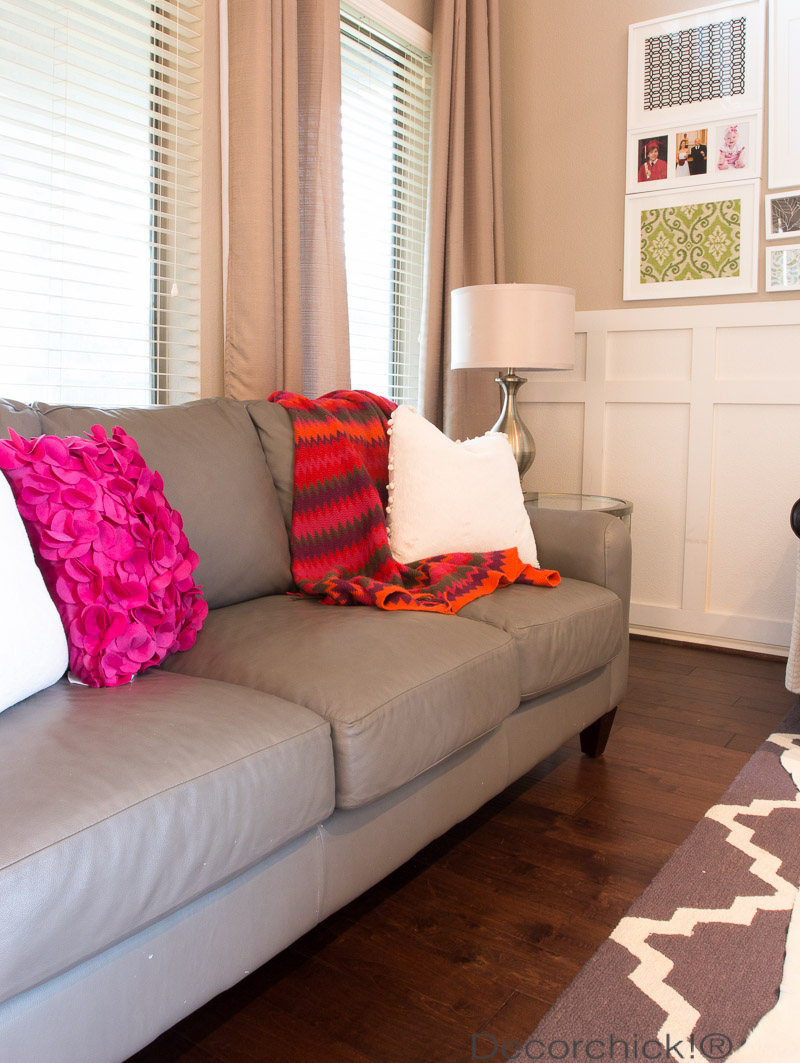 I am excited for what's to come in 2017!! I'm praying it be your best year yet!
Luckily, one of you will get to win these 2 vacuums too! That would also definitely start off your new year right. :)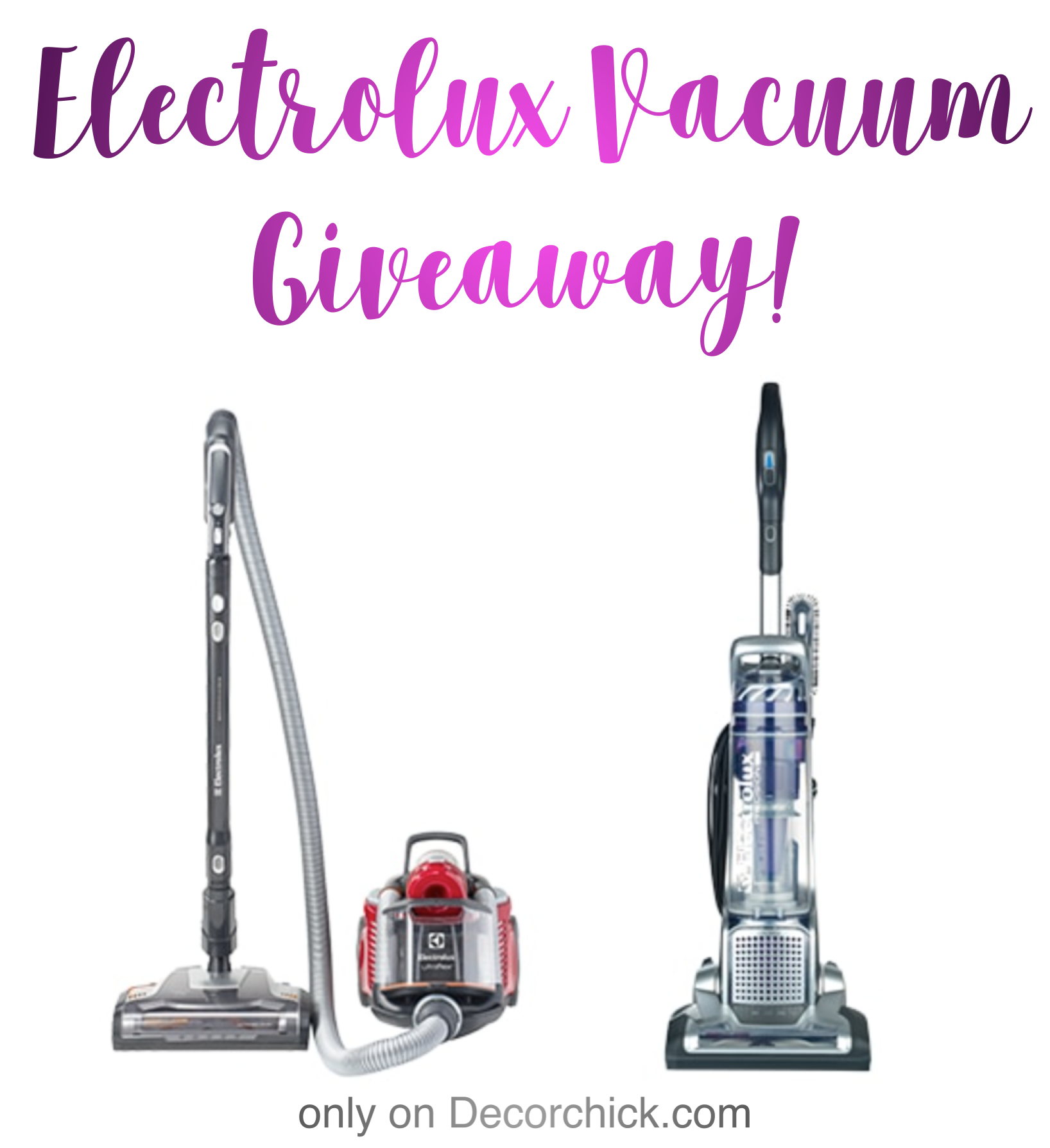 We have both of these vacuums and they are awesome! One is the Ultraflex Canister and the other is the Precision Brushroll Clean. And you will get BOTH!
So who would like to win these??
To enter to win:
Leave a comment and tell us why you would love to have this!
For an extra entry, share this post on any social media channel (Pinterest, Facebook, Twitter), and include a link back to this post. Then come back here and leave a second comment of where you shared. Easy peasy!
Winner will be announced and contacted on Friday, January 6. Good luck friends!!
You can always find all Electrolux appliances at Amazon and the official Electrolux website. And you can also follow Electrolux on social media on Facebook, Twitter, and Pinterest. We love social media! :)
ETA: Giveaway now closed–Congratulations to A. Hopkins for winning the random drawing!!
xxoo,
Decorchick!®
I'd like to thank Electrolux for sponsoring this post. All thoughts, reviews, and musings are always my own. :)