To finish our breakfast room's little redo, a new light fixture is in order.  It's time for the current bo*b light fixture to go! :)
I've been shopping around on Overstock (they have the best deals on lighting), and I think I've settled on this one because I always keep coming back to it.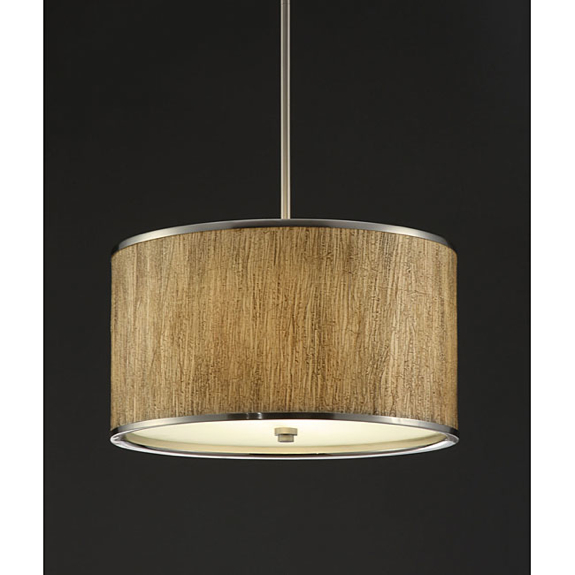 It's modern, but not too modern, and I think the paper shade is cool. The price is decent also, and I'll use a 10% off coupon too! Here's the link to it if you want to check it out, and the reviews are great too.  I think I'm mostly just excited to have a chandelier that doesn't have an exposed cord running through chain links.  Hello sleek new shiny rod thing. :)
What do you think? Like, love, hate?
And p.s.–remember the cute rug I posted about the other day from Lowe's that was $34?  Well, some readers have let me know they just bought it for $17!!  What in the world?  Maybe they dropped the price again?  But if they did that at all of the Lowe's, I'd run there right now. I may go get another one just to have a back up if it's $17 now! :)
*Update – Since everyone has been telling me they are $17 now, I went to Lowe's today and got a price adjustment and they gave me $17 back!  So yes, the rugs are now just $17! Woohoo!!*
Have a great weekend!!
xxoo,
Decorchick!