GUYS!! If you love cranberry bread, or maybe you've never even tried it, or heck, maybe you've even tried it and hated it before…you've gotta try this recipe! There's no other bread better than mama's bread right?! We've been eating this for I can't tell you how long, probably my whole life, and nothing compares! Thanks Mom! <3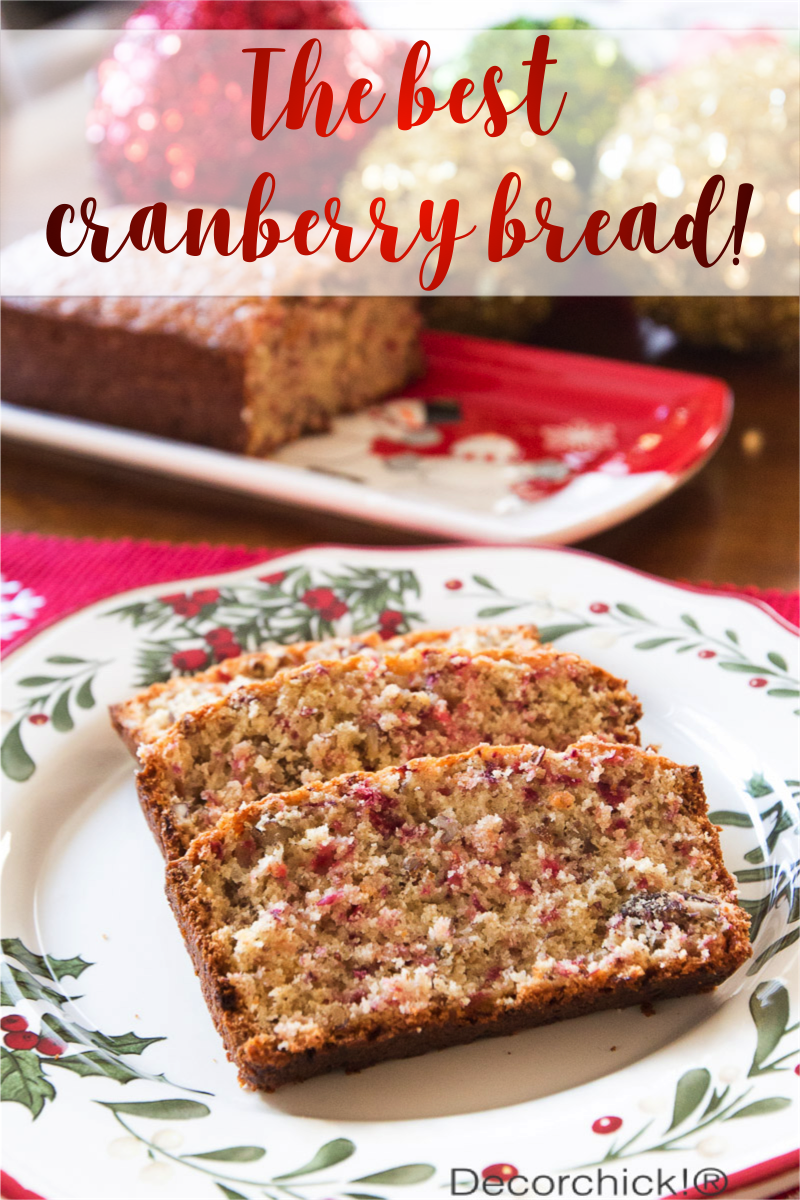 I'll share the recipe down below too, but here's a few steps.
Get all of your ingredients together.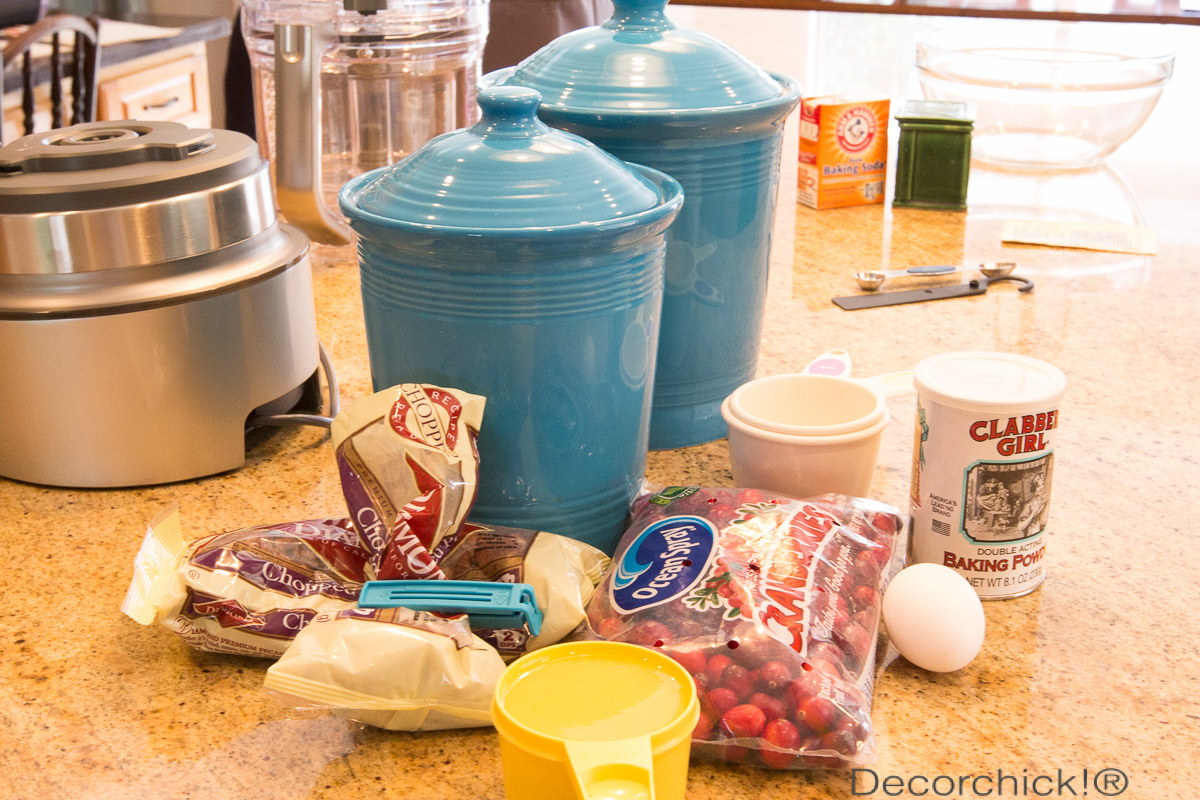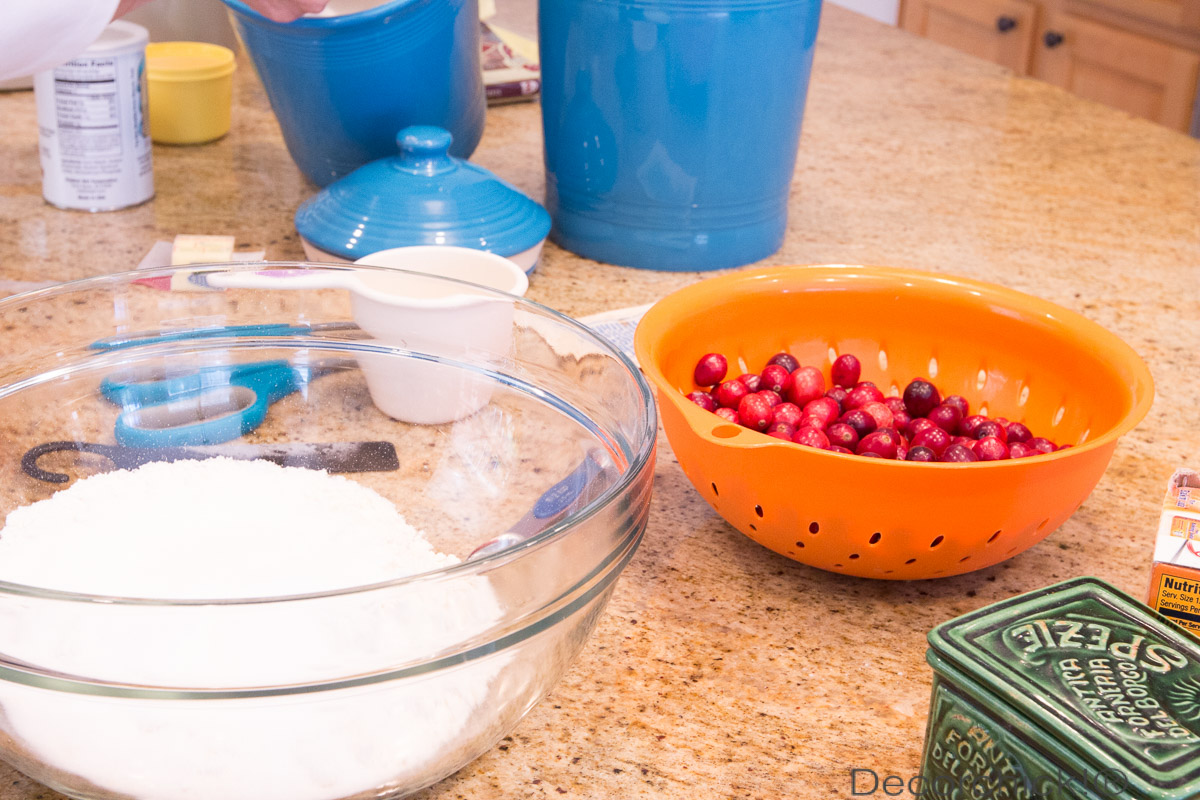 When the recipe calls for chopped cranberries like this one does, you definitely need a food processor for this!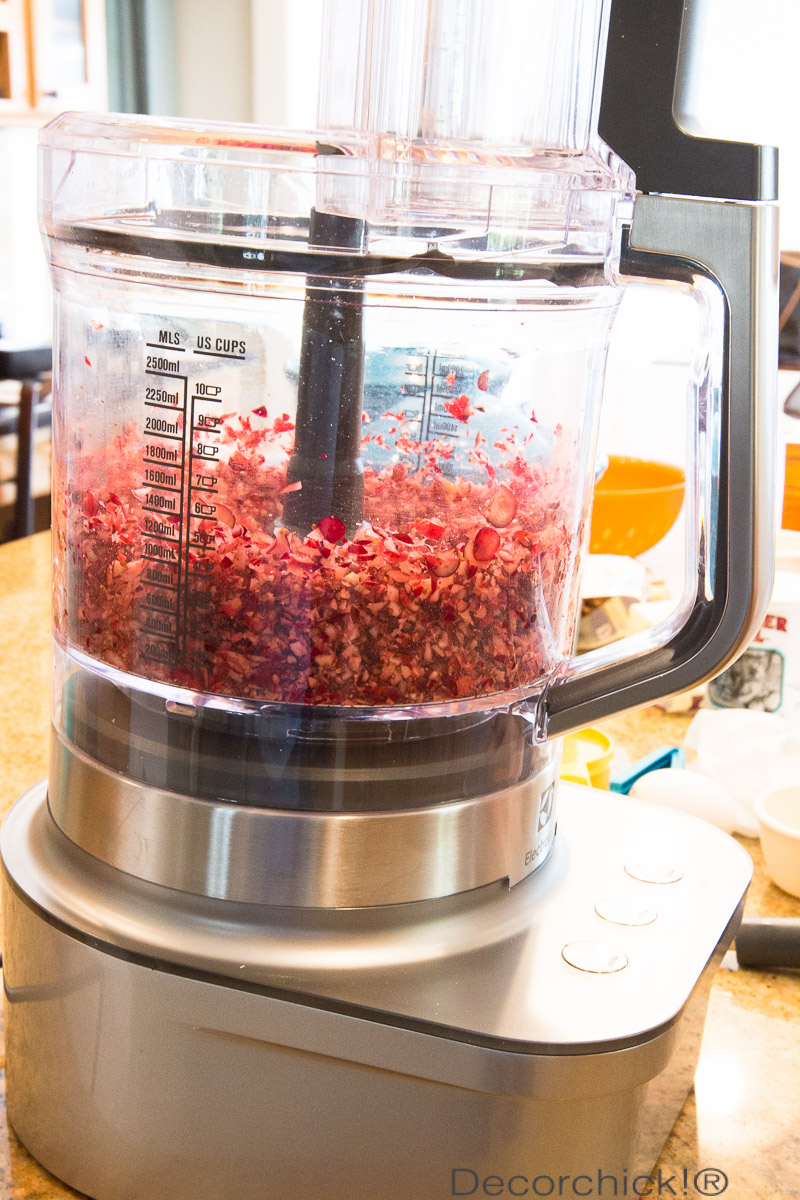 My Electrolux food processor did all that in seriously like 3 pulses! It's awesome!!
Then just keep on following the directions of the recipe! The recipe I'm posting does have some tweaks from the recipe that's on the current package of Ocean Spray cranberries just so you are aware. They changed the amount of things and well, it's just wrong. Follow this oldie recipe. :)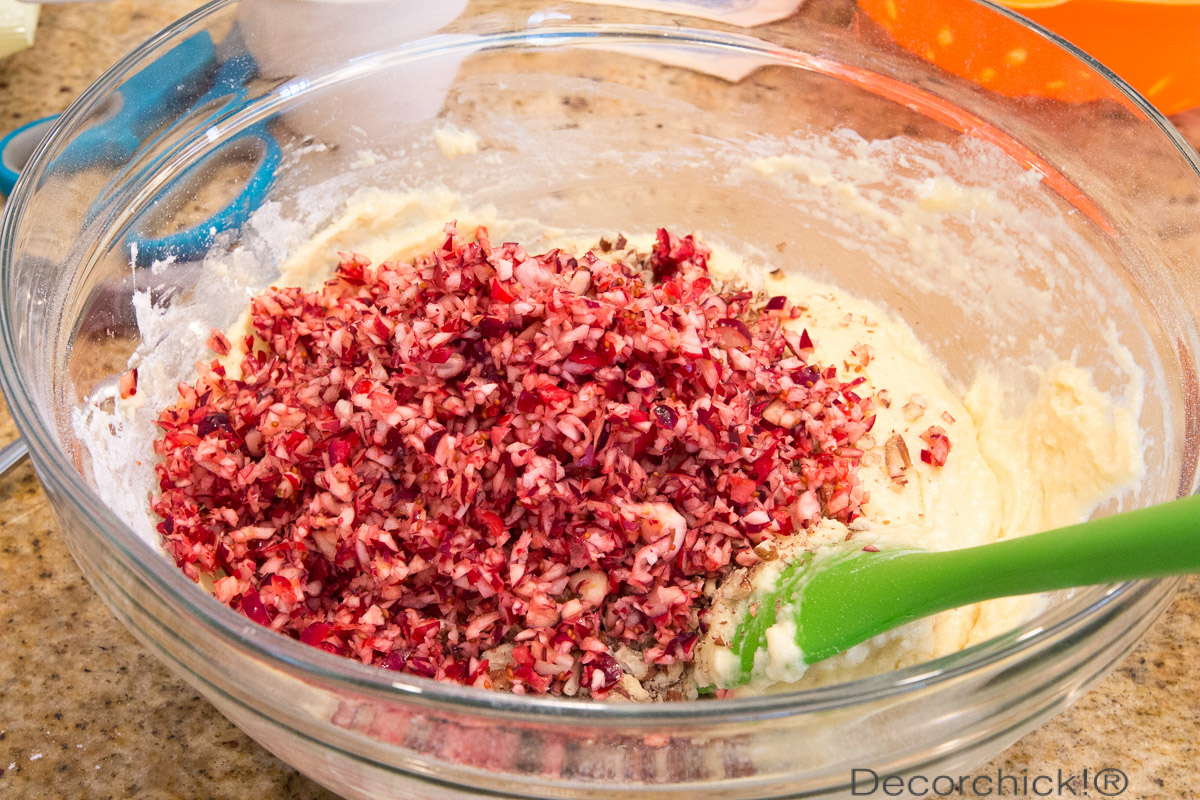 And then your batter is ready to put in the pan and ready to bake!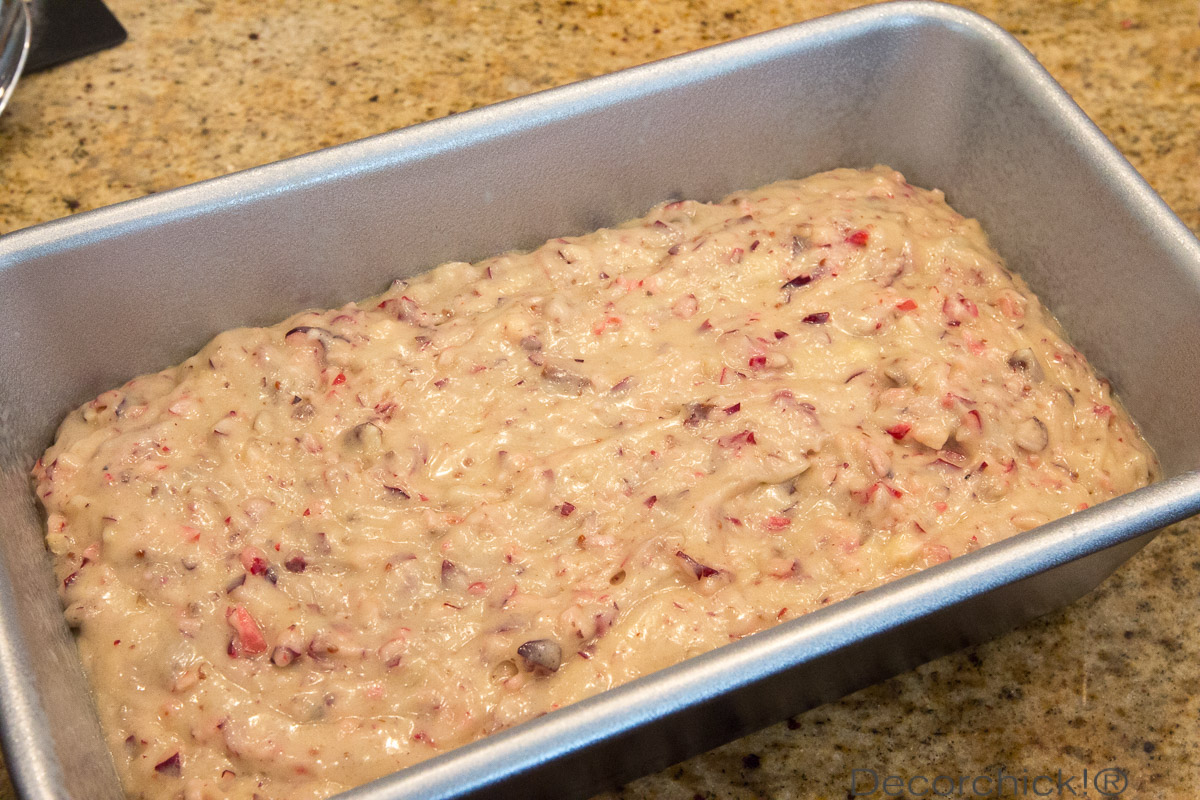 And once it's done you have some delicious bread to eat and serve! I love to eat this one with some butter. Cream cheese is great too!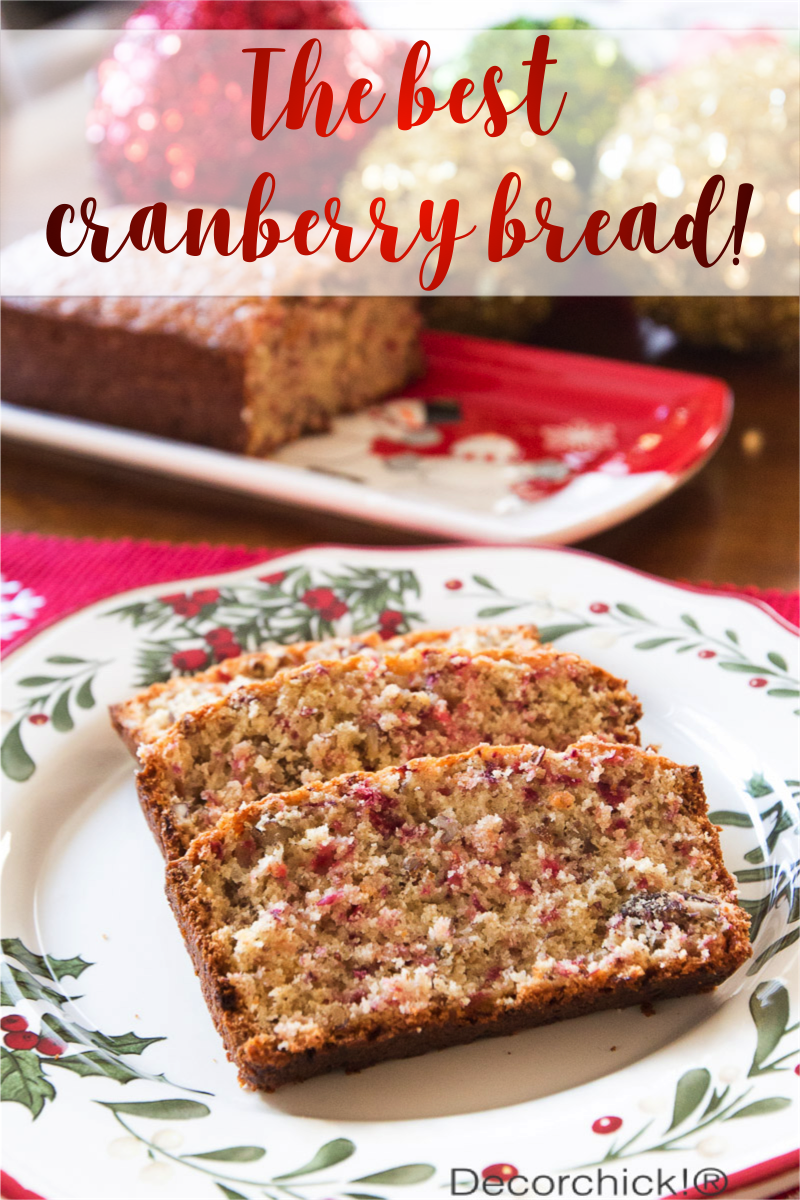 Let me know if you try this!! I know you'll love it!
You can always find all Electrolux appliances at Amazon and the official Electrolux website. And you can also follow Electrolux on social media on Facebook, Twitter, and Pinterest. We love social media! :)
xxoo,
Decorchick!®
I'd like to thank Electrolux for sponsoring this post. All thoughts, reviews, and musings are always my own. :)
xxoo,
Decorchick!®