Hi, I'm Emily, the author and owner of Decorchick!, a lifestyle blog. I love decorating, sharing life with you and giving you glimpses into our family, failures, successes, and natural living.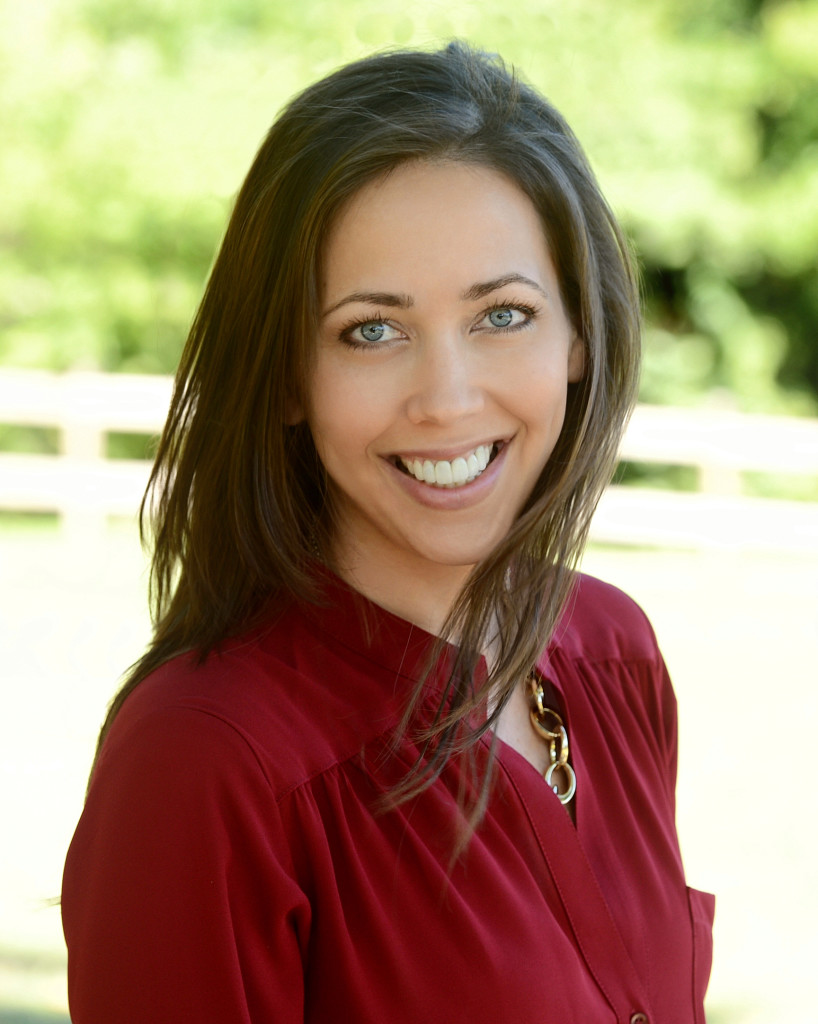 I launched my blog in May 2010 not knowing what would happen, and now I can say it has changed my life. It really was a leap of faith, with a little nudge from God and my husband to start it. Well, people read and it grew into something I never thought possible–a true blessing.
I love decorating and interior design, pretty magazines, old ugly furniture to makeover, and I love to spray paint. Molding rocks my world and everything looks better with a little white board and batten. I love going to thrift stores, Goodwill, and yard sales, with the intention of looking for something that's not pretty, but turning it into something beautiful.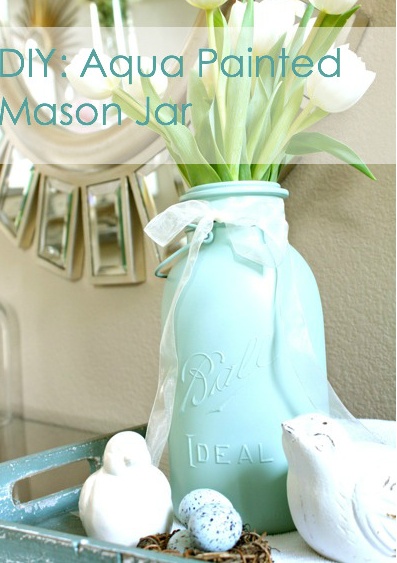 We moved into our home at the end of 2008, and it's been so fun decorating it and making it ours. I'm always changing it, probably always will, but if I wasn't then life would be boring. You can take our home tour here, but be prepared for it to be updated frequently since I always change things on a whim. :)
A few things about me…I am from Texas and I can't help but say y'all with every other word that comes out of my mouth, so please forgive me because I write how I talk. I am a work from home mom and I have an awesome, super talented husband who plays a mean saxophone. I have 2 gorgeous girls and we are all saved by God's grace and would be nothing without Him.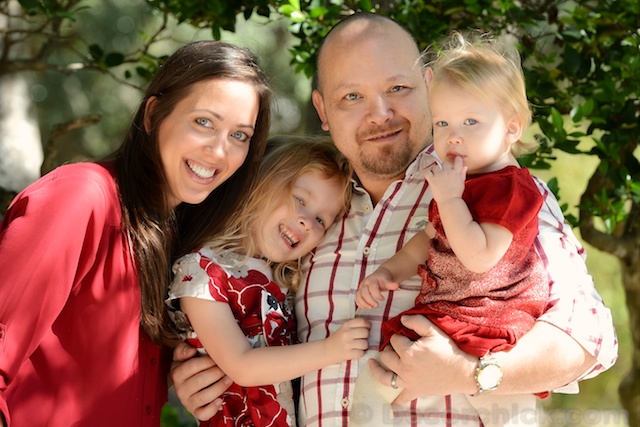 I love my family more than anything. I also love singing, cooking, coffee, baking, and makeup!
I also love natural living and wellness and swear by essential oils, as they have also changed my life, and thousands of other lives. You can read more about them here.
I hope you enjoy my blog and the projects and ideas I post. But most of all, I hope you feel empowered to create all things beautiful.
Thanks for taking the time to read.  I would love to hear from you!