Oh goodness y'all, I am so happy it's April because that means Emma's room makeover will finally be shown to you!! And today, you will get a few little sneak peeks and it will leave you wanting more. I'm mean like that. But it's worth it, trust me.
So remember last year when I participated in Sherwin-Williams' National Painting Week and redid our bedroom for the 3rd time? Well, I am thrilled to be participating again this year!! And with the color PINK!!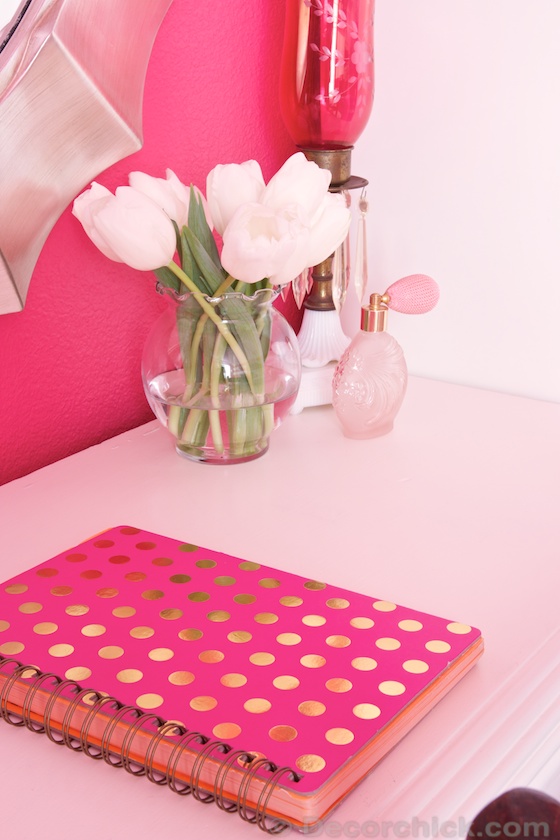 I am not going to talk much here, and leave you in suspense.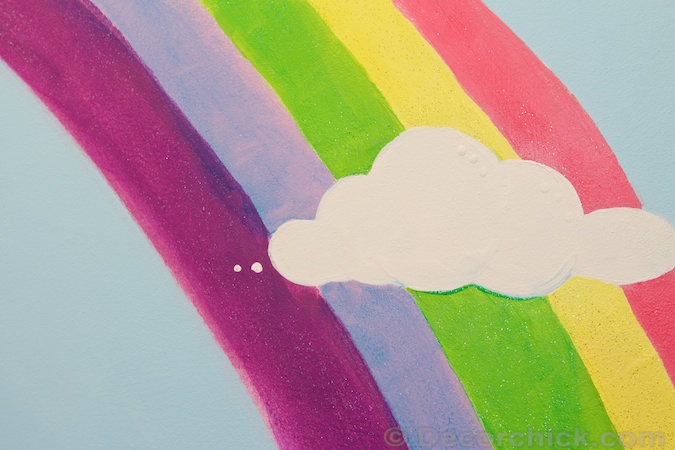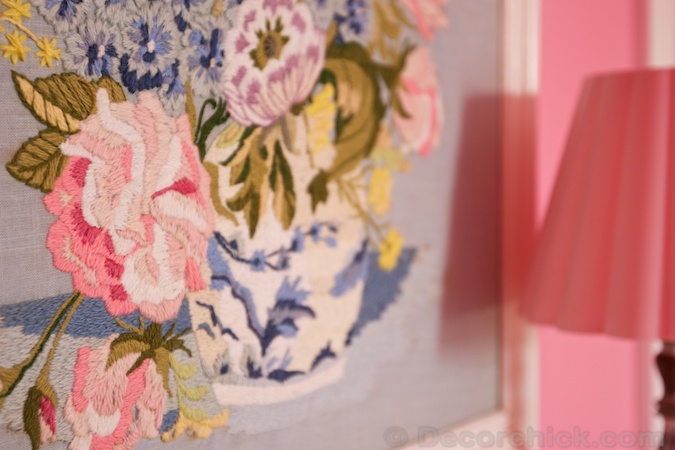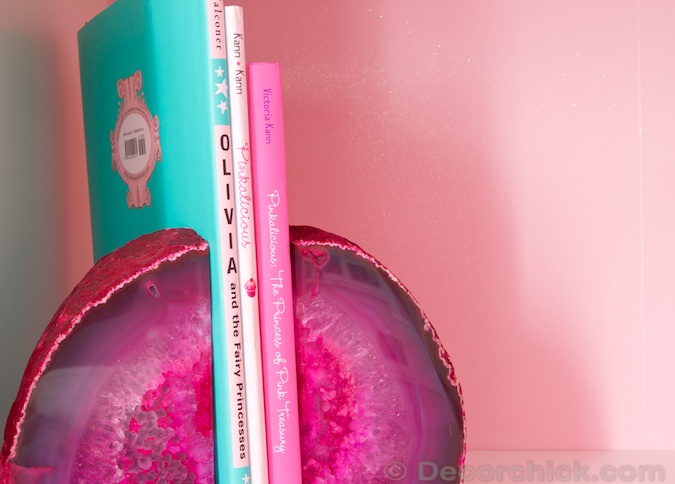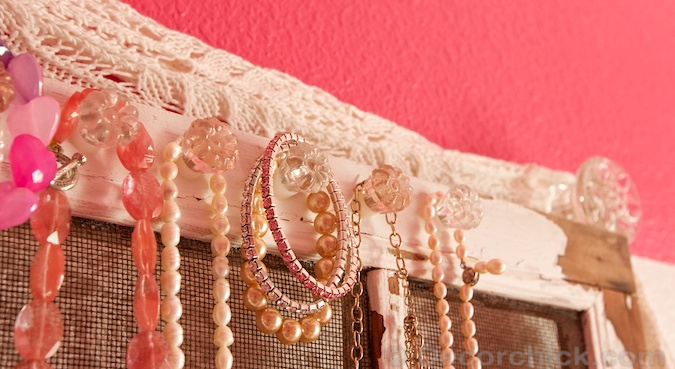 If those photos didn't heighten your curiosity, I don't know what will! And if you want to see how it call came together, come back next THURSDAY (April 10)! I can't even tell you how excited I am about this room!! Definitely the best makeover yet I think.
Aaaaaand….there is another secret project in this room. You'll never guess so don't even try. Gosh I am cruel!
There are 14 other bloggers participating in National Painting Week too, so you will be blown away next week with inspiration everywhere! And colorful inspiration!!
See you then!
xxoo,
Decorchick!
*Thanks to Sherwin-Williams for sponsoring this post and including me in National Painting Week 2014. All ideas to make this a pinkalicious room are 100% mine. And my husband's.*