Oh goodness what a treat y'all are in for today!! And once you get me excited about something I can't help but talk about it and shout it from the rooftops because I really do want to empower you to learn about essential oils and all of the amazing benefits they offer. You can read in this post how I use all of my oils on a daily basis, as it gives a good idea on what an "oily family" looks like! We aren't as weird as some may think. :)
So that's why I am THRILLED to share an amazing deal with all of you. Me and Myra have joined forces to make this happen because we are passionate about natural wellness and Young Living essential oils, and want to do what we can so you can experience them too.
And now drumroll please…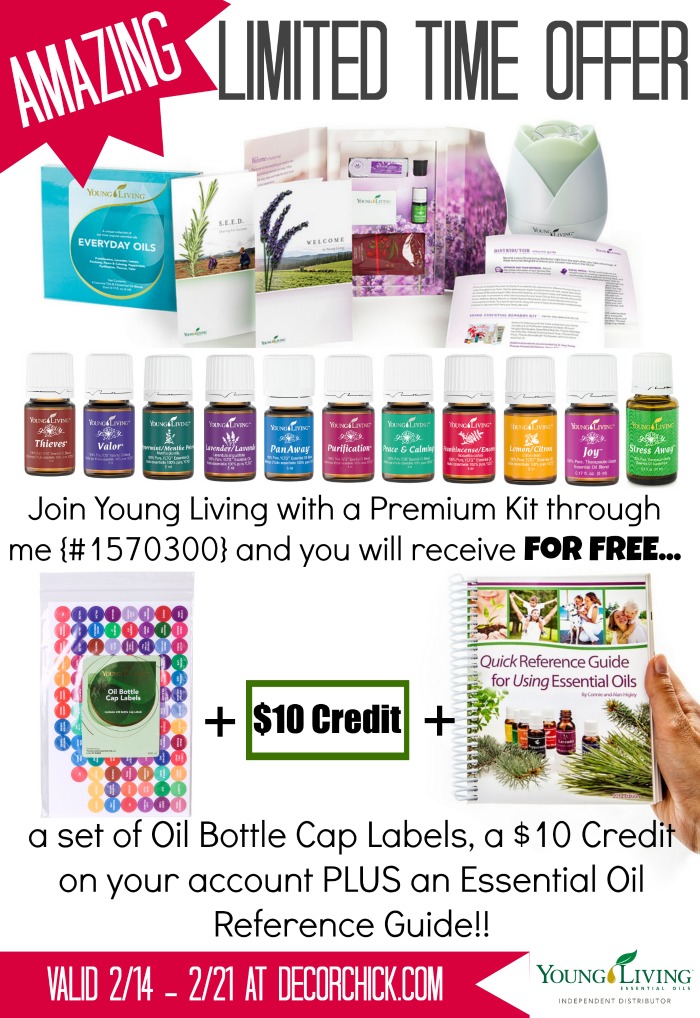 WOW. Yes, I know. Amazing offer. You won't find this deal anywhere else that's for sure!
From today, February 14 through February 21st, anyone who signs up under me (or Myra) with a Premium Starter Kit will receive a fabulous gift including a set of Oil Bottle Cap Labels, a $10 credit on your account AND an Essential Oil Pocket Reference Guide!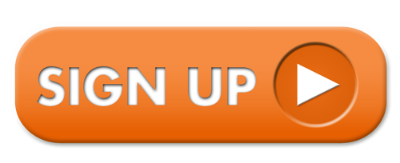 Yes, we love you 
that
much, and are so excited and anxious to get you all on your way to experience the oils to the fullest.
But the oily goodness doesn't stop there because we are also having a fantastic giveaway!!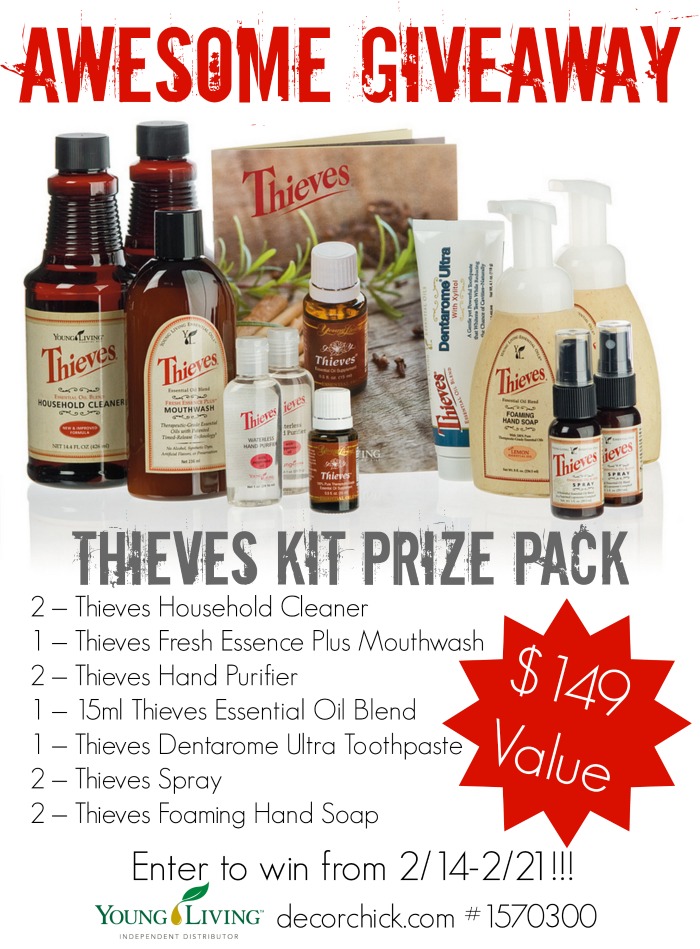 Yeow!!
If you are unfamiliar with Thieves, is a proprietary essential oil blend that was university tested for its cleansing abilities. It is highly effective in supporting the immune system and good health. It smells so good too and the entire product line is great! Myra has already talked about all of the ways she uses the Thieves household cleaner and other products in this post, so check that out. Basically, you don't want to be without Thieves EVER. Trust me. The oil and the spray alone I'd pay the price of the entire kit for.
Now to enter the giveaway, just follow the instructions below on the Rafflecopter widget!
Click here to learn more about joining Young Living, and click here to go ahead and sign up!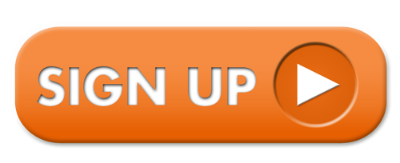 Don't forget to sign up as a wholesale member so you get the wholesale pricing and our special offer!  :)
Good luck I am so excited for y'all!! If you have any questions at all please feel free to contact me.
UPDATED: This special offer has expired and is no longer available. If you would like to still join Young Living, please check out the details here.
xxoo,
Decorchick!
*These statements have not been evaluated by the FDA. This product is not intended to diagnose, treat, cure, or prevent any disease. The premium kit three-piece gift deal is offered only through us as Young Living independent distributors #1570300 and #1360804 when new distributors sign up with a premium kit and is not affiliated with the Young Living company itself.*