The Young Living experience is SO much more than oils. It's FUN, it's WELLNESS, it's NEW FRIENDS, it's ABUNDANCE…it's a LIFESTYLE!!!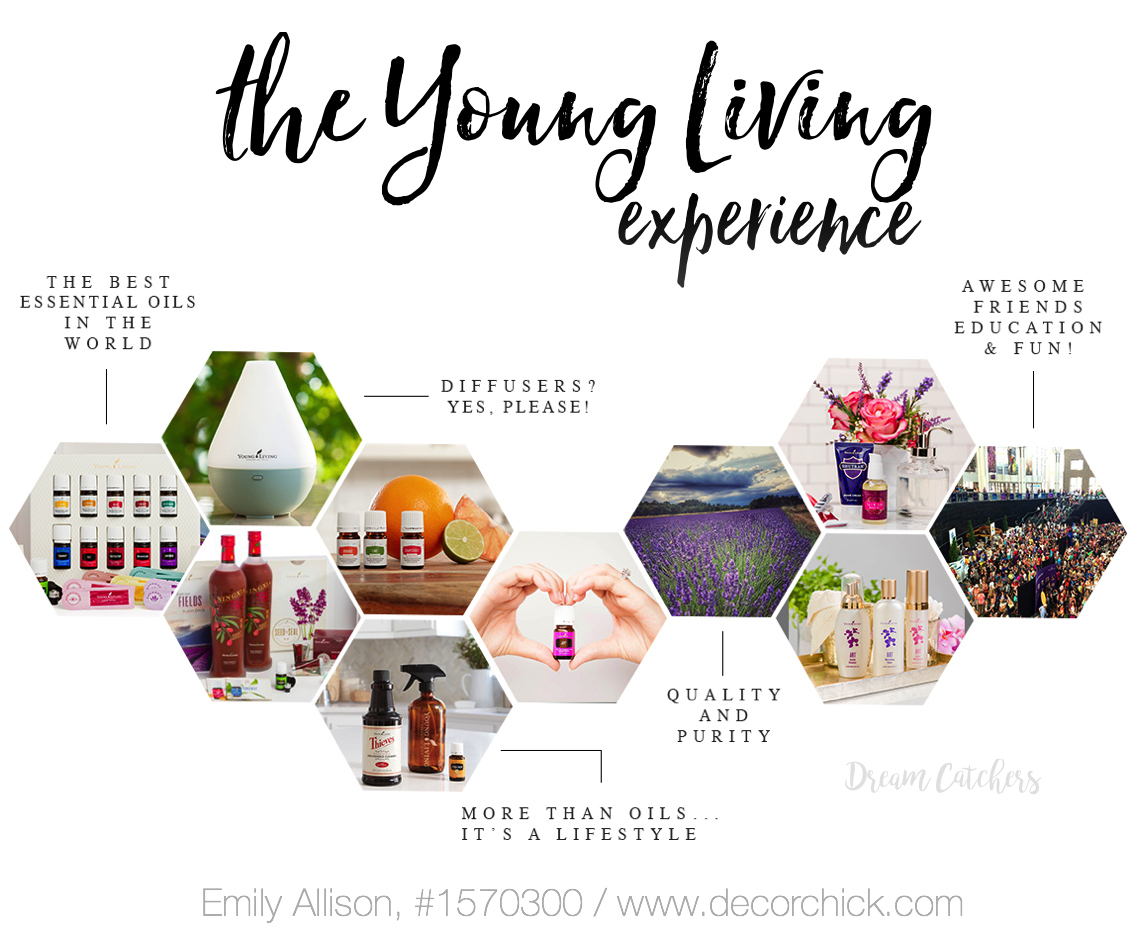 I know you've seen my posts about Young Living. I know some of you may be like why does she keep talking about oils??!! Well, because it's a passion that have changed our lives, and I can't wait for them to change yours too. Because they will. Not kidding.
The testimonies from our team are incredible and so inspiring, and I genuinely want that for each and every one of you!
You know why I'm really excited?? Because we have the BEST group ever!! I love my people, my members, my team. It's like one giant happy and FUN family. We help each other, encourage one another, and cheer each other on. It's seriously the best thing ever and the highlight of my days to help educate our team!
And you need to be a part of this!
Once you join you'll be a part of our exclusive online group of friends! Whoever said I can't have more friends? Ummm, no one! :)
And once you sign up you'll receive the hookup from me with lots of goodies to help you on this journey! PLUS, you will be receiving a FREE 15 ml of Cedarwood essential oil from Young Living this month!! So just a few more days for this promo from them!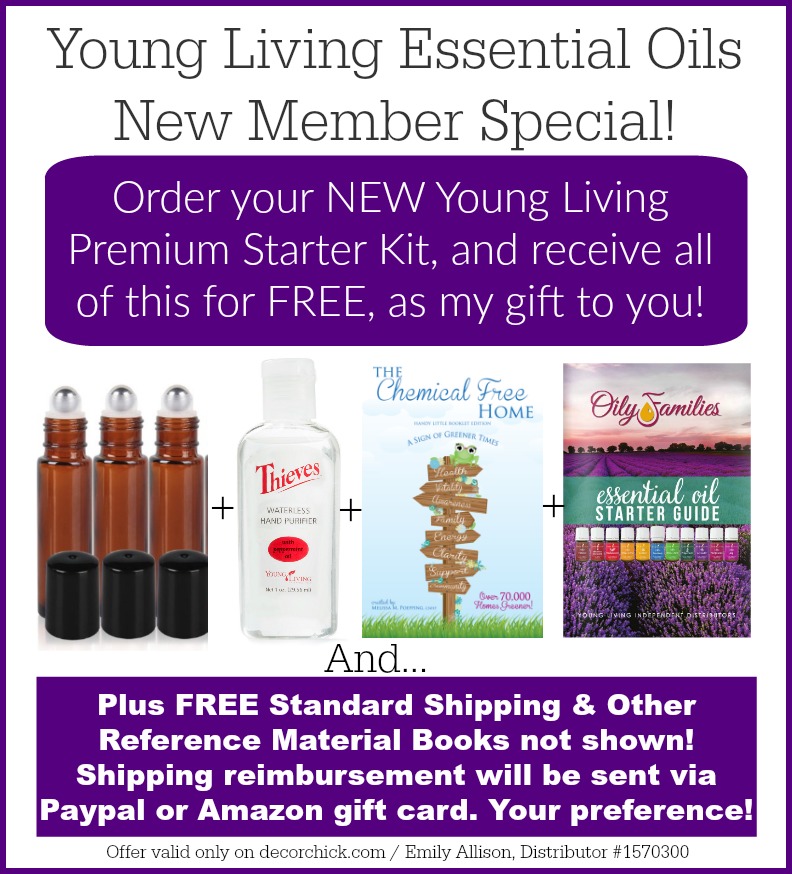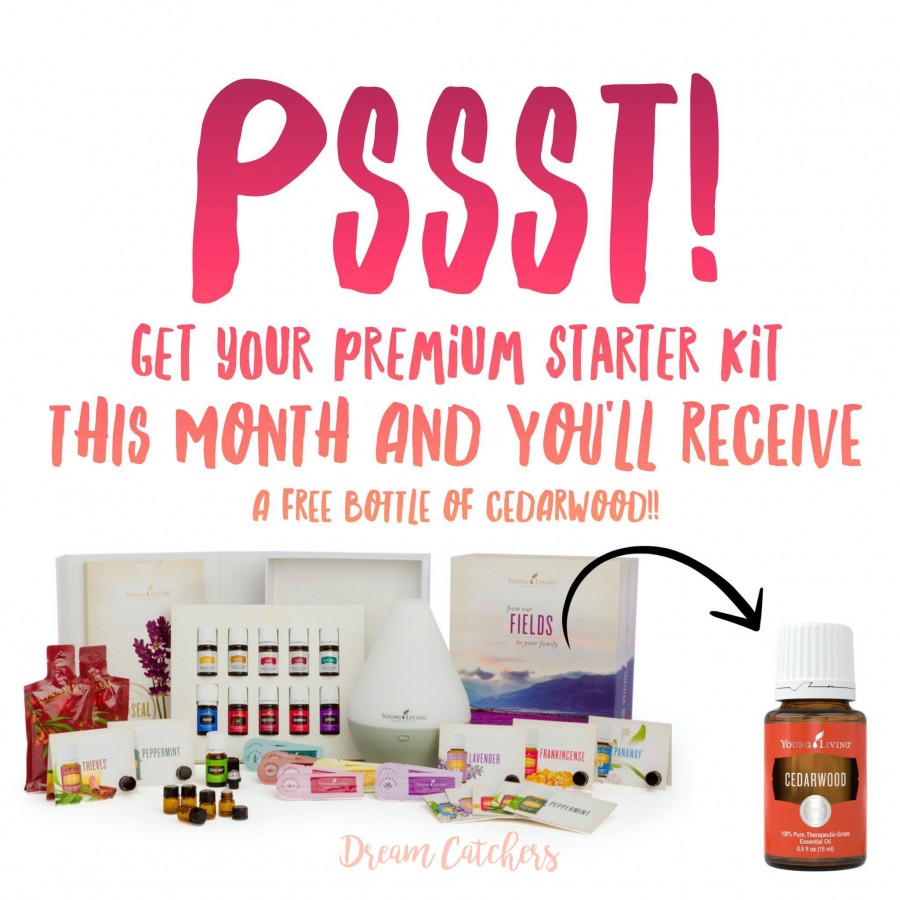 Seriously the best time ever to join now if you've been on the fence! Let me SHOW you why you'll fall in love and why you'll get off that fence. Gotta trust me! I don't put my name or face behind just anything!
We have private education classes online too, where you can learn so much more about oils and other Young Living products. And we have some awesome classes planned that are coming up too!
I can't wait for you to join us! To begin, click here and order your Premium Starter Kit. Then I will be in touch with you right after you do and get you all set with your goodies and get you added in our private group!
You can also visit my essential oils page for more info as well. I can't wait to help you on this oily journey!
If you have any questions please don't hesitate to ask! I hope you all have a wonderful day! :)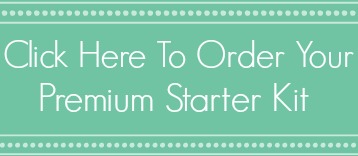 xxoo,
Decorchick!®