I'm saving our pennies so we can get something beautiful like this…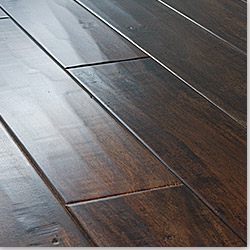 So we can replace this nasty stuff.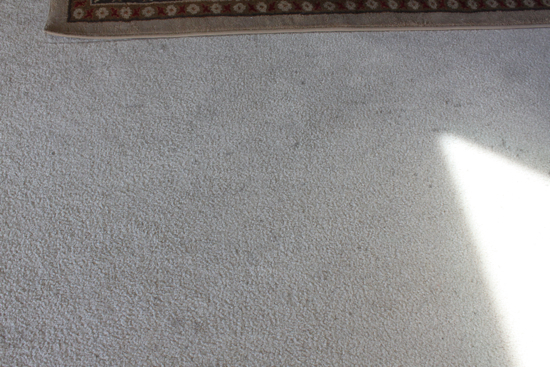 Ewwwwww.  There are spots like that all over this cheap-builder-grade-shouldn't-even-be-called-carpet, but it is.  We will have to do the rooms in increments, but the first one being done will definitely be the living room.  Then the office.
I've already gotten a few estimates and the last estimate I was pretty pleased about.  For REAL wood floors, that estimate was the same as my other estimate for laminate!  Ummm, I'll take the real stuff please?  Although, I don't think anything is wrong with laminate…it looks just as good to me.  But in this case, there's no reason we shouldn't get the real stuff.  It's actually engineered wood floors which are still great and hold their value, and are much better for humid climates like what we live in down in the South.
I am counting down the days until we've saved enough pennies.  I am determined and will eat rice and beans and stay out of Hobby Lobby and Homegoods as long as it takes. :)
So what about you?  If you have hardwood floors do you wish you had carpet?  Do you hate dusting them?  Does the real wood get a lot of scratches? What's your take on the real stuff vs. laminate?  Fill in this wood floor newbie with all of your floor knowledge please!
xxoo,
Decorchick!