Soooooo, I was doing a little research for an event we had recently. And let me just tell you, the products that we *thought* were safe, are totally not.
I am in love with the new Thieves Laundry Soap, and for good reason. The ingredients in there are wonderful!!! It wasn't until I started looking at the ingredients in the other stuff we've been using for so long, and then wanted to cry a little.
Here is a little comparison chart I made from the new Thieves Laundry Soap, compared with 3 other popular detergents out there.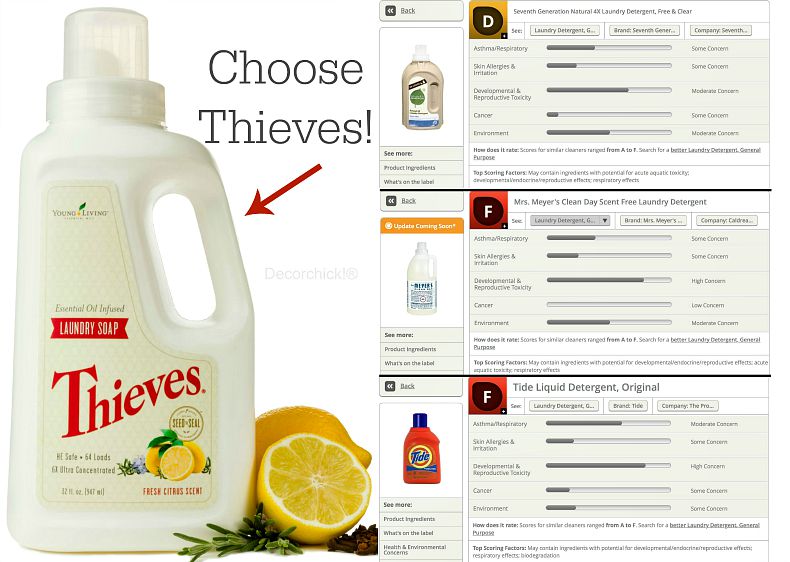 Scary y'all. Absolutely scary.
I could spend HOURS on this site, and it's www.ewg.org. You can research TONS of products and food and find out what really is good for you and what is not. It's very enlightening, I promise. And trust me, take the time to research the products you are currently using. I think it will be a real eye opener. It was for me!
Even the "natural" detergents we assumed were safe, are not! And since the Thieves laundry soap is such a new product it is not on this site yet, you CAN look up each individual ingredient and find that the rating is excellent!
I've done a video on this detergent also, if you'd like to view it here:
I know many of you are on the fence about essential oils and this new lifestyle, but really, this isn't something to keep putting on the back burner.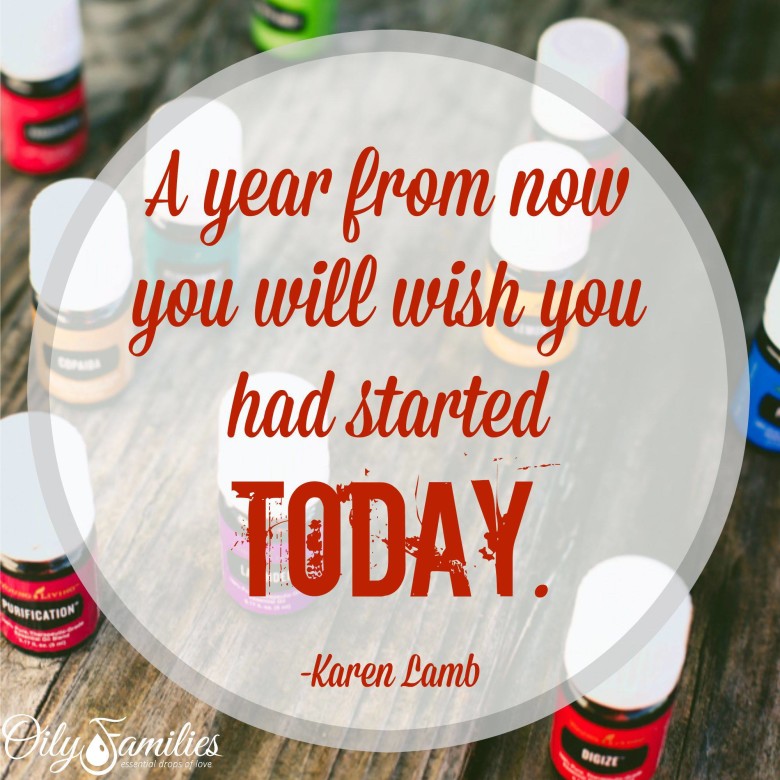 It's really the BEST decision we have ever made. And I understand transitioning into a more natural lifestyle takes time, so start with this and the Premium Starter Kit. You really won't regret it.
And don't forget, when you order your new premium starter kit, I will send you all of these goodies for free!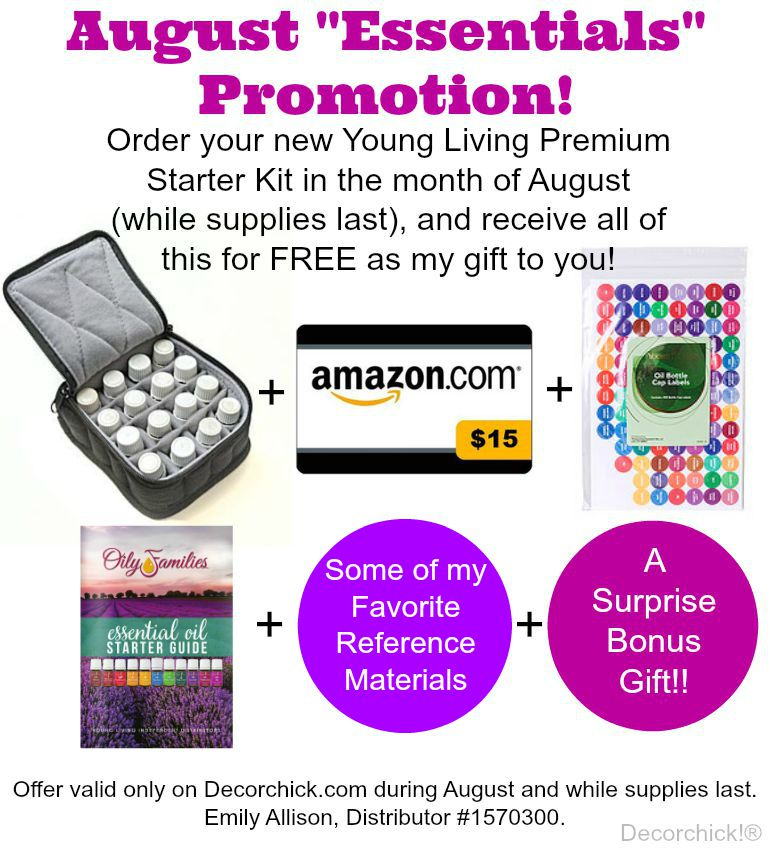 Plus, the kits are still $10 off through the end of August!!
So if you're ready to take the plunge, you can order your premium starter kit HERE. You can also visit my essential oils page for more info as well. I'd love to help you on this oily journey!
If you have any questions please don't hesitate to ask! I hope you all have a wonderful day!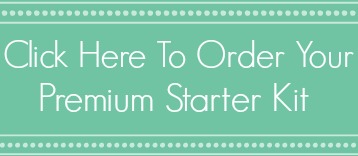 xxoo,
Decorchick!®