Lucky for you all, I am offering an amazing flash sale from today through Sunday, so you have to act fast while time and supplies are limited!
I have been telling you all about my love for Young Living Essential Oils for several months now. And you know what? I'm not going to stop. :)
Treating myself and my family with these oils has not only been an educational and life-changing experience, but it has also been very empowering. To actually have the faith and believe these oils heal, repair, and restore, and see it happen before your very eyes is nothing short of amazing. Even if you have just a tiny amount of faith because you are still skeptical, just one drop is all it takes and you'll be a believer. :)
And because I am so passionate about them because I just know you will LOVE them, I want to offer you a few special free gifts for ordering: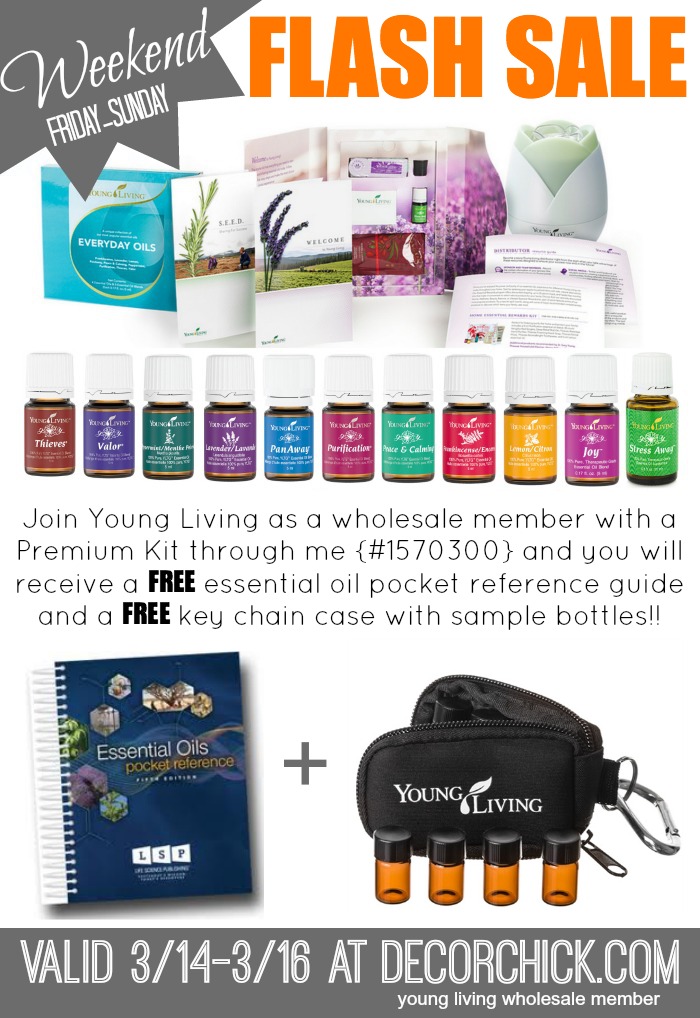 Um, that's like the best gift ever! The reference guide is hands-down an essential when you begin to use oils. I go to it all-the-time, like daily, and can't be without it. And the keychain pouch will be SO handy for you and it comes with 8 little travel bottles so you will never be without your oils. You just fill them up with your favorite oils and bam, you're all set!
Don't forget also, that when you order, you will get access to our private Facebook group  for support and education. It's such a great community and you will have NO excuse to not know how to use your oils once they arrive. :)
I'd love to see all of you dear readers turn your home into an "oily" home and take this journey with me. The testimonies I have received from some of you literally bring tears to my eyes. And now I have recently been cleaning our home with the Thieves household products and LOVE them. Gosh, I could go on and on.
This special promotion will end on Sunday, March 16, so don't wait. This offer is for new members who order the premium starter kit at wholesale price. It's the best deal around! (You can skip the Essential Rewards part for now, and always come back and sign up for that later on if you wish).
You can go ahead and sign up by clicking below, and my member number and "wholesale member" will already be marked so you don't need to change any of that. Just enter your information and be on your way!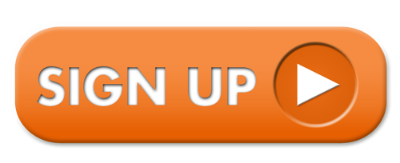 If you would like to read more about essential oils first,
you can read this page and also sign up there
. I have a few posts linked in it, in case you have missed them before on how we use the oils.
Have a great weekend y'all, and I can't wait to send your freebies out to you! I also can't wait for you to experience God's natural healing medicine!!
xxoo,
Decorchick!