Decorating walls. It can be bliss, or it can be torture deciding what to put where. Accent wall or no accent wall? Gallery wall or no gallery wall but large pictures instead? See, torture I tell you.
Luckily though, a fabulous company called Walls Need Love has taken all of the questions that run in our mind and put it on to paper. Yes, paper. And removeable wallpaper!! They are actually the web's #1 brand for American made wall decals and vinyl art. And did I mention removeable wallpaper?! Yes, that idea excites me I can't help it.
There are so many fabulous designs and ideas on their website that I am thrilled to show you all! And keep in mind, they aren't just for a wall, but can be used as a headboard, make over an old dresser, drawer linings etc. So many options.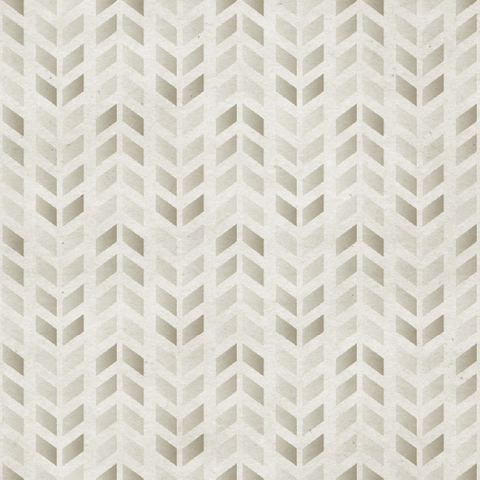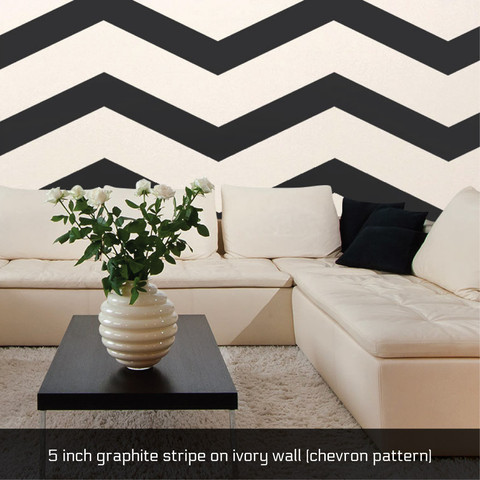 Yes their stripe color collection is amazing. Here is a color chart of everything they have.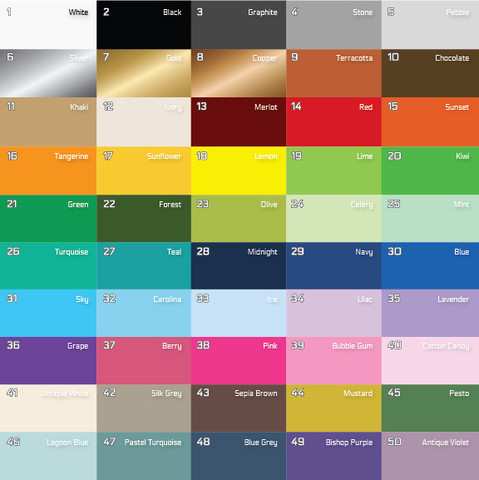 And how FUN would this be in a gameroom or kid room??! Every kid loves legos, girl or boy.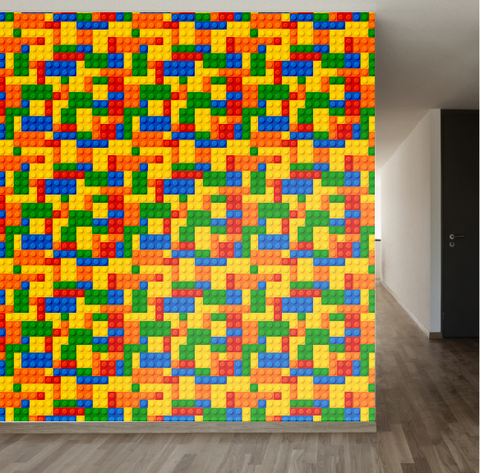 Here are a few more that caught my eye.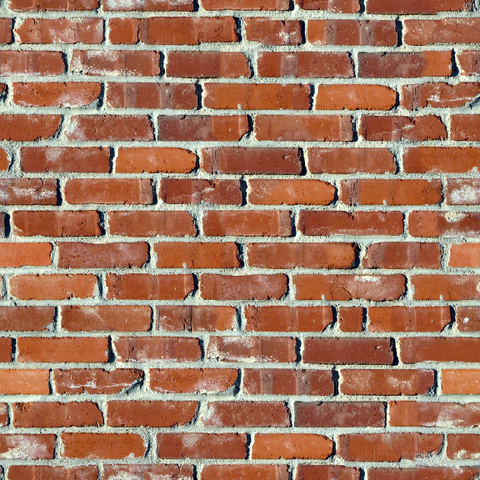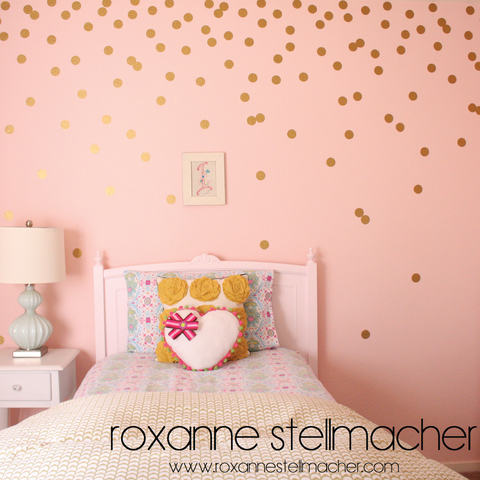 Beautiful yes?
And Walls Need Love is offering one lucky reader a $100 credit to their shop!!
To enter:
Leave a comment with what item you love most from Walls Need Love;
optional entry: Like Walls Need Love on Facebook;
optional entry: Share this giveaway on any social media site including a link back to this post, and come back here and tell me where you shared.
Easy peasy! Giveaway will be open until June 26th, and I'll announce a winner via random.org. Good luck everyone!
xxoo,
Decorchick!