Happy Wednesday to you all! It's been sooooo long since I've had a jewelry giveaway on the blog, but today that is changing because The Vintage Pearl is back here and wants to give away 2 $50 gift certificates to their shop!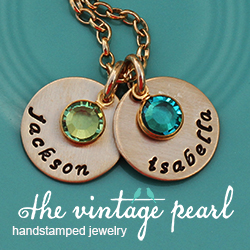 I learned about
The Vintage Pearl
when I first started blogging and fell in love with their hand-stamped jewelry. I own several pieces and they are awesome and truly one of a kind.
They have SO many great pieces but here is a sampling of some of my favorites that they offer.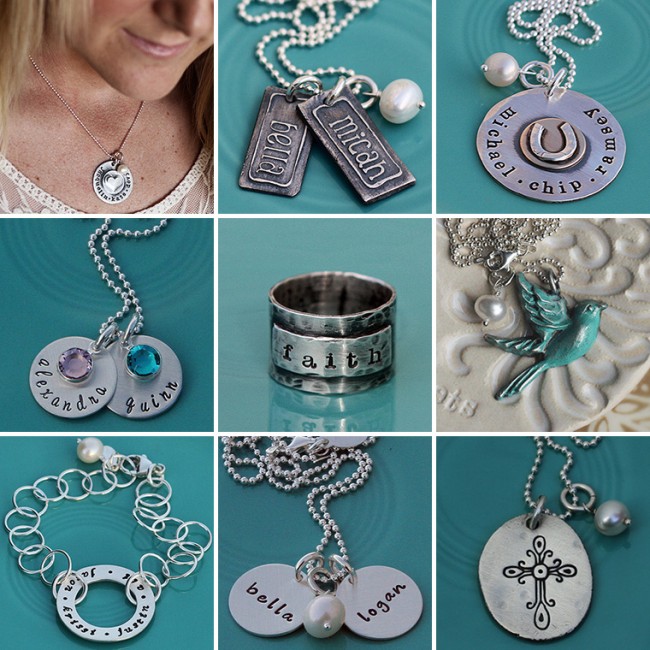 You'll find something for everyone and they make the perfect gifts. Oh, and Valentine's Day is right around the corner! And Mother's Day will be here before we know it. I hope my husband is reading.
So do you want a chance to win a $50 gift certificate to their shop? There will be 2 winners which is even more exciting! Just follow the instructions on the Rafflecopter widget below to enter (and you can do them all or just whichever ones you want. I'm not picky).
I'll announce the winners next week. Good luck everyone!
Let's Connect!