This giveaway is now closed
Day 3 of the giveaways–woo-hoo!  And this one is brought to you by a new sponsor, Jenni, from Uppercase Living [1]!  Uppercase Living is all about self expression though meaningful wall quotes, bold images, or a combination of these.  Now, I've talked about vinyl before and we all know I love it, but something about Uppercase Living [1] is different.  It seems so elegant and sophisticated and very unique. There is definitely something for everyone and I love looking through their catalog dreaming of where I can incorporate some of their items into our home!
One of the reasons Uppercase Living [1] sticks out to me is because they have photo vinyl and grande (huge) vinyl!  I've never heard of photo vinyl have you??  But it looks super cool.  You can turn *any photo (*there are resolution requirements) into a lifesize vinyl cut out or just rectangle.  It's re-positionable and definitely a unique touch you could add to any room.
About the photo vinyl: "With just a few easy steps, you can transform a favorite photo into a larger-than-life, dynamic décor element— the perfect gift idea or display for your home or office. Each Photo Print is printed on high-quality vinyl that is easily removed and reused, so you can mix and match your wall décor again and again."
Umm, are those not amazing or what?? How awesome would it be to do a gallery wall in that photo vinyl and then you wouldn't have to worry about frames!
Here are some more images of some lovely vinyl decor Uppercase Living [1] offers.  And remember everything is customizable with colors you choose and the size.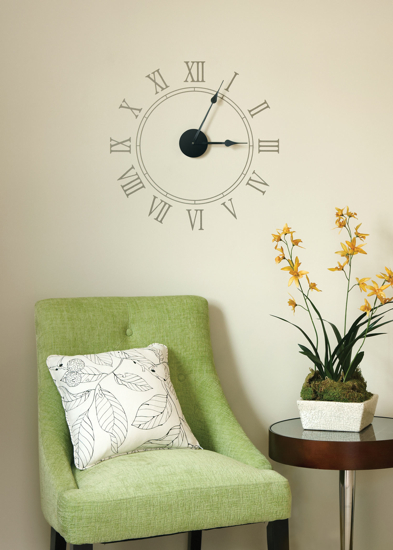 [5]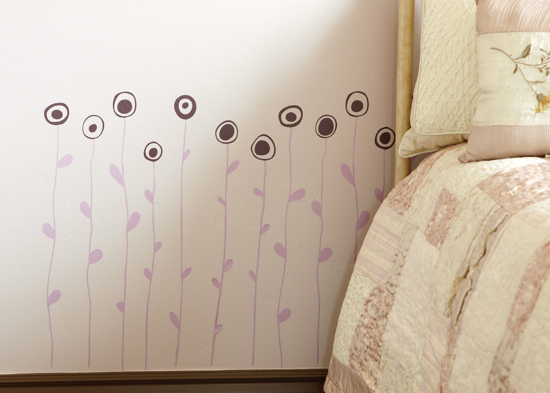 [6]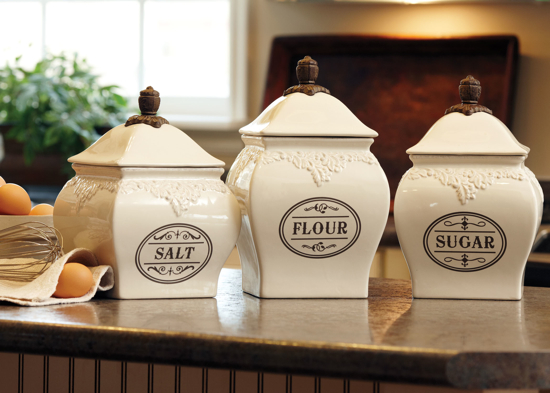 [7]
[8]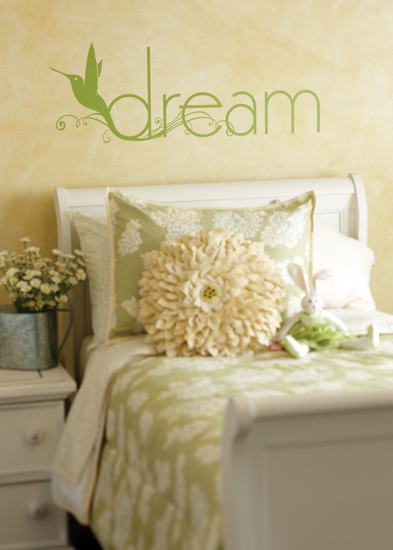 [9]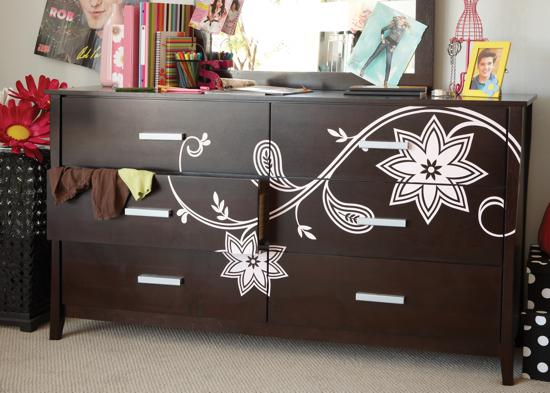 [10]
And if you think this is something you would like to sell like Jenni does, here is what would come in your starter kit.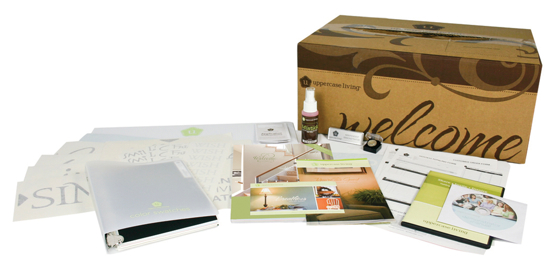 [11]
What a fun way to make a little extra money from home!  You can view Jenni's sign up page here [12] if you are interested.
Also, during the entire month of May everything is FREE shipping from Jenni's site [1]!
And Jenni was so sweet and offered to give one of you lucky readers a $50 gift certificate to her shop (with free shipping). Woohoo!
To enter the giveaway to win a $50 gift certificate from Uppercase Living, please do the following:
Visit Jenni's site [1] and take a peek around and come back here and leave a comment with what you are loving;
Like Jenni's Facebook page [13] (and write on her wall if you have a sec telling her thank you);
Tweet or Facebook about this giveaway with a link back to this post.
Please leave separate comments for each thing you do.  Giveaway will be open until Saturday, May 28 and the winner will be chosen via Random.org.
Good luck everyone!
This giveaway is now closed
xxoo,
Decorchick!
[14]