Yes yes I'm mentioning oils again today but for good reason! A few days ago, Young Living launched their brand spanking new Premium Starter Kit, and let me tell you what. It is seriously AMAZING and GORGEOUS!!!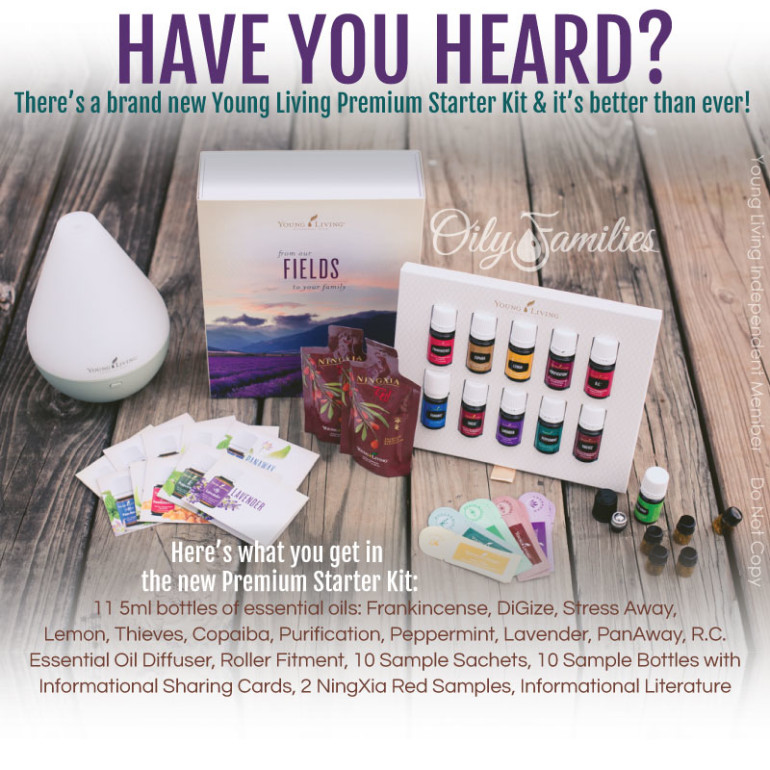 Plus it gets even better. Now you have FOUR different diffuser options to choose from when you order your premium kit!!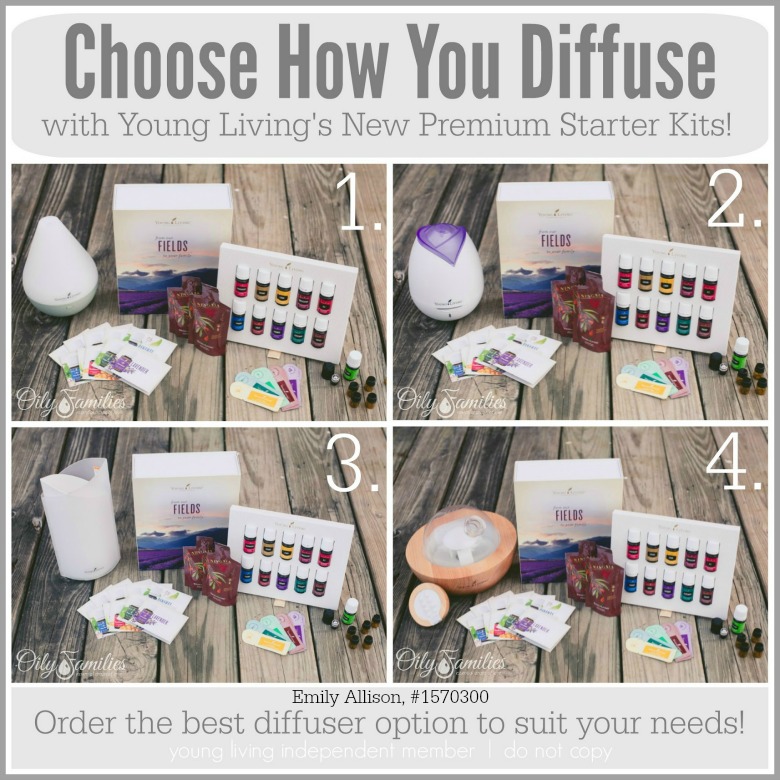 I prefer #'s 1, 2, and 4 for the diffusers. #4 with the Aria diffuser is more expensive, but it is seriously awesome, and you are still getting an incredible discount! Everything else is the same in the kits, just different diffusers.
Current members can also order one of the new kits!
Ya'll know I've been using the oils coming up on 2 years now, and how I can't stop talking about them. Supporting our bodies wellness  and immune systems daily with the oils has been life changing for us, as for many others too. And with the addition of some of these new oils, it really takes our Premium Starter Kit to the next level. Like seriously. Di-Gize, R.C., and Copaiba are now included!!
You can watch this short video about the new kit and see the beautiful new oils and packaging.
Here is a larger graphic to that might help.
And for the month of June, I am offering an incredible promotion to new members who order the premium starter kit.
I am including:
Some of my favorite reference materials (please note it's the same awesome reference materials I've always sent in the past). ;)
$20 Amazon Gift Card (sent via email)
Embrace Wellness Magnet
Bottle Cap Labels
Essential Oil Starter Guide
Plus a surprise bonus gift that you'll love!
You will have tons of support on this new oily journey, access to our private groups, and access to different online classes! Plus, sign up this week, and you'll be able to attend a live Facebook event I'll be doing on Thursday night going over everything in the Premium Starter Kit! Here is the link to RSVP for the event this Thursday if you would like to see everything first.

So if you're ready to take the plunge, you can order your premium starter kit HERE. You can also visit my essential oils page for more info as well.
This is such an exciting time in our oily community and I am super excited to share about this new kit! There's no better time than now to start living a life of wellness.
If you have any questions please don't hesitate to ask!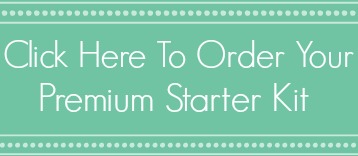 xxoo,
Decorchick!®