Hey friends!! Goodness, it's been a whirlwind season around here. I totally had intentions on showing you our Christmas home this year, and completely failed at that. But, I'm giving myself grace for that this year since we have been out, just enjoying life together! Like, really just living life! It was pretty though. :) I'm all about simplicity and balance these days. :)
But anyway…
The cruise life.
Oh my gosh y'all.
We are hooked.
We can't wait for the next one.
Totally addicted.
Let me fill you in…
We just got back from a Disney cruise with our girls and it was so AWESOME. Like, I can't stop thinking about it awesome. And we are BIG Disney World fans, so we weren't sure how doing a cruise instead of the parks would be.
UMMMMM….
It was just as great as everyone says. For real. And we can't wait to book another one.
It's very low stress (minus the packing) once you get on the ship, you get free 24 hour room service, a nightly turn-down service in your cabin, chocolates on your bed…I could go on and on.
The Disney service was excellent and the ship was SO clean!!! Like, WAY more than the parks and the bathrooms at the parks. Plus, you get great food on the ship in the dining areas too!
And by the way, no this isn't a sponsored post for Disney–I just wanted to share our first experience with Disney Cruise Line because we were so impressed and can't wait to do it again!!
What was even better is that our ship left from Galveston, which is only about an hour away from us.
Me and my 7 year old got to Parasail in Key West, Florida (she's fearless), we saw beautiful Bahamian waters, and got to explore the Caribbean together. I'm so grateful my kids got to see some of the beautiful crystal blue waters like Randy and I have seen on other vacations (without them), since that is something she always talks about when she sees our pictures and talks about how pretty the water is. It brought me so much joy for HER to experience that magic too.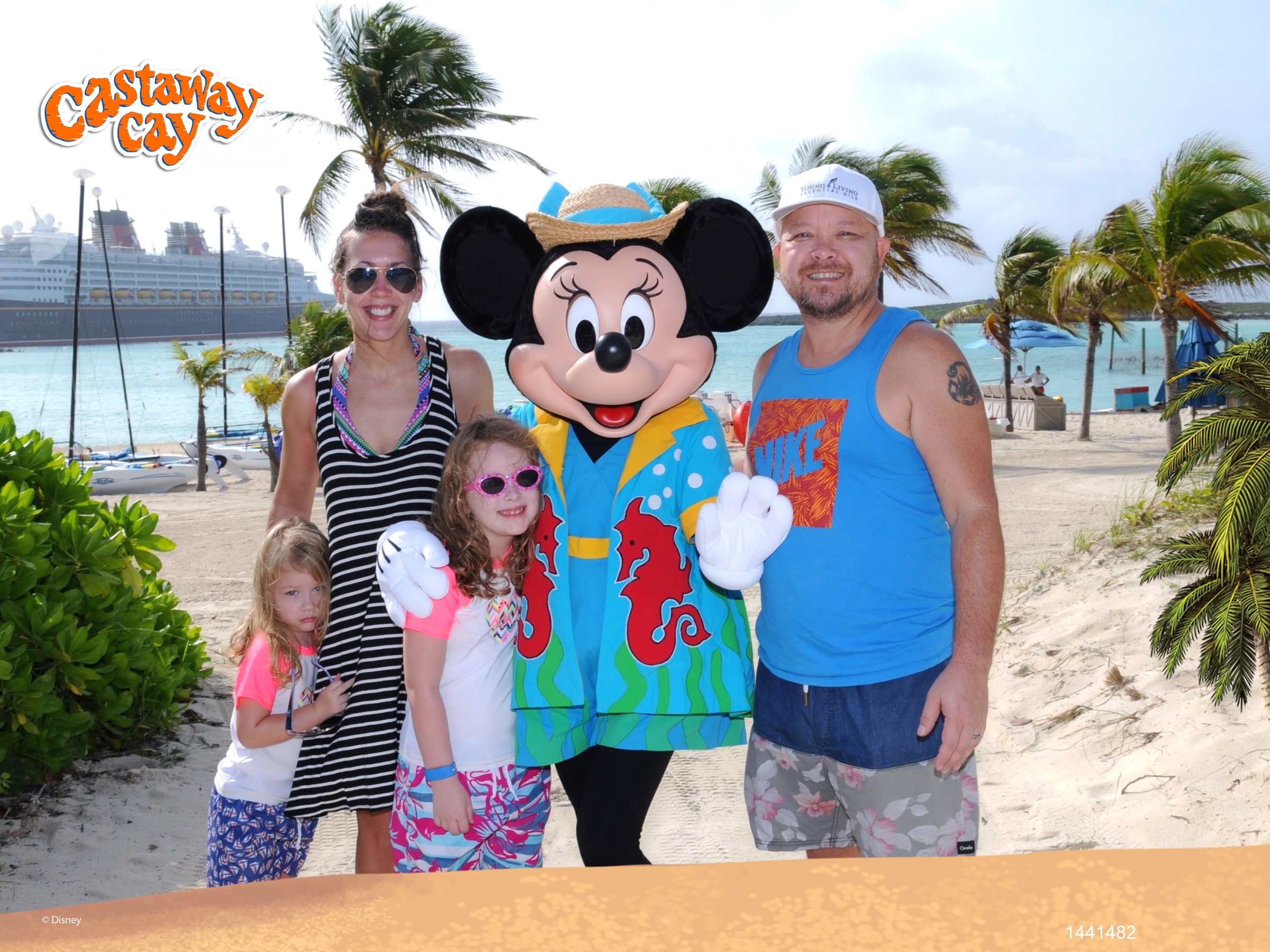 And what better way to experience those pretty waters than with Minnie??!
That's the other thing that was awesome about the cruise. The characters and princesses were ALL over the ship.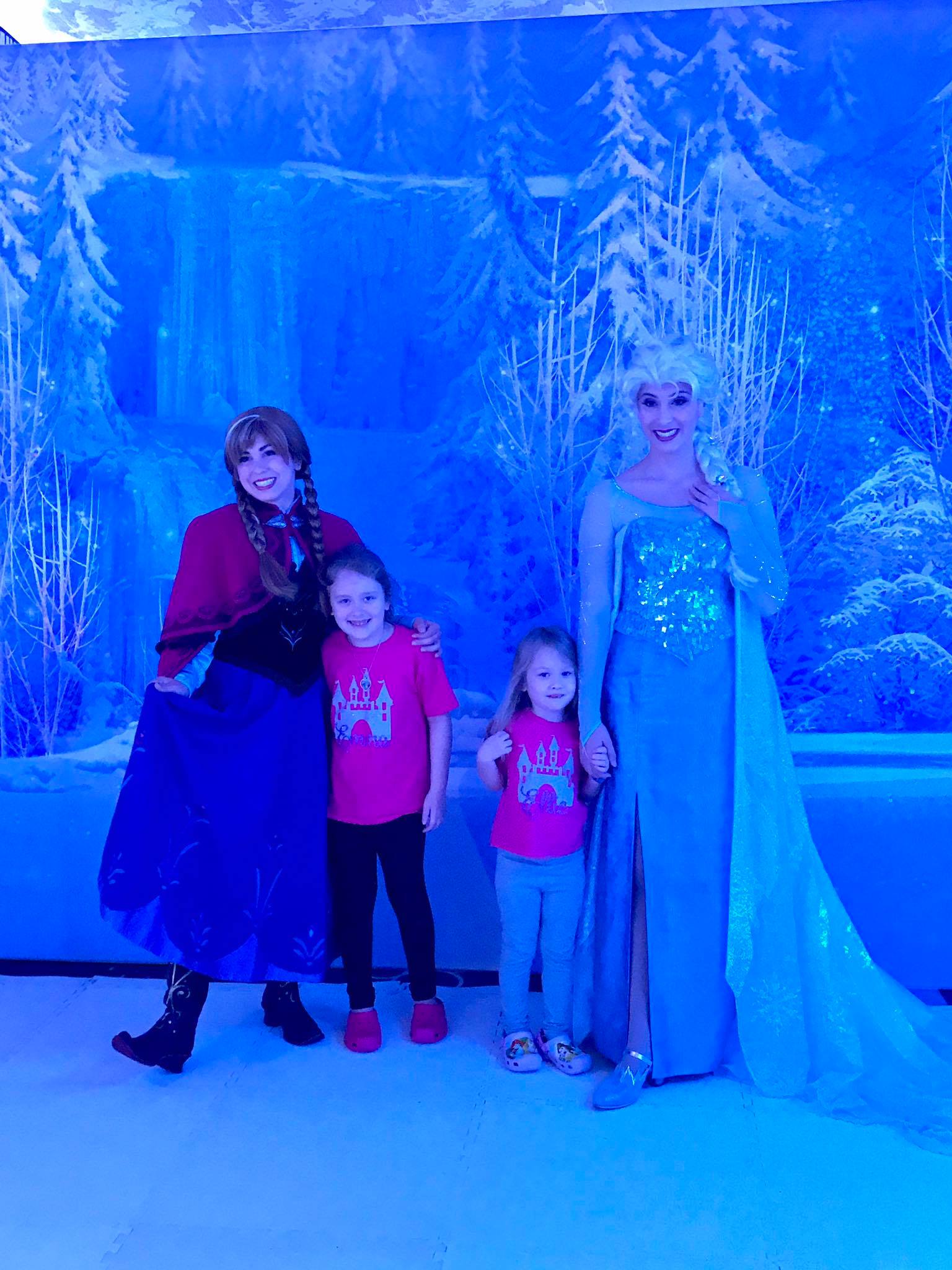 I have a million more of characters, but I'll spare you. :)
They had themed nights and Pirate night was super fun!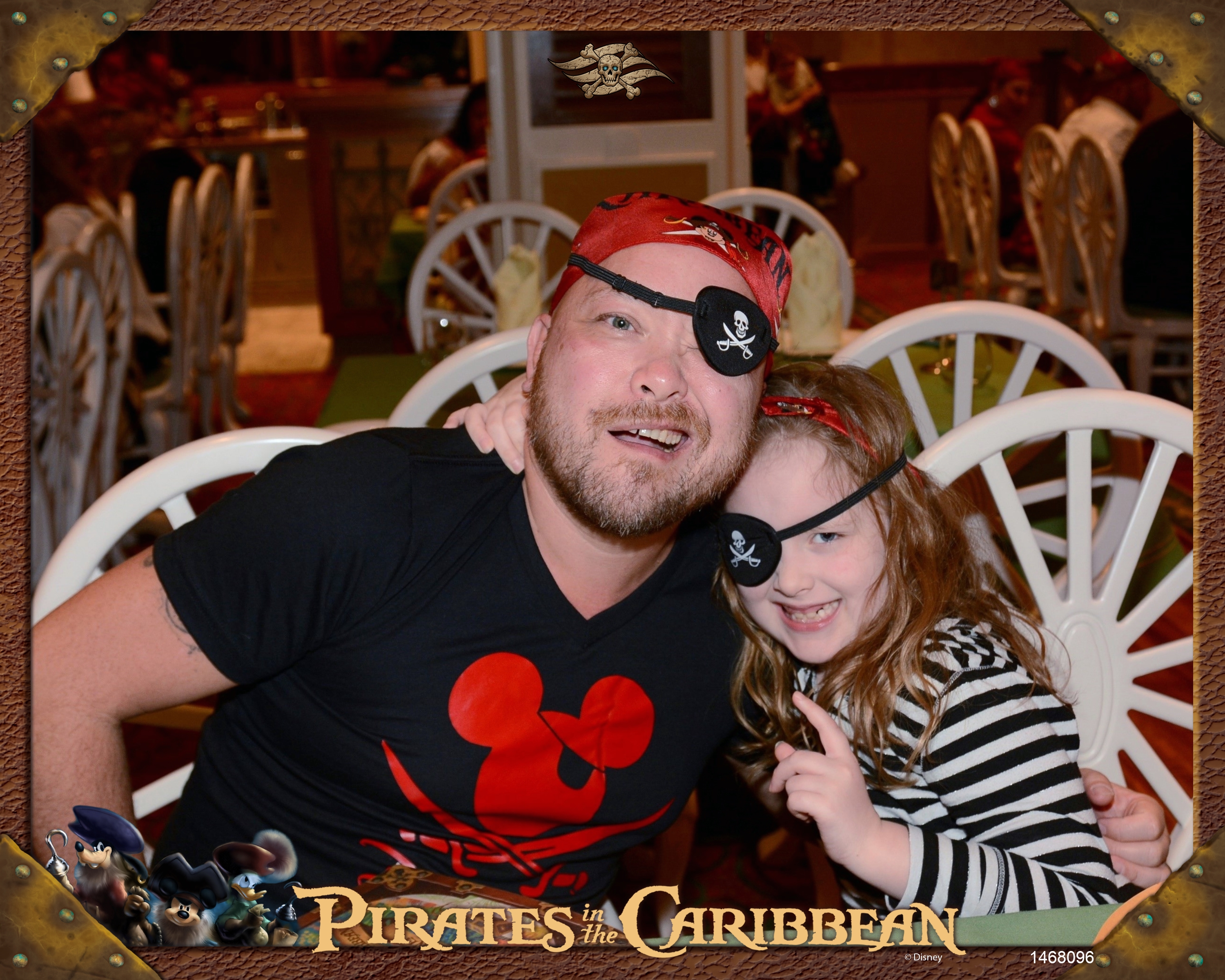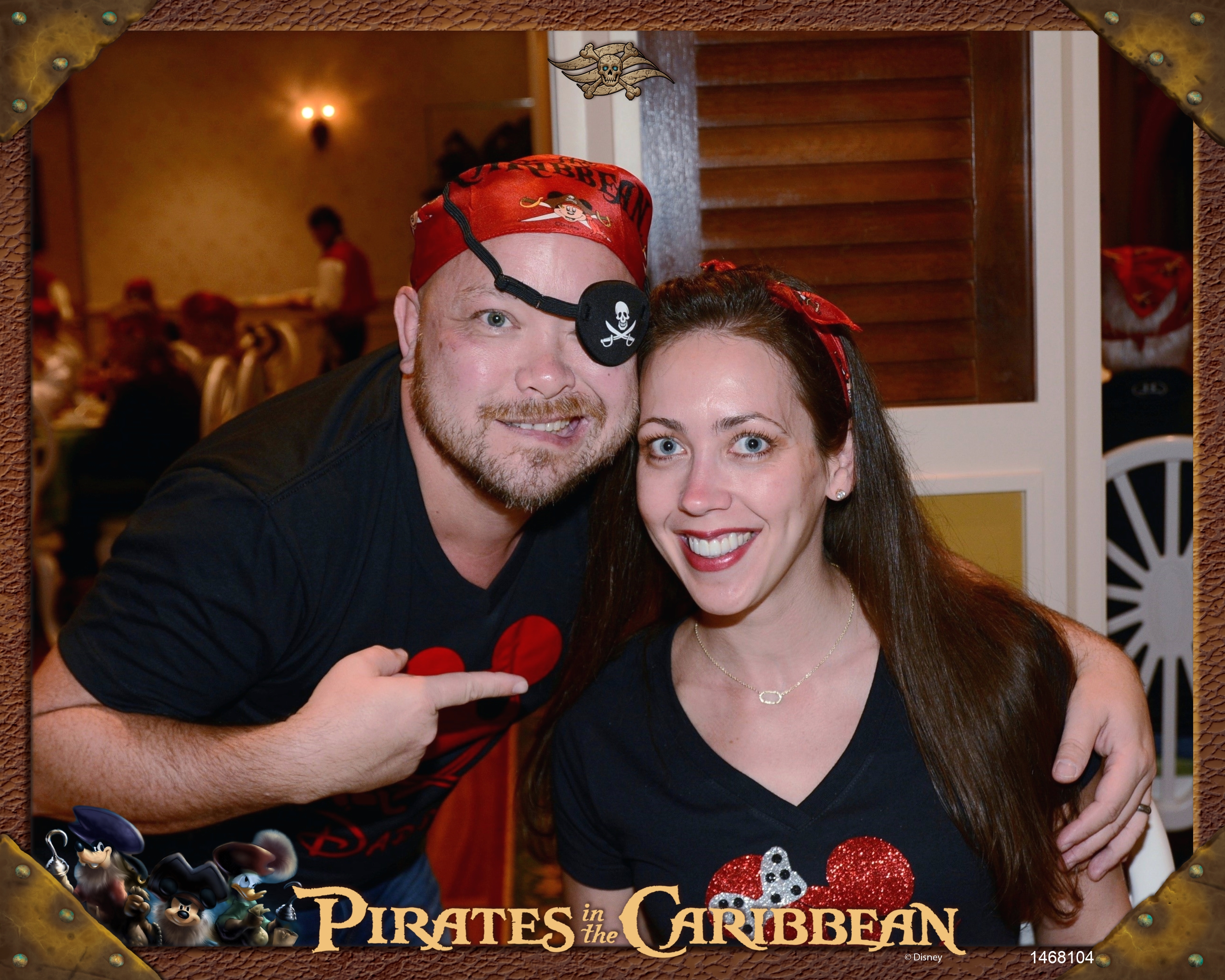 Then they had the Bippity Boppity Boutique on the ship, so we let the girls do that too! They've never done it in the parks.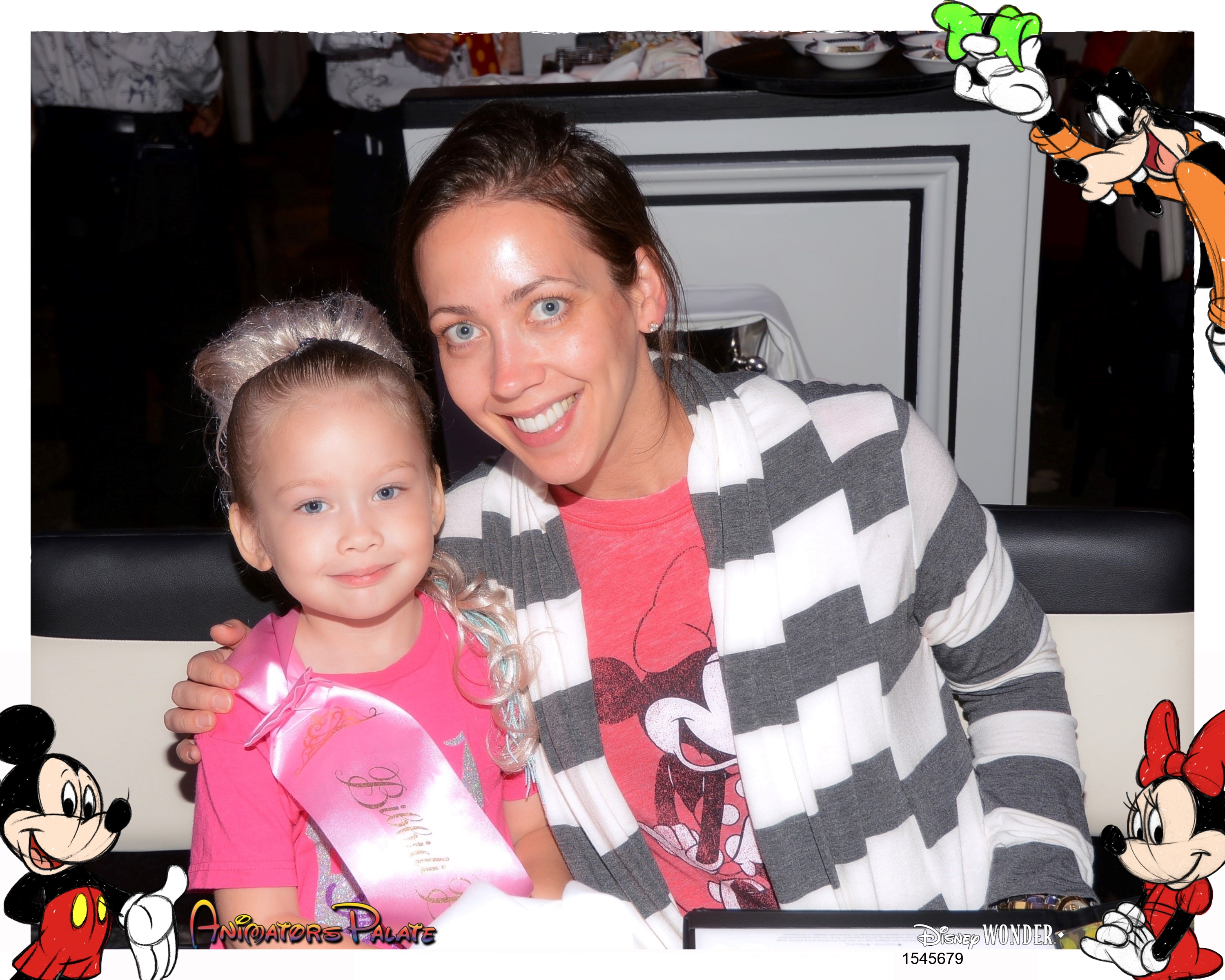 It was seriously another trip of a lifetime, and we are so incredibly grateful we are able to do this and travel with our kiddos. It makes life that much more sweeter. And when you take a Disney cruise, the Disney "hangover" or Disney depression isn't nearly as bad. :)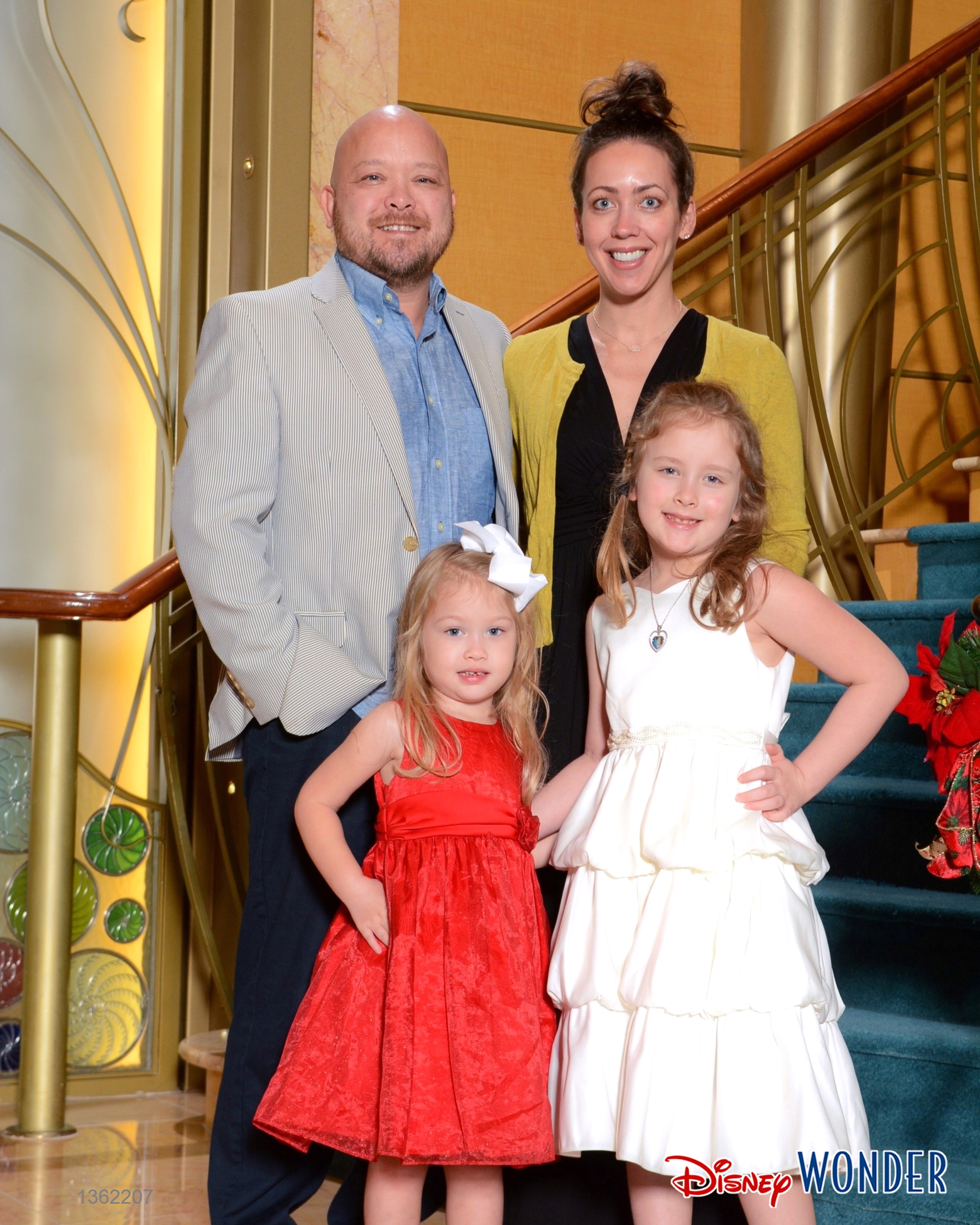 Our oldest can't wait to cruise again and would choose that rather than the parks. How crazy is that?! And then our 4 year old Ellie, she loved the cruise too, but she loved walking around the ship and going to the shops the most. And stopping at the free ice cream station. :)
We kept sea sickness at bay with oils and sea bands! They both worked great!
Have you ever cruised with Disney? We really want to book our next one for 2017 and can't wait!!
I hope you all had a very merry Christmas!!
xxoo,
Decorchick!®