This may sound silly, but I was really boo-hooing the other night looking at old pictures.  I was taking Emma strawberry picking yesterday, so I was looking at the photos from the last time I took her, which was exactly 2 years ago to the date.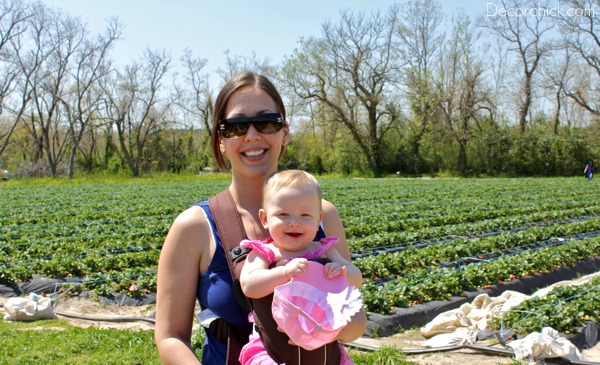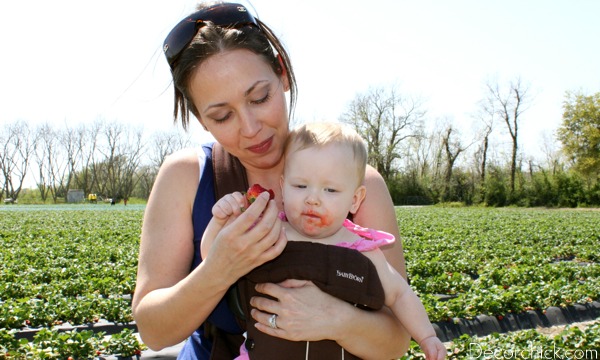 It just made me sad realizing that she's not the same little baby who needs to be carried in a baby carrier and doesn't need help eating berries anymore.
Now, she is growing more independent and wants to try and do everything on her own. Not only does she not need help eating strawberries anymore, she can pick them on her own now too.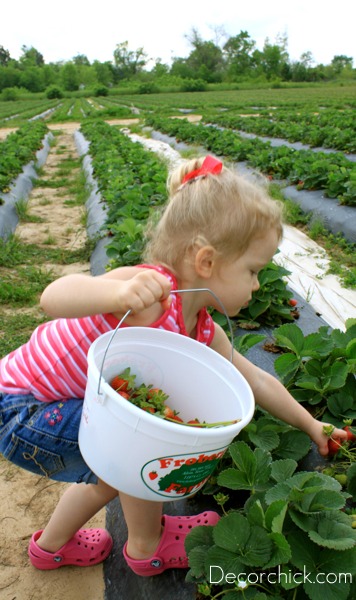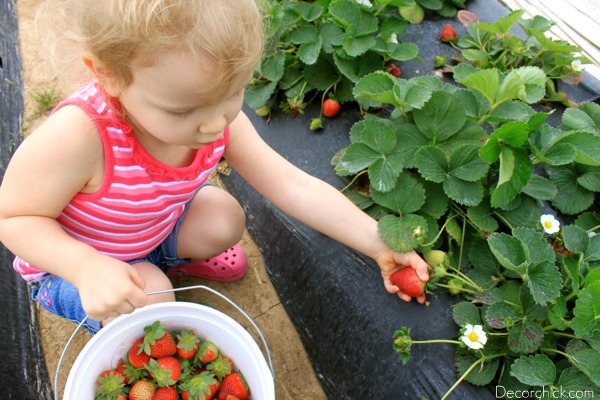 That's quite a change from 2 years ago when those other pictures were taken.
And now, she even has friends.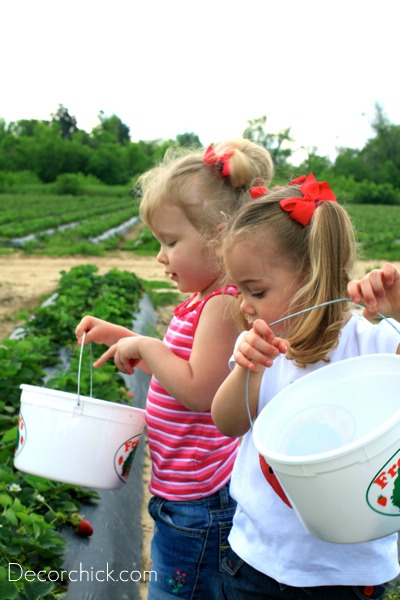 That's her little buddy, sweet Morgan.  Me and Morgan's mom have been friends since high school so it's pretty cool to have our kids be friends now. And she is also pregnant too, just 5 weeks behind me. Wow.
Even though she is growing up entirely too fast, she is just as sweet as could be and is an awesome kid.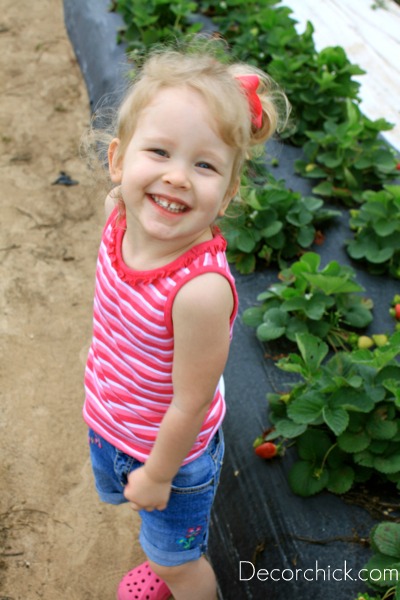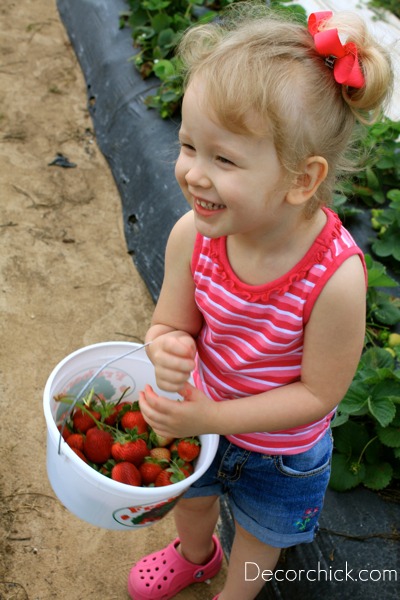 Sometimes I wish time really could stand still and our babies would be babies forever.  But I am also so grateful for the opportunity to watch her grow.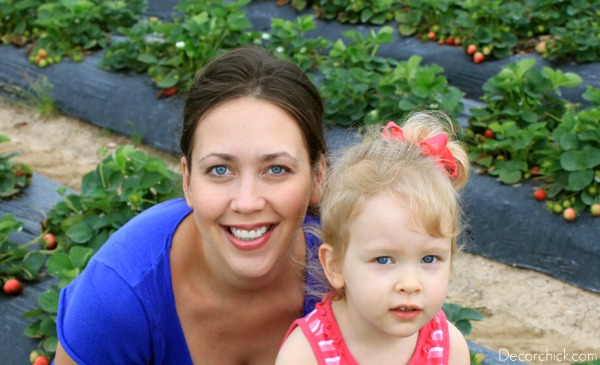 And now she is going to be a big sister soon.  That's even more crazy.
Who knew strawberries could make me so emotional. Sigh.
xxoo,
Decorchick!