I don't know about you, but I have been loving all of the pretty watercolor paintings and pictures that have come up lately. Then I decided I needed one immediately. So I googled and found one pretty much exactly as I had envisioned that I wanted mine to look like on this year's Spring mantel.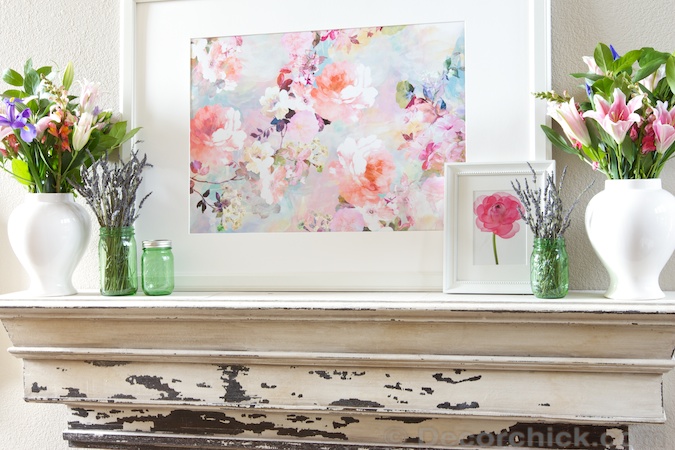 I wanted our mantel to be simple, I didn't want to buy a lot for it, and I wanted there to be lots of florals. I think I got my wish! :)
The watercolor picture is actually just a poster that I ordered from Zazzle. I paid $15 for it (used a coupon) for a 28×20 size to fit my large matted frame from Ikea. You can choose lots of different sizes too, so the prices will very if you go smaller or larger. This one is called the Romantic Pink Teal Watercolor Floral Poster.
Here it is up close.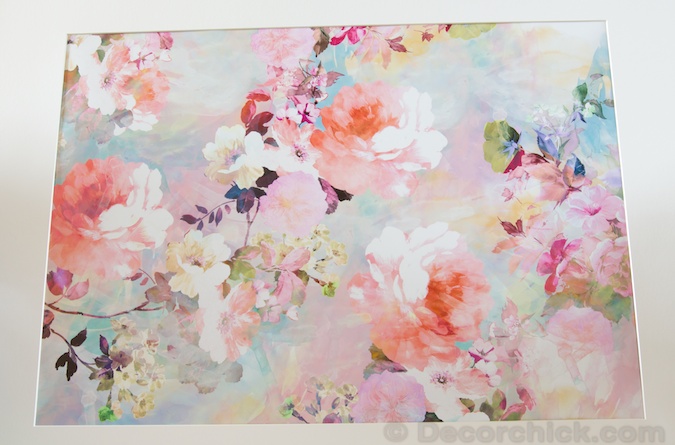 So pretty I love it!
I was so excited to use my new green mason jars too!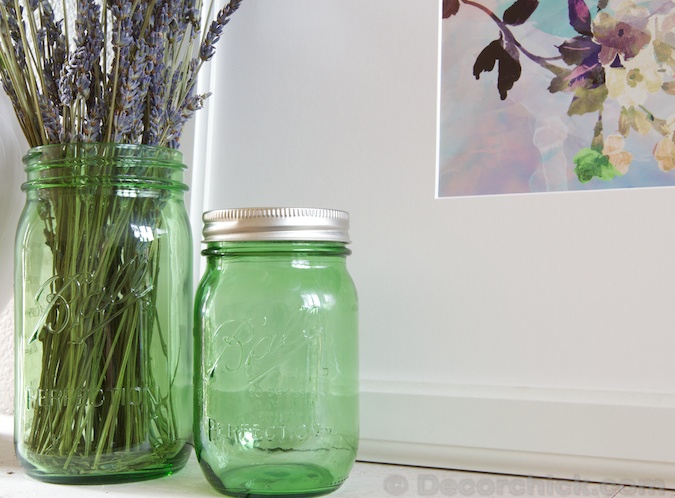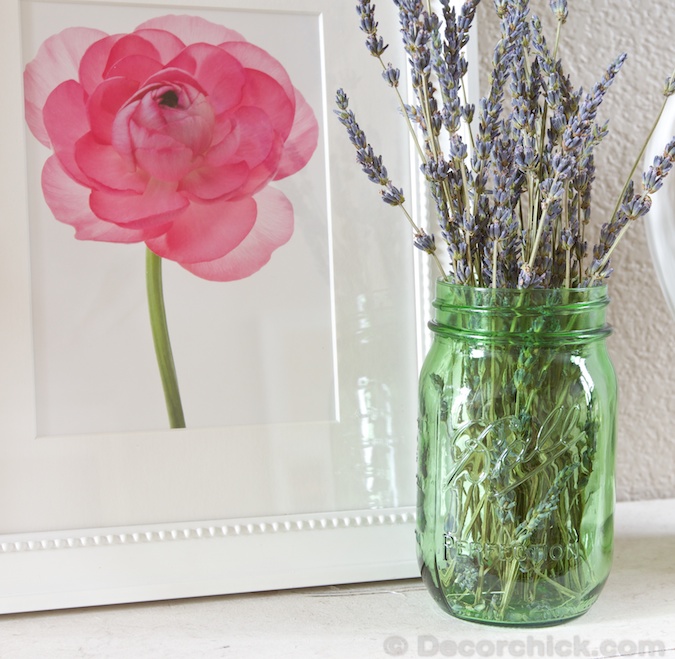 They are limited edition Spring Green Ball jars available here. I use them for everything! I found the fresh lavender at Whole Foods and it smelled so delicious I had to bring it home.
And these pretty flowers.
Here are a few more shots.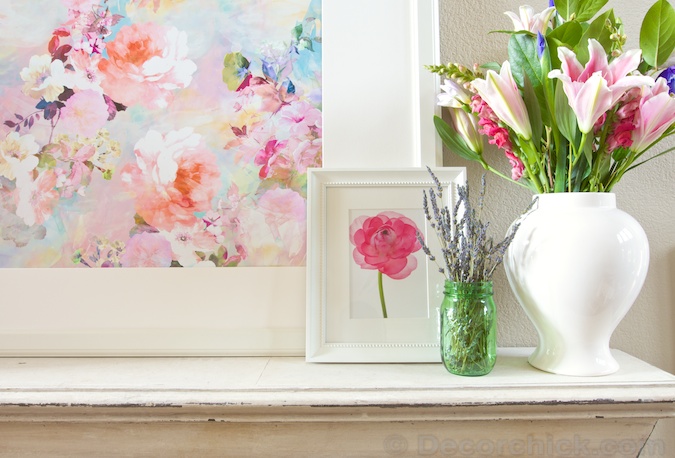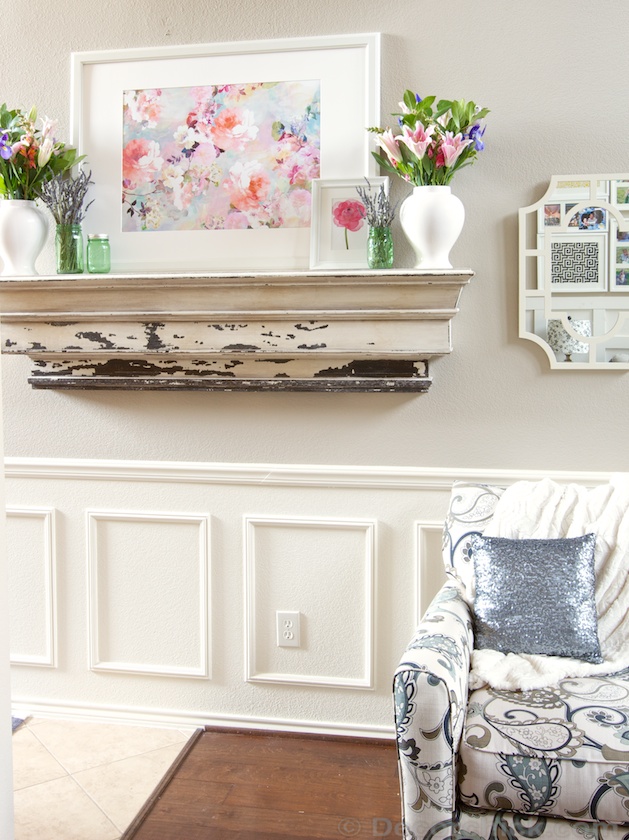 And that's a wrap!
Have you done any Spring decorating yet? Do you love watercolor paintings too? They are so pretty! Ok well this is technically just a watercolor poster, but whatever. :)
xxoo,
Decorchick!