I've been a busy bee this week.  I'm working on our master bedroom and can't wait for it to be finished and show you!  I still have to add a few finishing touches, but hopefully by next week I can do a reveal. :)  I have big plans for our room that will come in the very near future, but for now I'm doing what I can in the most budget friendly way, to still achieve that "pretty new room" feel.  :)
Here's a little peek.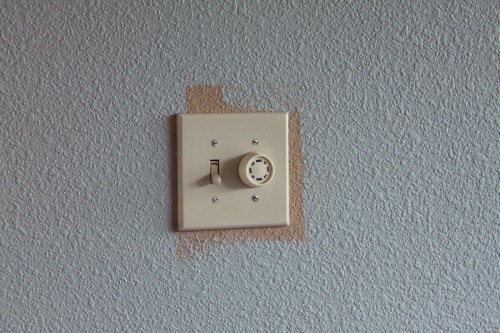 I know, I'm such a tease. ;)
Stay tuned!
xxoo,
Decorchick!