*This giveaway is now closed*
Woohooooo!!  Are you excited?  I know I am!  I am loving this machine more and more each day as I play with it.  It really is the crafter's ultimate dream. :)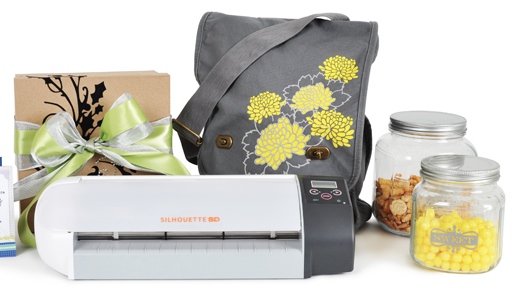 Yesterday I showed you all what this baby can do in this post, and I also showed you some of the projects I have done with it.
Here are a few more pictures of some of the lovely creations you can make with the Silhouette machine, but there are tons of other things it can do too.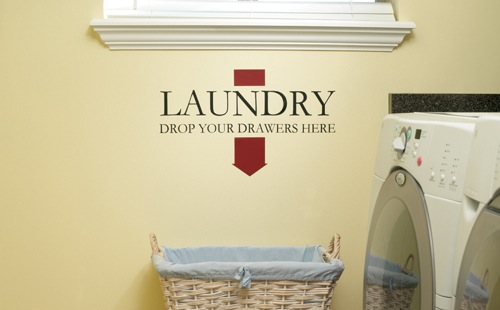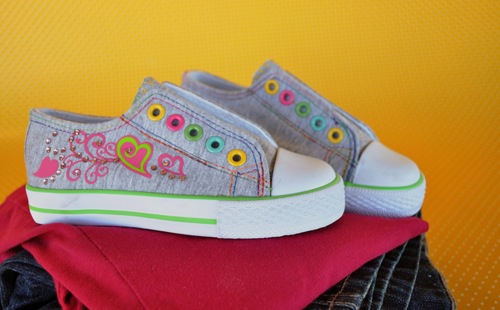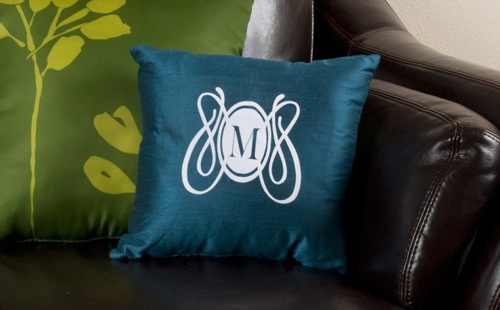 I know you already love this thing, so I'll just get right down to the good stuff! First of all, for the special discount code for Decorchick readers (an early cyber Monday deal):
Silhouette machine valued at $299 will be sold for $199!!!  AND, it will include:
– 1 roll of cream vinyl ($7.99)
– 1 roll of transfer paper ($7.99) and
– home decor CD ($55 value)
So if you are doing the math, you will be getting almost $200 off with this special bundle package!!  It's such an amazing deal if you have been thinking of buying one.  You can purchase it HERE, and enter the code DECORCHICK at checkout and your cart will automatically be deducted.  This offer is only good through Monday, November 29, a/k/a cyber Monday. :)
And now for the giveaway!
What comes in the box you ask?
– A Silhouette SD machine
– Software for Windows and Mac (yay!!)
– Power Cable/USB
– 2 cutting mats
– $10 gift card to Silhouette's online store (which is soooo cool. That is where you can download things for .99 or less!)
I will give you all 5 chances to win because I know you want this…badly. :)
Please be a follower of my blog before entering, thank you so much! :)
Here are the ways to enter:
1. Leave a comment and let me know you are crazy excited!
For the additional entries:
2. Follow my blog, and let me know you did or already are.
3. Follow me on Twitter and tweet about the giveaway linking back to this post. (@decor_chick)
4. Like me on Facebook and spread the word linking back to this post, and if you already do let me know.
5. Blog about this great giveaway and let me know you did.
So that's it folks! 5 ways to enter.  I know that is a lot, but it really does help your chances the more entries you have. :)
Silhouette also has a great blog that offers awesome tutorials and other great deals so check it out!
I will run this giveaway through Tuesday, November 30 and will announce the winner then.  Don't forget that promo code above ends on Monday though! Giveaway open to U.S. residents only.
You can also subscribe to my feeds by clicking here.
Good luck y'all and happy Thanksgiving!!
*This giveaway is now closed*
xxoo,
Decorchick!